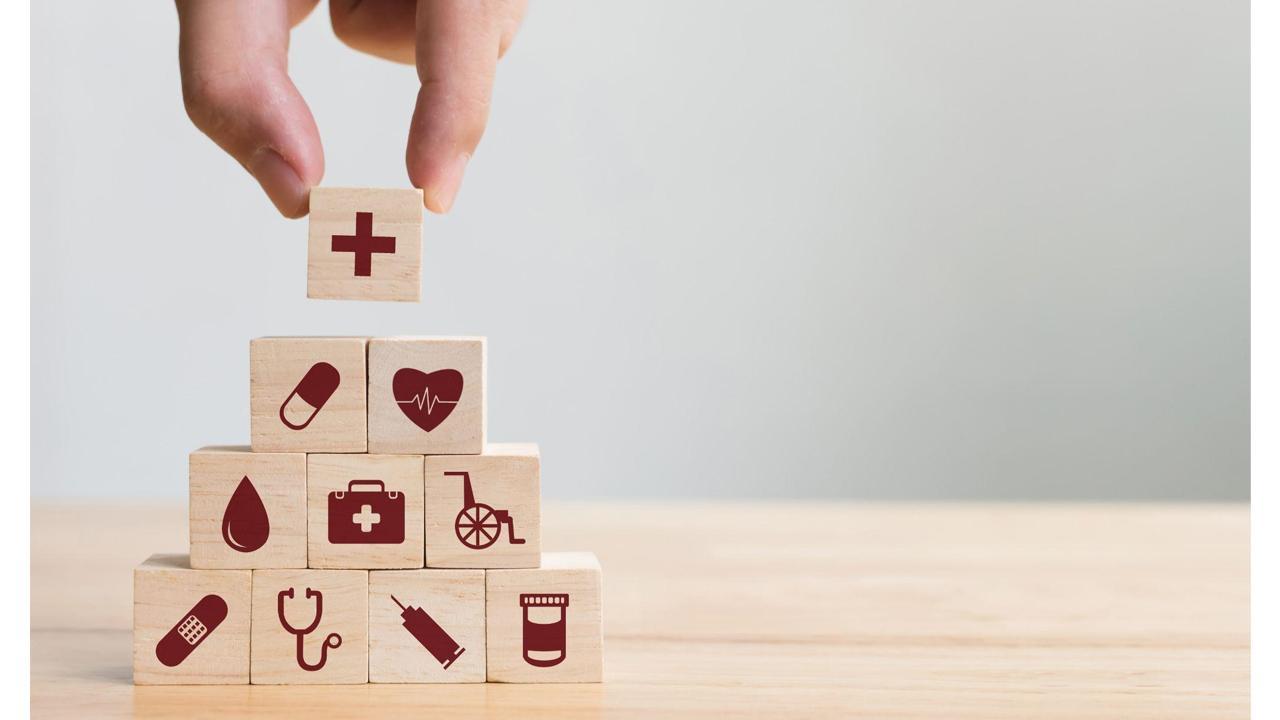 Representational Image
It's important to be covered by health insurance even when you're young since you'll nevertheless be exposed to various infections/diseases. In your youth, it's good to choose an individual coverage (just for yourself) under a suitable health insurance. However, as years roll, your responsibilities increase, and you possibly have a spouse, dependent kids, and old parents. This is when you can switch to a family plan under the same health insurance company to secure their health too.
To choose medical insurance policies for ages between 25 and 70 years, first check whether people of a broad age group are eligible to buy them and whether the plans are available for individual, multi-individuals, and family too.
ADVERTISEMENT
After that, follow this guide to choose the most appropriate health insurance plan according to your age.
In Your 20s
If you purchase a health insurance plan in your mid-20s, you can usually pay the premiums conveniently. That is because you may not have any financial liabilities. In that case, you may be able to afford the associated optional packages too. You can use this to your benefit. In the beginning of your 20s, you may need to go abroad for higher studies. During and after your mid-20s, you may need to travel abroad for work. So, you can choose a Lifetime Health plan with both domestic and global covers including adult check-ups, hospitalisation and more. Customise it as per the changing life stages in your 20e to enhance the basic covers or choose a specialised package for women with optional packages.
In Your 30s
This is when you may plan to marry and have a family. So, this is the right time to switch to a family plan from an individual plan. Then the health insurance coverage can be extended to your spouse and kids. If you're a woman and want a health insurance plan that supports you during pregnancy and childbirth, you can choose one that covers maternity expenses, newborn baby expenses and even the baby's first-year vaccination costs. Such is a ProHealth Insurance Plan. When you wish to have children, you can opt for a ProHealth Plus Plan. To get a higher cover for the kids, you can get a ProHealth Preferred Plan.
In Your 40s and 50s
In this stage of life, you need to choose a health insurance plan that offers higher coverage. Usually, you have the highest financial responsibilities in your 30s. Moreover, you may develop or already have developed specific illnesses like organ damage and cancer. This is the time to choose a health plan that exclusively covers critical illnesses. So, you can choose one like a Lifestyle Protection Critical Care plan that covers up to 15 critical illnesses in its basic plan and more in its enhanced plan. Based on your affordability, you can enhance your coverage, especially as you move towards your 60s.
After Turning 60
If you haven't already enhanced the coverage of your health insurance plan for critical illnesses, this is the time to do that. That is because, after turning 60, you're more prone to developing major illnesses like Alzheimer's disease, Parkinson's disease, loss of sight and/or speech, heart attack and stroke. In your 60s, can also opt for a plan that protects your lifestyle against a loss of job, disability and death. You can get these benefits in a Lifestyle Protection Accident Care plan.
As you age, keep adding health insurance plans suited to changing stages of your life. You need not switch from one insurance provider to another whenever you move from one plan to another. Consider choosing a reputed health insurance company like ManipalCigna that removes all your worries by offering various health plans suited to different age groups. 
"Exciting news! Mid-day is now on WhatsApp Channels

Subscribe today by clicking the link and stay updated with the latest news!"
Click here!