His one-of-a-kind e-com business Trillionaire E-commerce is dedicated to building high-converting and branded e-commerce Shopify stores to help people gain greater income-generating opportunities in the digital world.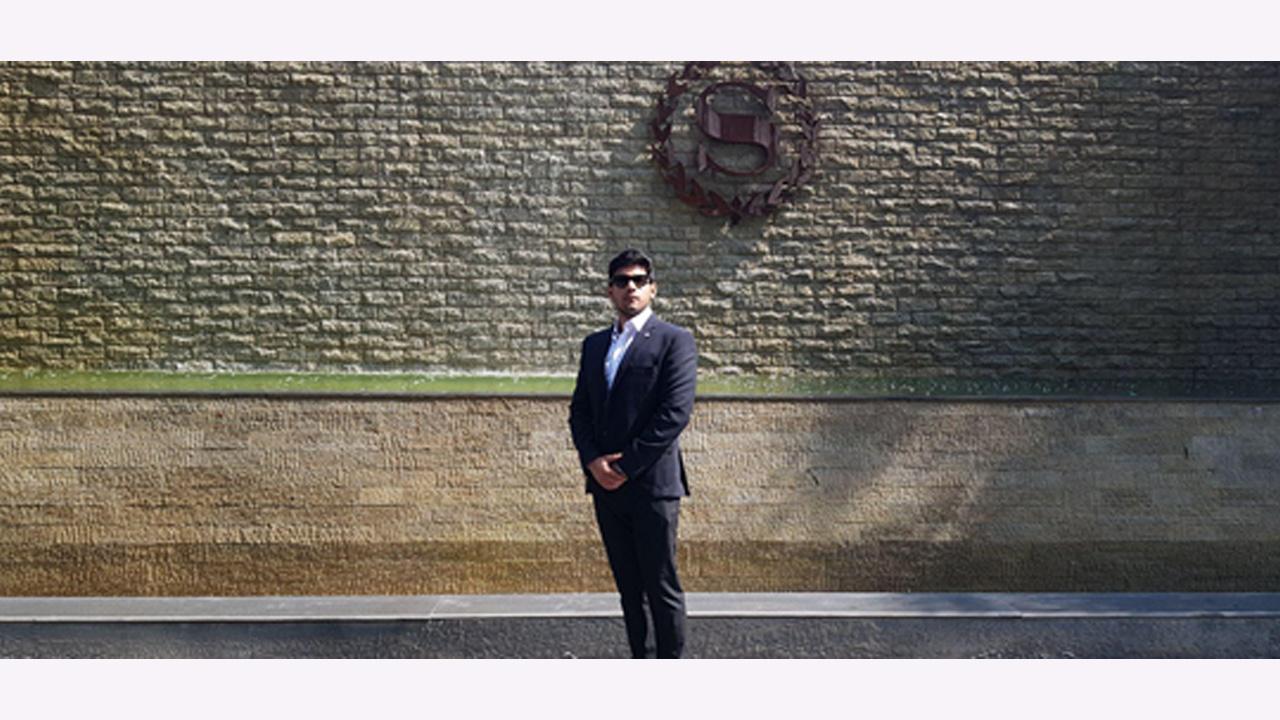 There are dreamers, and then there are action-takers. If anything, people should always make sure to belong to the latter category, which opens several different gates of opportunities for them to become their best versions in all that they ever choose to do in their careers and lives. Similar is the opinion of a self-driven and determined business owner named Alam Moinuddin, who, instead of only thinking of achieving his goals, went out there, put in the required actions and efforts and made his dreams come true through his one-of-a-kind e-com business Trillionaire E-commerce, which today has become a go-to place for all those who seek to earn massive profits and income-generating opportunities through branded and high-converting Shopify stores.
Alam Moinuddin points out that though there are multiple ways to live and survive in this world, where many choose the traditional way of a 9-5 job setting for their living, one of the ways is through e-commerce. This may not seem as easy as it may appear, but taking the right steps forward and trusting agencies like his to offload all their work on them can give them high-converting and branded Shopify stores. He says that he built this business when he saw many struggling to know where to start or lift themselves up. This motivated him to start Trillionaire E-commerce which prides itself on helping all those who wish to see themselves up there in the e-com world.
ADVERTISEMENT
So far, this young business gentleman, who was born and raised in New Jersey, the US, then lived in Dubai and later moved to Toronto, Canada, for a few years before moving to Hyderabad, India, has helped new and established entrepreneurs achieve high-conversion rates on their stores, built over 440+ stores, personally worked with 630+ entrepreneurs, and with 4+ years of experience in the industry become a multi-store brand builder, achieving a 92% customer satisfaction rate.
Today, when Alam Moinuddin (@alammoinuddin_) looks back, he feels he has come a long way with Trillionaire E-commerce, but also has many other goals to fulfil and thinks he still has a long way to go.