Jewellery design has always been an integral part of fashion and culture. South Asia has a deep cultural connection to jewellery - birth, marriage, anniversaries, festivals - all happy occasions demand a little glitter and glam, and what better way to encapsulate these moments than having a small token that one can carry around on their person!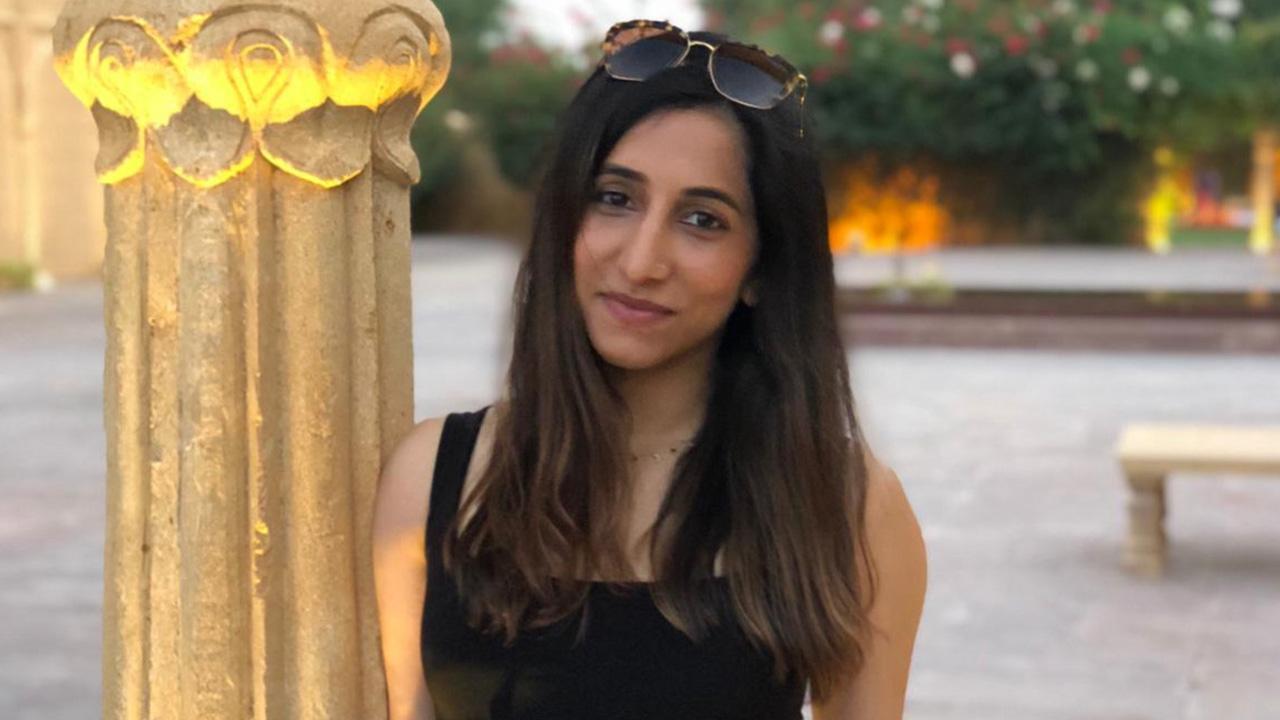 Anayah has emerged as the crown jewel of contemporary handcrafted jewellery. Named the "Best Indian Wedding jewellery brand – London", the jewellery house has made waves all across the globe. A-listers (who we believe are fashion icons in their own right!) like Paula Abdul, Tan France, Kareena Kapoor Khan, Karishma Kapoor and Ananya Pandey have been spotted wearing Anayah pieces.

Anayah comes as the brainchild of Nilofar. Nilofar, a former investment banker, who has found success wherever she goes. From working at the biggest firms on Wall Street to making her way into Vogue, Nilofar's perfectionist streak and commitment to her craft has never failed to impress.

Within 5 years, she has expanded Anayah creatively and geographically. With tons of colourful statement pieces - that are shipped worldwide, Anayah has brought the glory of Indian craftsmanship to the world stage. All the pieces at Anayah are handcrafted and come as a result of well-thought creative processes, and responsible production.

"I have always been fascinated by the power that jewellery holds. As a little girl I would always be in awe of the necklaces and earrings my mom would wear and over the years, my love and admiration for it has only grown. The jewellery you chose, the style you opt for - all these things silently make statements for you. If you get your pieces right, you can walk into a room and turn heads without saying a single word.", says Nilofar about her brand. She continues, "With Anayah I wanted to celebrate femininity and its timeless allure. But I wanted my creations to be modern as well, every era has its charm and I wanted to capture the pulse of the new and the now."

Through Anayah, Nilofar has found many who share this sentiment; Anayah has become a crowd favourite amongst millennials and gen-z, and has garnered a strong social media following. The opulent and unapologetically fun and feminine designs of Anayah, have struck a chord that reverberates all the way to the core of our South Asian heritage.

Anayah pieces can be found in their partner stores, including SFK Bridals in Pakistan, Deva in USA, Aashni & Co. in London, Aza Fashions in Mumbai and New Delhi and Pernia's Pop Up Shop in London, Mumbai, New Delhi, Bengaluru, Kolkata, Hyderabad.

With grand expansion plans under their belts, Anayah will be opening its doors in Dubai and Canada soon.