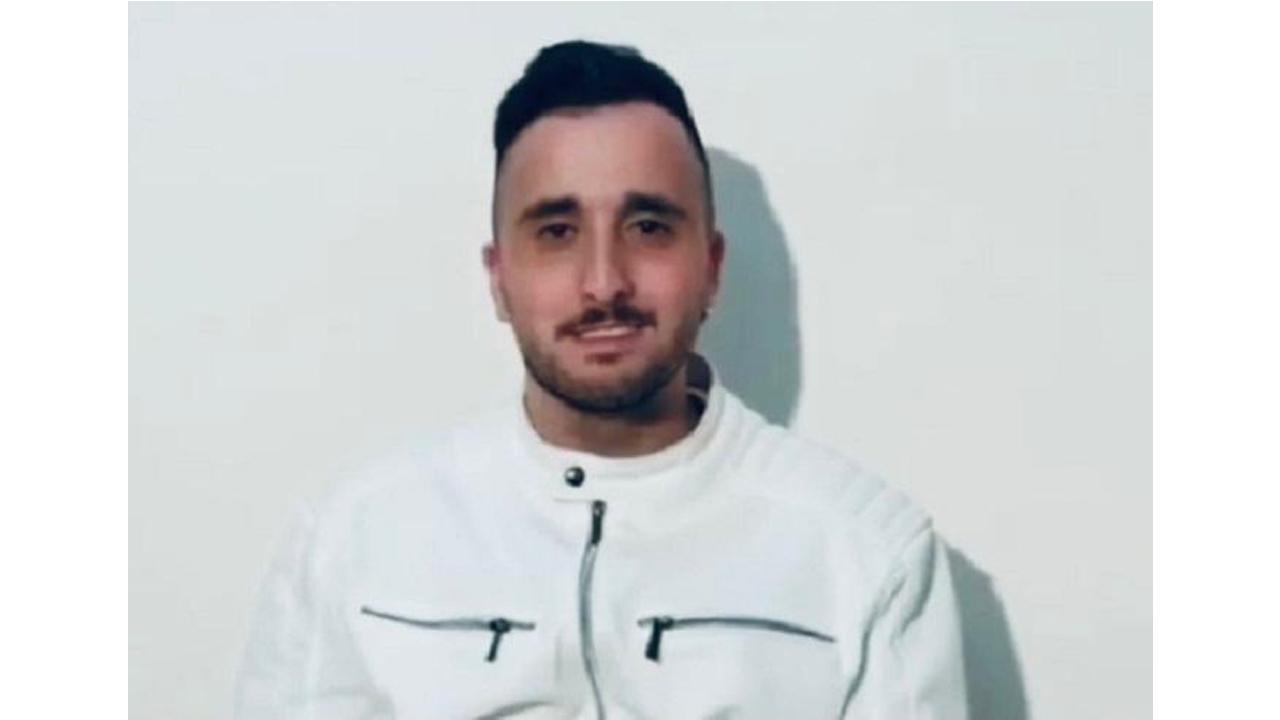 Ariel Lavi
The International film producer, screenwriter, and actor Ariel Lavi is currently conquering London and China with the film he produced in Mexico Metanoia with the famous actress Jessica Decote and the film he produced and wrote in Canada This Won't End Well.
Mid Day is pleased to interview the new star of the international film industry On its way to becoming one of the greatest creators in the world.
Hello Ariel, Nice to host you with us, so tell us about the success of London with the film Metanoia
×´The film is a short Sci Fi film in English, shot in Mexico and featuring 30 crew members. The cast included the famous actresses Jessica Decote, Laura Di Luca, Carlos Hendrick Huber, written by David Alejandro Gigena Kazimierczak and directed by Moran Avni. The film has been screened at festivals around the world. Screened at Cinepolis Hall, Alabama, London, Oregon and soon in Kino film festival in Ottawa, Canada. It will be sent to as many festivals as possible."
You did very well with the film in London
"The film qualified to the finals at the Lift Off Filmmaker Film Festival in London of Pinewood Studios, the Hollywood studios that produced the James Bond films. The film qualified for the finals out of 212 films from around the world to the top 12. Although we did not win but we were first place in the audience votes, it was especially exciting that it was on behalf of Pinewood Studios"
You did very well with the film in China too
"I distributed the film to Top 4 streaming platforms in China- iQiyi-Netflix Of China, Tencent Video, Youko Video, and Bilibili"
Tell us about your success in China with the film "This Won't End Well" you wrote and in Canada
"Yes, it was a great film and we distributed it to Tencent Video in China and submitted it to a few film festivals all over the world ".
We know your dream is Hollywood and you even  won a film festival in NYC and you opened a film production company in Miami,  FL . What about Bollywood?  Do you consider working there?
"Of course, all the Indian welcome to collaborate with me, Bollywood is top level film industry "