Who doesn't like a tasty burger? Since their arrival, burgers have been warmly received throughout the East.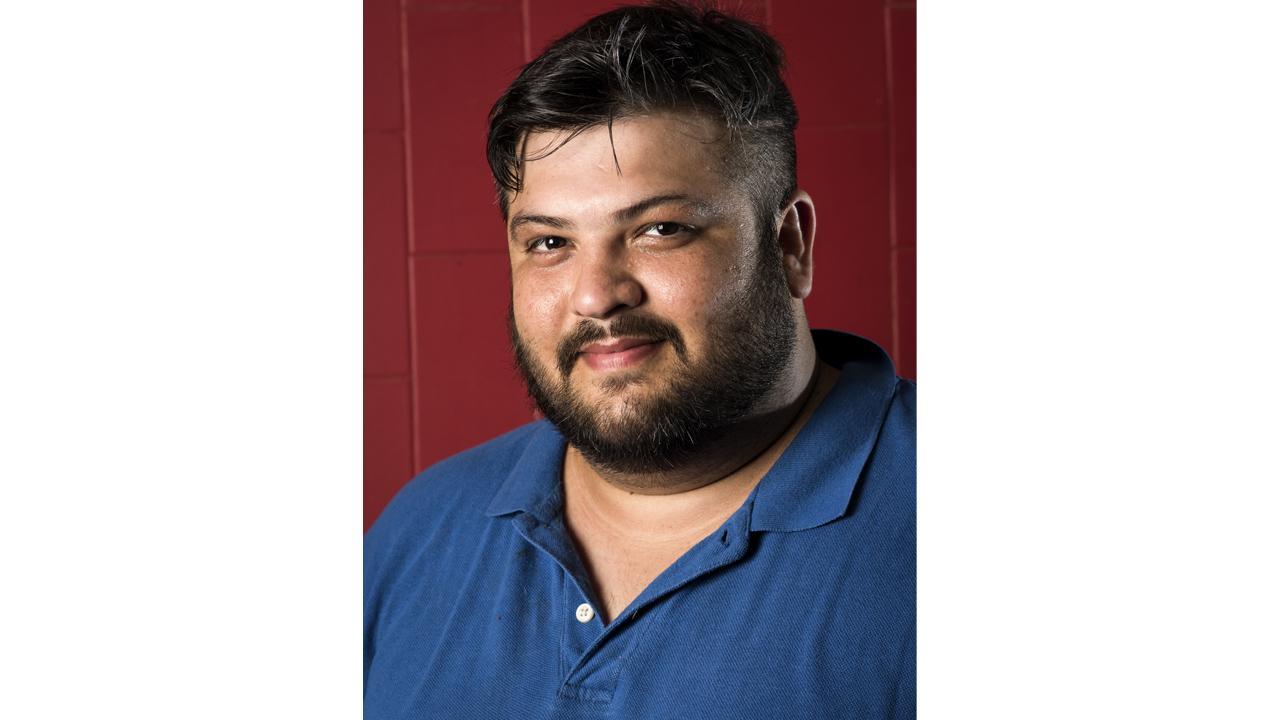 Mikhail Shahani B Burger's founding chef
A great fluffy bread, excellent veggie or buff patties, crisp pieces of veggies, sauces, and the correct quantity of toppings are all hallmarks of an excellent American burger.
B Burger has brought the American Burger to India. Its unique selling point is its soft and fluffy brioche bun. Not only that, but B Burger also delivers delicious large burgers with a choice of pulled, mashed, and crisped patties for both vegetarians and non-vegetarians.
The size of B Burger's burger, which is more like a meal than a snack, demonstrates their commitment to wholesomeness. It's made with the intention of making you happy. The meat has been plucked and shredded by hand. Smashed Patty burgers are double-patty burgers in the B Burger universe with caramelised onion and cheddar cheese in the middle.
One of the most challenging hurdles they've solved is delivering the burgers to you without being soggy. No other brand in India is presently doing it, not even your favourite burger joints like McDonald's or Burger King.
A generation of 20 and 30 year-olds has emerged who want to eat restaurant food that is both affordable and Instagram-worthy. But, on the other hand, the average Mumbaikar found themselves in a pickle as there was a lack of good quality, wholesome burger places in Mumbai. So, initially, the average Mumbaikars found this ideal mix challenging to accept, especially when ordering takeout. But now, everyone in Mumbai has been glad to discover that their hunt for perfect burgers is over with the B Burger's launch in the town.
"The smooth, softly toasted brioche bun with the correct ratio of patties to bread is the first thing you'll notice." "The soft melted cheese, caramelised onions, and pepper sauce make each burger even juicier," says Mikhail Shahani, B Burger's founding chef.
B Burger provides chicken, lamb, tenderloin, and pork patties, Smash Patty Burgers, Hand Pulled Burgers and Crispy Patty Burgers. They also feature a unique idea called Make Your Own Siders, which are all slow-roasted and shredded meat and a range of New York-style hotdogs for parties and other events, including pig and chicken alternatives. Their side dishes include onion rings, chicken wings, and truffle fries. Chocolate, strawberry, and vanilla shakes go well with anything.
"In terms of absolute quality, the finest burger will not come from a profit-driven burger joint. It's most likely in a neighbourhood burger joint or restaurant, concocted by a chef looking to do something different. To produce a wonderful burger, you need outstanding suppliers – and you need love in your heart. I believe B Burger has answered the problem of Mumbaikars in terms of quality burgers at accessible costs, and it is one of the greatest locations to dine burgers," says a customer.
B Burger provides people of all tastes with the option to eat what they want while being together. As a result, they've established a mirrored menu, allowing you to enjoy the same sandwich in either a regular or a plant-based form at any moment. You are precisely where you are supposed to be, whether you do it out of need, choice, or curiosity.
Founded by Anurag Mehrotra and Krishnakant Thakur in 2021, B Burger presently has nine branches in Mumbai, with three more set to open by the end of the month.
 Come explore the town's world of REAL burgers!