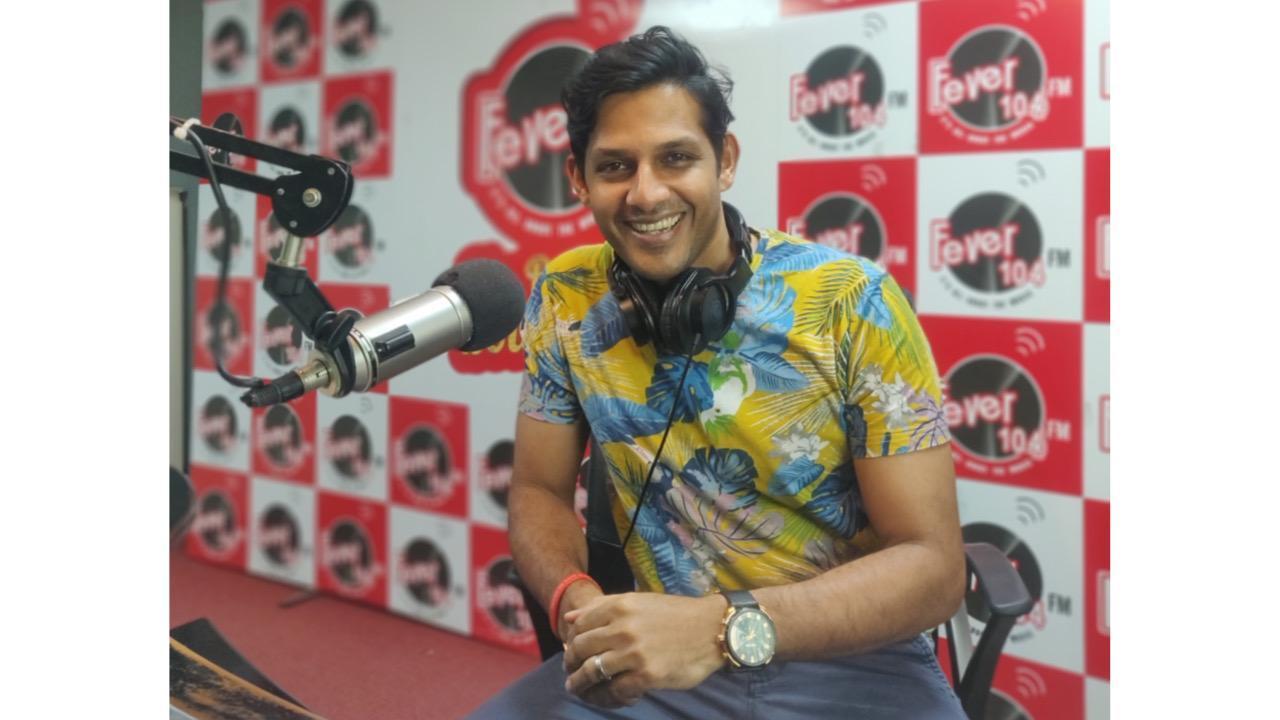 RJ Sriram
Radio is one of the most immediate and effective ways to reach the target audience. Over the years, radio stations have been a medium to keep the audience updated about news and current affairs in the country. It is also an apt mode of entertainment for a certain section of people. Diving deep into radio as a medium, RJ Sriram is entertaining the listeners with his interactive sessions.
Originally known as Sriram Sullia, he is working as the programming head at Fever 104 FM and 94.4 Radio One, Bangalore. The RJ often appears on-air at Fever 104 FM where he engages with the listener for the Evening Drive Show.
RJ Sriram's in-depth experience of more than a decade makes him one of the most entertaining media personalities in the South. Among many fun and interactive sessions, his best offering has been the podcast 'Aryaa and I' with his little daughter. The RJ frequently shares podcasts and adorable content on his YouTube channel.
In addition, his YouTube channel has a myriad of content that the users can relate to. He says, "Be it any medium, you must know how to connect to your audience. I believe that the users should be able to resonate with your content. That's how you establish an identity and build a recall value among the audience", he said.
In a spectacular career in media and entertainment, RJ Sriram has interviewed well-known names like the Dalai Lama, actress Kelli Erdmann, musician Shaggy and cricketing legends like Virat Kohli and Viv Richards. Known for his jovial nature, Sriram has hosted an array of events as a corporate emcee. Some of his best brand collaborations have been with Galleria Mall, Kama Ayurveda and the Lifestyle Stores. However, he is inclined toward brands from luxury, travel and lifestyle category, and as a media personality; the RJ believes that it is imperative to upgrade skills from time to time.
Intending to bring novelty through his work, the RJ has truly been adored by his listeners in Bengaluru. In various instances, listeners can catch him on-air sharing interesting anecdotes about life in general. With a Master's degree in Communication, RJ Sriram has previously worked at All India Radio. Not to forget, the diversified experience Sriram Sullia holds in the entertainment space has made him one of the prominent communicators today.