Online shopping is taking over the market faster than one can comprehend. That being said, no one else knows or understands the retail market better than Bazar India.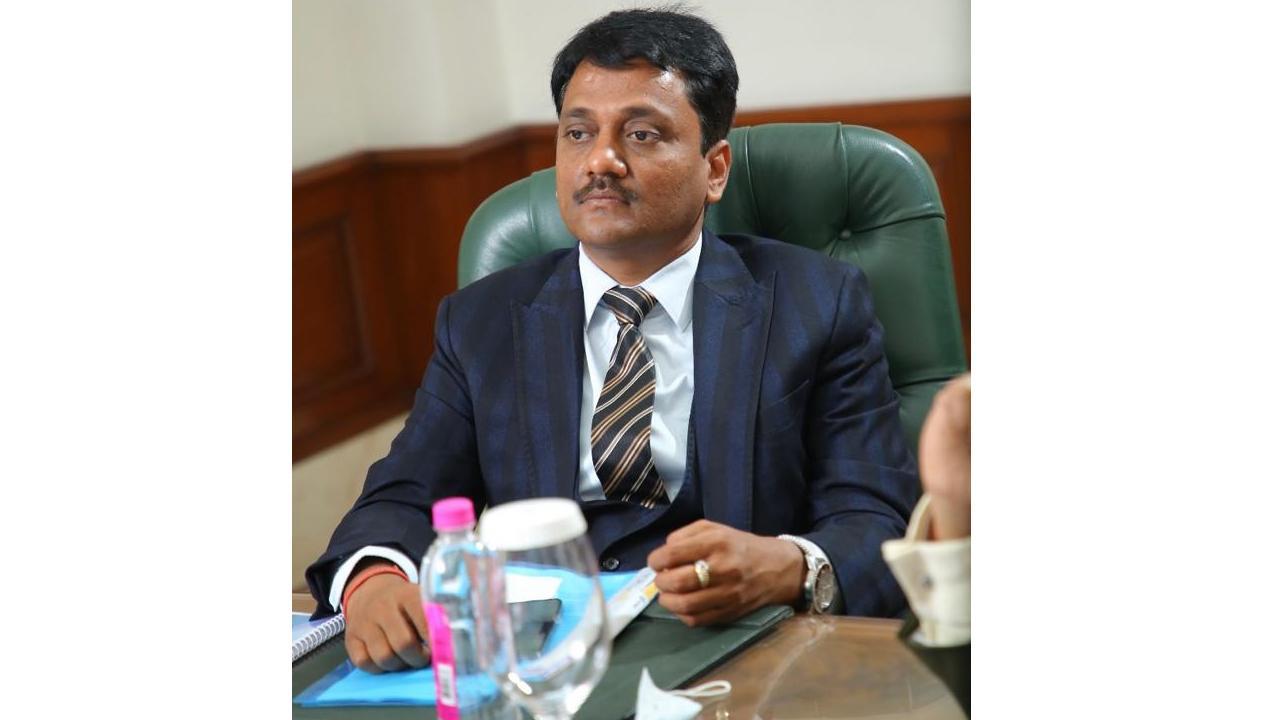 AtuL Garg, Founder, Bazar India
Since its Incorporation in 2014, Bazar India is one amongst the leading retail brands in India and also India's fastest growing fashion & lifestyle company. It offers a wide range and variety of appaerls and general merchandising at an affordable price, just an footsteps away of the customers.
The company motto "FASHION KE SAATH BACHAT BHI" can be truly identified from our range and the value of product portfolio they maintain all across our stores.
Bazar India expanding their reach over retail stores and the digital market with one of the best online shopping sites in India. The company have PAN India presence with 55 stores in 51 cities and in 13 states as of March 31, 2021. In addition, the company has strong hold in Northeast India, making it the top brand of value segment.
"Our pan-India presence allows us to reach out to our customers better. This enables us to build on our initiatives in providing a unique and memorable retail experience", AtuL Garg, Founder, Bazar India said.
"Bazar India is poised to be one of the most prominent players in the retail segment in North East India. Early investors will have a great opportunity to make excellent returns on their investments", he added.
"Bazar India" is unique in its sense as the retail chain offers a wide range of Apparel and General Merchandise with reasonably priced, making it not only affordable, but also latest fashion making it a destination of choice of "under-serviced" India.
The company deals in several categories of products like - ethnic, footwear, western-wear, kids, lingerie, men's garments, footwear and accessories.
Bazar India operates as "ONE STOP SHOP", caters to the complete fashion needs of the entire family at most affordable prices. It is one of the fastest growing retail chains in its business domain.
The company currently operates with 55 stores in 51 cities and in 13 states with a retail area space spread across approximately 4.6 lakhs Sq. Ft.  Bazar India has generated revenue of Rs. 187 Cr during the FY 2020-21, even with the unprecedented disruption in retail sector due to the nationwide lockdown. With the unwavering support of more than 2500 employees on PAN India basis, and with their tireless effort and commitment, our company is reaching at a new level.