The Glam Onn Calendar, 2023, Launched on 1st of February 2023 at True Tramm Trunk, Juhu with a star studded night, taking us back and filling us with nostalgia of watching iconic Bollywood scenes.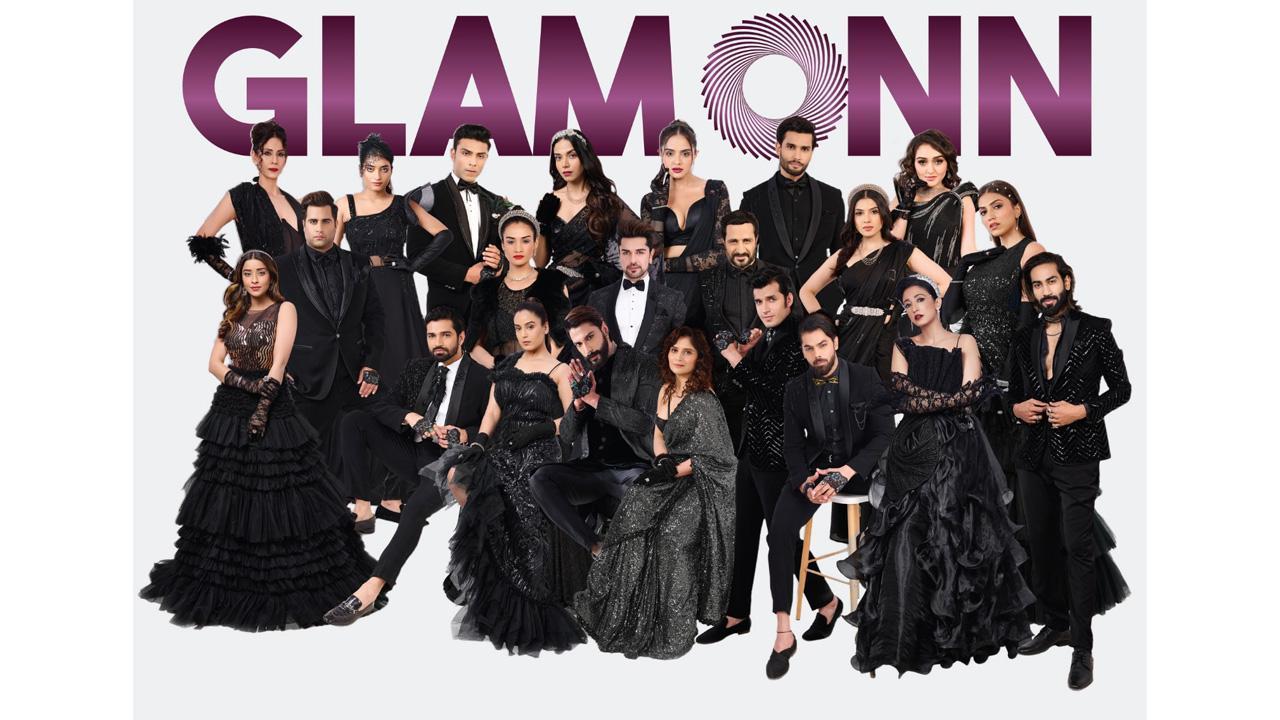 Parimal Mehta, the CEO at Blanckanvas Media Pvt. Ltd. says, "We're always looking to build affinity with projects like Galm Onn. Brands today need a strong presence and presence is only felt with quality work. At Blanckanvas, we're in the continuum of pursuing milestones, one after the other with honest hard work that often produces an output that is top notch. I'm proud to have a team that shares this philosophy and I'm glad to have them on board for projects that test creative capabilities''

Here's to starting 2023 with a stellar, glamorous photoshoot that will recreate iconic moments from blockbusters given to us by our very own film industry. Glam Onn calendar, 2023, has followed a thematic world and promises to bring back those iconic Bollywood trends that got us at the edge of seats, filled with plush emotions clicked by Celebrity Photographer Sayan Sur Roy, Styled by Rehan Shah, Costumes by JC collection, Sarees by Parramparraa Sarees and Iconic looks by Maganlal Dresswala Juhu.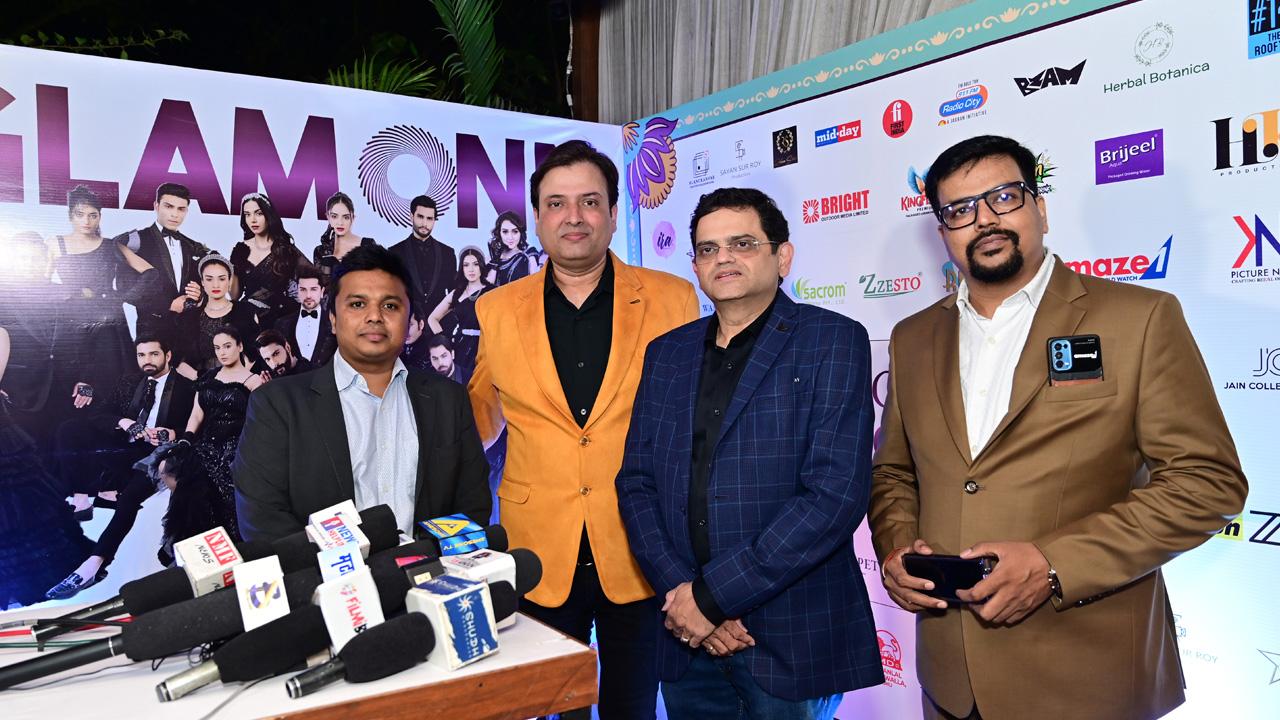 The project is executed by the team at Blanckanvas, a group of creative individuals that often go sideways and produce content that leaves us in awe, Powered by Waman Hari Pethe Jewellers, Co Powered by Amaze 1 Tv and Shot on Nikon Indian Pvt Ltd Nikon Z9. This is Blankanvas' 4th season in the calendar series, fulfilling an overwhelming response that came from the last three. The theme for this year's calendar is locked under the name of "Be Bollywood'' and has captured the evergreen essence of iconic characters through their very style. Celebrities and Models like Anupriya Goenka, Srishty Rode,Asmita Sood,Paras Kalnawat,Piyush Sahdev,Arti Singh, Rajiv Adatia, Tanya Sharma,Shruti Sinha,Vishal Singh,Nyra Banerjee,Manya singh,Mir Sarwar,Vaibhav Maurya,Kavita Kharayat,Iris Maity,Shreeradhe,Karishma Modi,Manasi Moghe,Lakshya Sharma,Rohit khandelwal,Prateikk Jain,Jitesh Nikam,Harsh arora,Riddhi Mehta and Mamta Kanwar,It has closely followed the apparel worn by stars themselves giving a tribute to the iconic posters of the movies like DDLJ,Kabhi Khushi Kabhi Gham, Padmavat, Baahubali, Ram-Leela, Devdas and many more.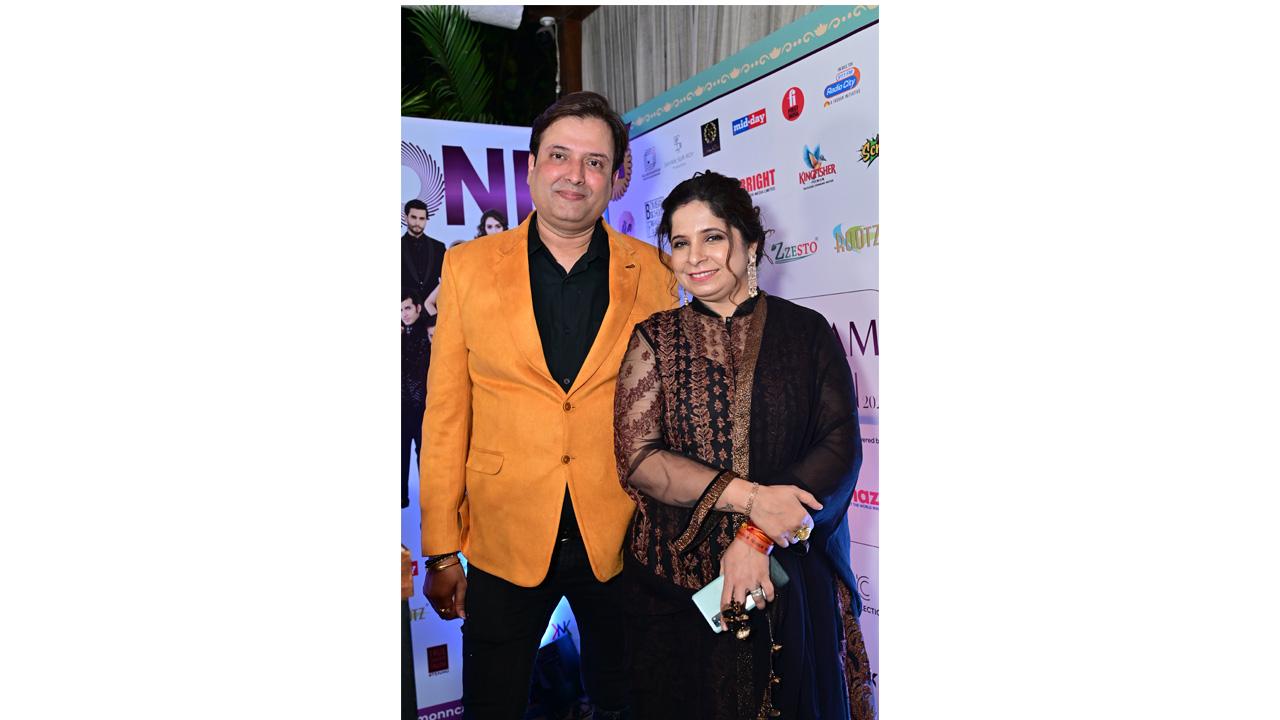 Furthermore, Launch Partner Sacrom Pharma, Zesto and Rootz, Print Partner Mid-Day, Pouring Partner Casablanca sparkling wine,Goodtimes Partner Kingfisher Premium,Energy partner Scream,Radio partner Radio City 91.1fm, Make up by Bombay School of Make up and Hair, Event Partner Black Rabbit & Bzam,Music by Sohnik, Outdoor partner Bright Outdoor Media,Gifting Partner Herbal Botanica, Videography by HK productions, Media partner Bharat 24 and First India, Hydration Partner Brijeel, Celebration partner Madhu's Kitchen , Content Partner IRA,and Magazine partner Svar Media.

https://we.tl/t-dQWmApPSiR