Now that all the pieces are in place for a bull run, investors in cryptocurrencies must not wait any longer.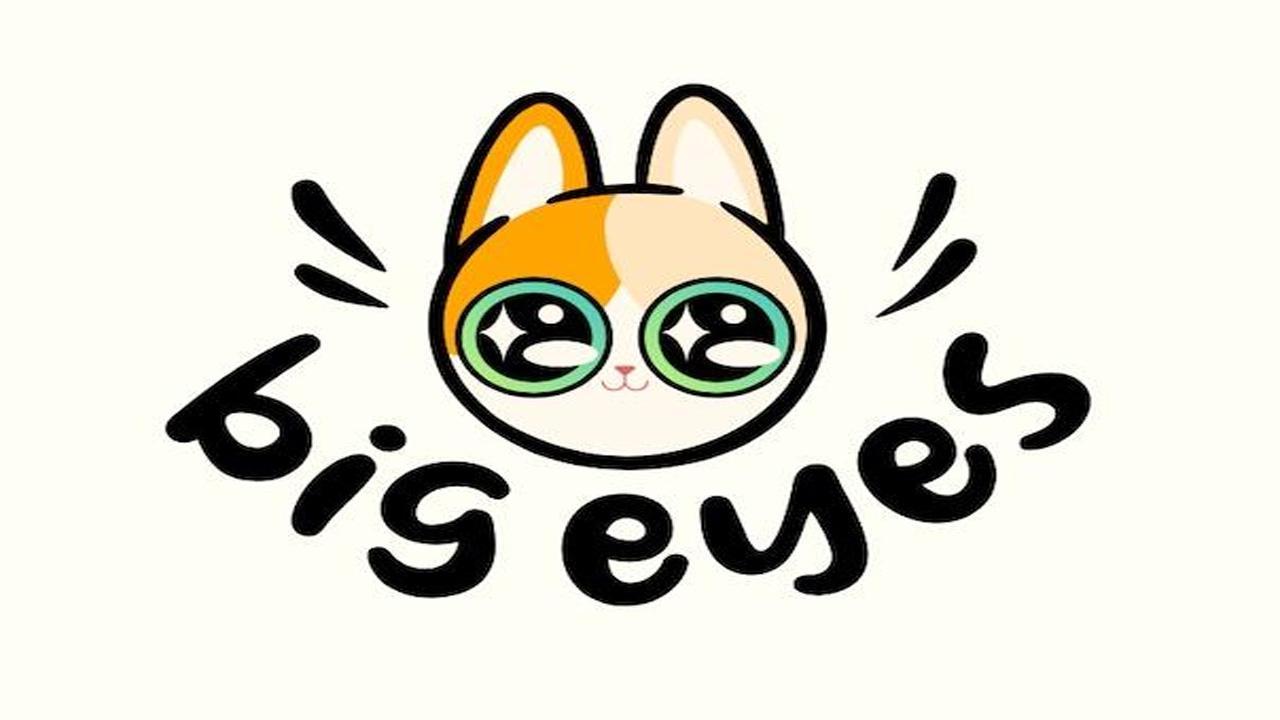 Based on recent cryptocurrency news, if you are optimistic about the cryptocurrency market and want to know which ones are the best to invest in right now, you have come to the right place.
In this article, we take you through the best cryptocurrencies as they have captivated worldwide attention and a large fan following, such as Big Eyes (BIG), Chainlink (LINK), and Quant (QNT).
Big Eyes is all set to transform the DeFi platform
Big Eyes Coin is a meme coin and decentralised finance (DeFi) Token that makes it easier to trade and exchange digital assets. By creating a blockchain-powered exchange, the goal of the project is to make the DeFi space more profitable for consumers and speed up the transaction time.
The ecosystem aims to speed up growth, development, and wealth creation by giving adopters and community members special ways to learn and make money.
BIG is the native Token of the platform. The thing that makes it different from other meme coins is that it cares about the community. It is a coin made by a group of people who have promised to protect the oceans from overfishing and pollution.
 The value of the Big Eyes Coin Token might go up even more as the value of NFTs goes up. This will provide money for strategies that increase value, such as burning Tokens, buying liquid pools, etc.
Big Eyes wants to build a trustworthy infrastructure that will power the next top ten NFTs around the world. Even though this is not something that happens every day, a very special infrastructure has been built to make it happen.
Those people who own Big Eyes would not have to pay any transaction tax. The developers minted a total of USD 200 billion BIG Tokens, and 90% of them will be sold during the presale.
The company has set aside 5% of its coins for special marketing and tempting deals to incentivize people to buy them. 5% will be given to the fish community to help stop pollution and overfishing. Reports say that BIG Token's market capitalisation might reach USD 1 million soon since there is a lot of hype in the crypto-verse about this coin.
Chainlink Invites Web3 developers to register for Fall 2022 Hackathon
Sergey Nazarov is credited with having established Chainlink in 2017. It is made up of a blockchain abstraction layer that makes it possible for smart contracts all around the world to connect.
A blockchain's ability to communicate safely with external data feeds, events, and payment methods is made possible via this decentralised network.
Open-source data providers, network operators, smart contract developers, security auditors, and researchers are responsible for managing the network. It is widely regarded as the first blockchain network to successfully incorporate data from off-chain sources into smart contracts.
LINK is Chainlink's native currency, and it has a total market capitalisation of USD 1 billion, with only USD 49 million worth of coins currently in circulation. As per new reports, registrations are open for Chainlink Fall 2022 Hackathon. Interested Web3 developers can get guidance and access to resources by registering and participating in the hackathon.
Quant has opened a whopping 67,000 new wallets
Gilbert Verdian established Quant in June 2018 to connect blockchains and networks around the world. It is designed as an operating system that employs distributed ledger technology and an Overledger Network.
The Overledger Network serves as a link between different blockchains. QNT is the Quant platform's native Token. It is an ERC-20 Token capable of being hosted on blockchains. The Tokens can be used to access a service or an application, access to the system, and ledger access. Developers can use Overledger to create decentralised multi-chain apps (MApps) for their clients.
Developers must have a certain number of Quant Tokens to build a Mapp on the network. Quant has numerous layers for transactions, messaging, filtering, and ordering, as well as an app for sharing and referencing messages from other apps.
 There are currently USD 12,072,738 coins in circulation out of a total supply of USD 14,612,493 coins. As per news reports, Quant has gone through 67,000 wallets, estimated to be 15,000 new wallets in the last 90 days.
Learn more about the Big Eyes Token:
Presale: https://buy.bigeyes.space
Website: https://bigeyes.space/