India is a land of cultural heritage, art, and craft. Behind every art, there is a story and also an artist who justifies the thousand unspoken words to create a masterpiece.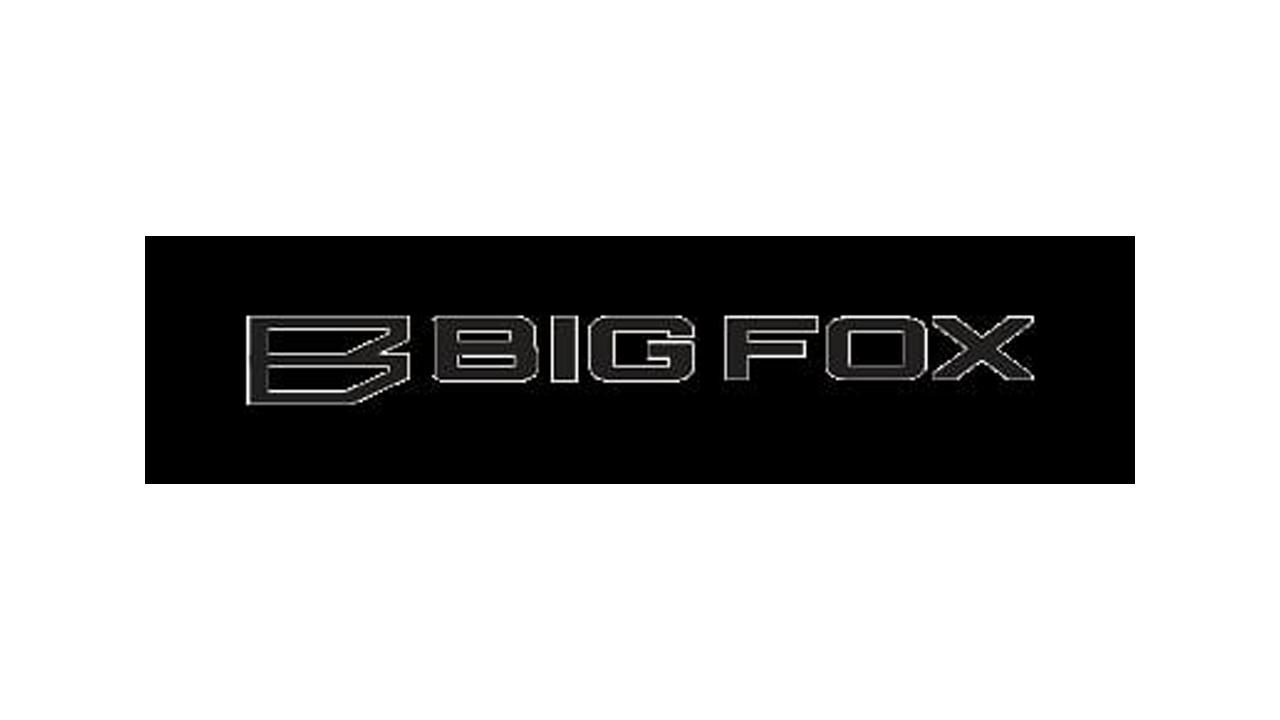 Big Fox
With the advent of the "Vocal for Local" initiative, many new-age entrepreneurs and enterprises are now producing goods with 100 percent "Made in India" elements. One such business is Big Fox which is an Indian footwear brand that has stepped up to hold the "Vocal for Local" slogan.
Established in 2016, when e-commerce flourished, so did Big Fox. It is a budget-friendly and trendy footwear brand that looks ahead to provide affordable footwear fashion globally. They turn the fashion dream into reality with innovation in style and comfort. Their vision is to produce trendy and luxury footwear that everyone can afford. Along with representing a passion for footwear for every lifestyle, Big Fox is delighted to encourage the "Make in India" initiative where it grows not only as a brand but as a business community by giving employment opportunities to local craftsmen and manufacturers.
There is a process behind producing classy footwear. Beginning with the design to its execution, the entire process is taken care of by the local artisans. With their skill and experience, they bring out the best quality of footwear designs keeping in mind the utmost comfort for people. It is a boon to embrace such an opportunity where the skills and expertise of local indigenous craftsmen are being put to use to produce such an affordable and trendy product.
Big Fox is supporting local artisans and their talent to grow as a community that aspires to manufacture affordable footwear fashion for the global village! Thus, Big Fox salutes all the local craftsmen and artisans for putting in their skills and efforts to create an extraordinary product.
Website Link: http://bigfox.co
Instagram Link: https://instagram.com/bigfox.co