Blackhat Syndicus, a leading business consultancy firm, has added four more accolades to its impressive list of accomplishments. The firm has received these awards at the esteemed Indian Entrepreneurship Awards 2023 and Rashtriya Abhiman Puraskar event, held on March 25th, 2023.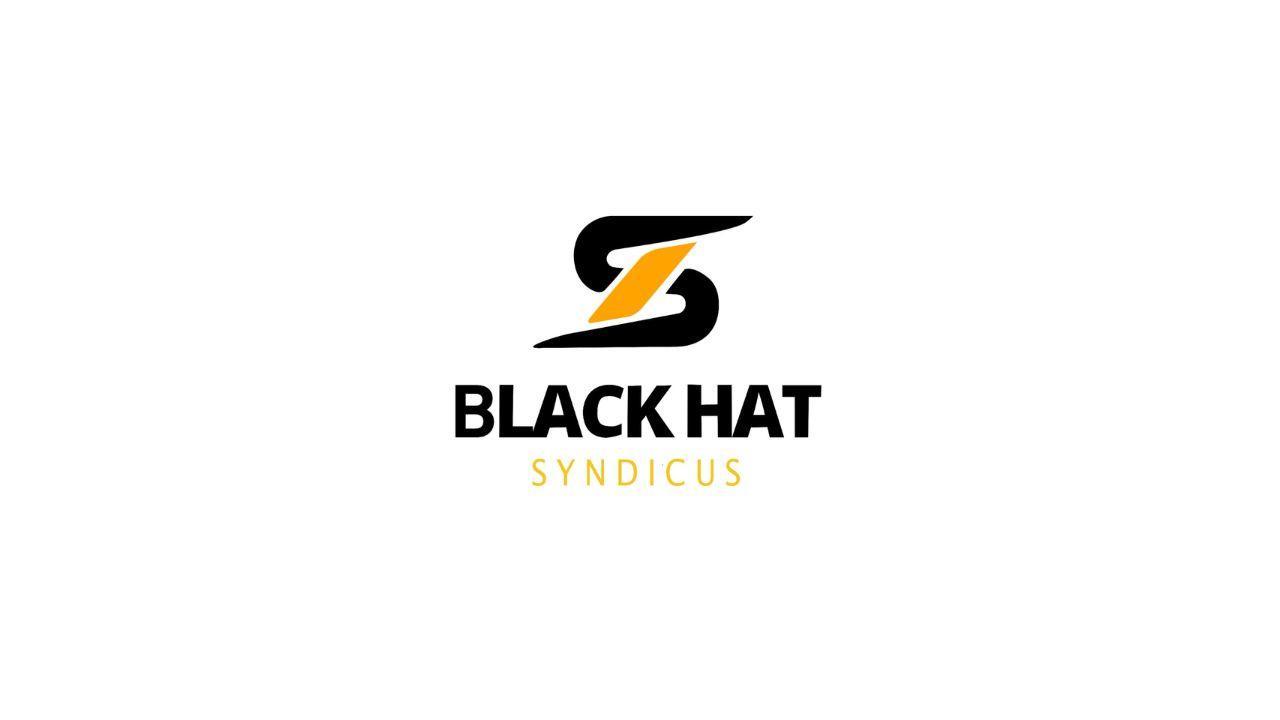 Blackhat Syndicus offers expert advice and direction to companies wishing to grow and expand their businesses globally. The Chairman, Mr. Salunkhe, brings extensive knowledge and skills to the table, while Mrs. Salunkhe, the Chief Legal Officer, provides experienced counsel on handling legal obstacles. Under the guidance of Managing Director, Deepak Barge, and Director, Sunil Nikhar, the firm has successfully addressed numerous challenges and obstacles faced by various organizations worldwide through their expertise and diligence. They have built strong partnerships with foreign governments and enacted favorable outcomes regarding governmental regulations.
At the Indian Entrepreneurship Awards 2023 and Rashtriya Abhiman Puraskar event, Blackhat Syndicus was awarded for their excellence in different categories. Chairman Sachin Salunkhe received the award for "President's Circle in Business Excellence," while Managing Director Deepak Barge was honored with the "Prime Tech Honors" award. Director Sunil Nikhar received the "Hall of Excellency in Business" award, and Chief Legal Officer Shweta Salunkhe received the prestigious "Best Woman Entrepreneur of the Year" award.
ADVERTISEMENT
Indian Entrepreneurship Awards 2023 and the Rashtriya Abhiman Puraskar 2023, were graced by Maninderjeet Singh, Shri Mangal Prabhat Lodha -Tourism Minister of Maharashtra, Shri Shailesh Ghedia- President Professional Cell, BJP Maharashtra, our beloved Usha Mangeshkar and Raj K Purohit (ex- minister Maharashtra state). Coffee & More's new step towards innovation was witnessed by such gems of the country. The attendee list was star studded with Shri Nitin Gadkari, Minister of Road Transport & Highways of India, Shri Suresh Prabhu, Former Minister of Railways of IndiaShri Ramdas Athawle, Minister of State & Social Justice and Empowerment of India, Shri Rahul Narvekar, Speaker of Maharashtra Legislative Assembly, Shri Deepak Kesarkar, Minister of Marathi Language of India, Shri Chandrashekhar Bawankule, Member of Maharashtra Legislative Council, Smt Supriya Sule, Member of Loksabha, Major GD Bakshi, Retired India Army Officer, Smt Abha Singh, Indian Activist & Advocate, Shri Yogesh Pratap Singh, Former Police Officer, Shri Mahesh Palkar, Education Officer, Smt Ashwini Bhide, IAS Officer, Smt Amrita Phadnavis, Indian Television & Wife Deputy CM of Maharashtra but these personalities couldn't attend the functions, nevertheless, their blessings and good wishes were with all the awardees.
These awards are a testament to Blackhat Syndicus's commitment to excellence and innovation, and they demonstrate the firm's ability to overcome challenges and provide expert guidance to companies worldwide. The Salunkhe couple has shown exemplary leadership and dedication, which has led Blackhat Syndicus to the pinnacle of success.