How many facets of a child's life are met in a school? Children's lunch, safety, place to take a nap, and learning - all happen in a school.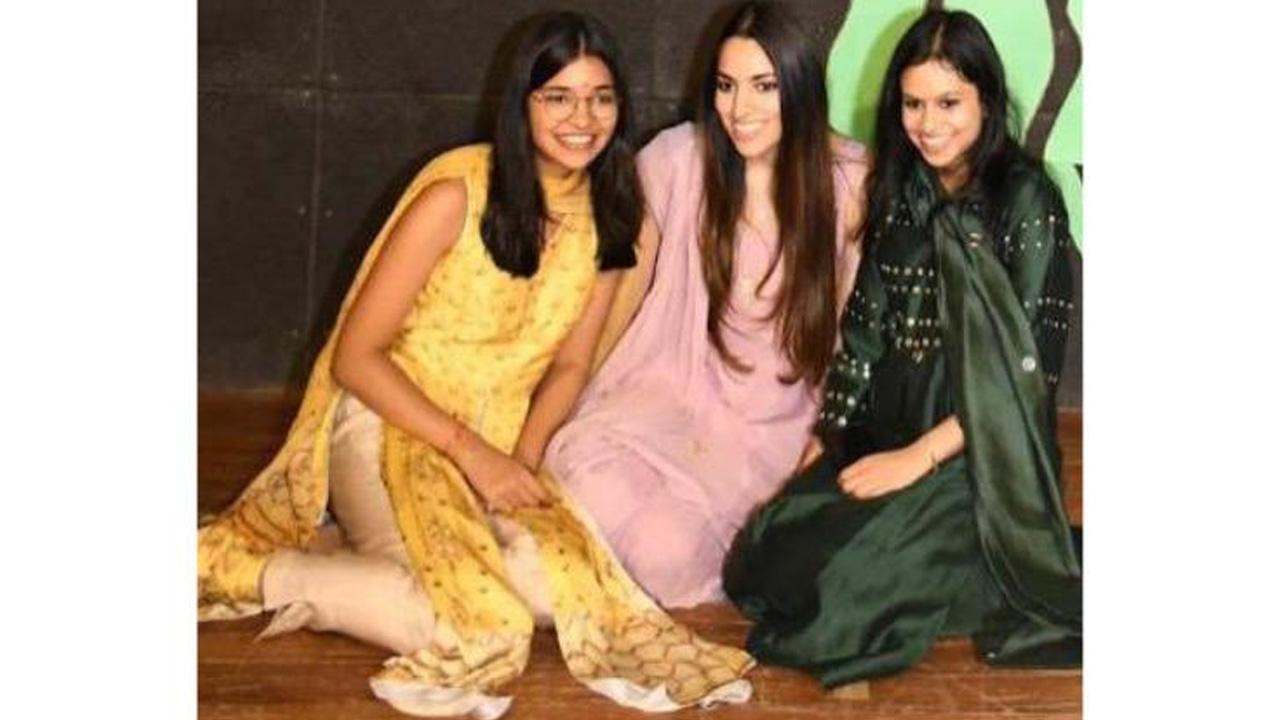 It is important to be mindful of what a school means to a student, their relationship with their peers, and most importantly, their relationship with their educators. Schools meet the needs of the whole child. The last two years have been extremely challenging for each student. A Pandemic. A War. Economic Downturn. Loss of Hope. People will say we have lost some momentum in the course of education. 360 million children faced a loss of learning in India. Hence, the New Education Policy 2020 (NEP 2020) emphasized the need for social-emotional learning (SEL) to ensure the holistic development of each student.
What matters most as India has re-entered this new academic year in the post-pandemic world? Are you okay? Are you safe? Do you have a place to feel safe? Have you lost a family member? While it is important to maintain academic rigor, it is essential to look at each student holistically and the role of an educator towards this holistic development. Imagine coming back to school after students have not felt safe, and a teacher notices and deeply cares for the student?
This was an opportunity for Jahanvi Kothari, Kareena Mehta, and Sakshi Shah to develop the first Social-Emotional Learning Program in Banaskantha District at Vidyamandir Trust in Palanpur, Gujarat. The Holistic Wellbeing Workshop understands the importance of a teacher's personal well-being and their role in a student's life. The three-day workshop focused on transforming education and academic systems by incorporating participatory learning for future educators. Vikram, a teacher in training at the D.D. Choksi B. Ed College in Palanpur said, ' As a result of the Holistic Wellbeing Workshop, I can now connect with my peers on a deeper level and have developed self-confidence, resilience, and teamwork. I understand the importance of bringing social-emotional learning to my classroom. This is very important for future teachers.' The workshop helped future educators learn, understand, and practice SEL skills; self-awareness, social awareness, responsible decision-making, self-management, and relationship skills. The goal of the workshop was to equip future educators with resources and tools to be able to incorporate these skill development activities into their respective curriculums and foster positive student-teacher relationships.