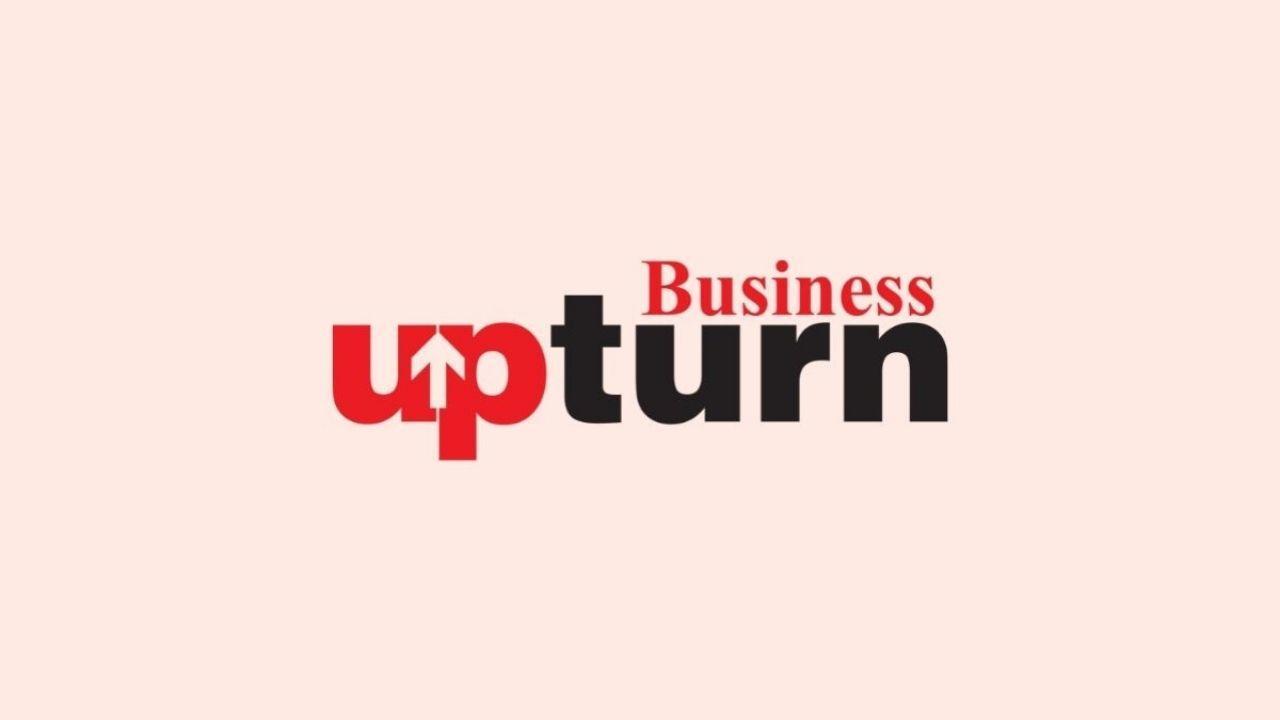 India's online news publication group Business Upturn on Thursday extended its support to former Indian cricket team captain Virat Kohli, who has lately undergone a rough time in terms of his performance. The news organization believes and roars for a bigger development for Virat Kohli and big records under his name in the upcoming months.
A recent article published by the news organization wishes former captain Virat Kohli for a better stint in the upcoming months, and they also remain hopeful of a better and skyrocketing performance in the upcoming World Cup.
Virat Kohli, through his consistency and determination, has built a rock-solid image of himself in the last few years and holds several records under his name. Called as the 'King' by his fans, Kohli has 70 international hundreds under his name. In the last couple of years, the player, however, has undergone a rough patch.
Business Upturn remains hopeful and excited for Virat Kohli's next century and believes that Virat carries along an absolute top level of concentration and remains a gun player.
Publication has shared the tribute article via a social media post and captioned it "Virat, we believe in you. @imVkohli#ViratKohli𓃵"
If you're not sure what the Business Upturn Group is, it's a company with a wide range of websites dedicated to news. They cover a wide range of topics including business, entertainment, sports, national and international news and more.
Headquartered in Mumbai, the financial capital of India, the publication has a strong presence in the business, entertainment and sports news field on its website.