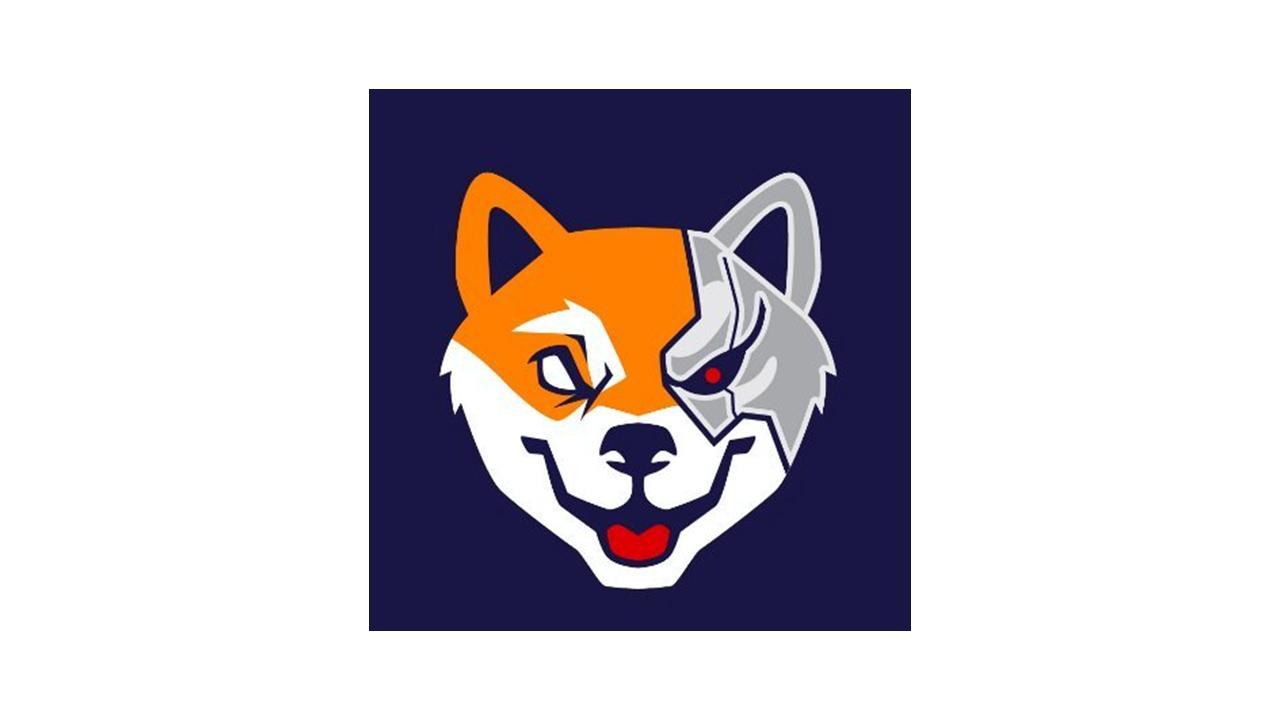 Cybershinu
What are NFT's?
A non-fungible token (NFT) is a non-interchangeable unit of data that can be sold and traded and is stored on a block chain, which is a type of digital ledger. Non-fungible is a commercial term that can be applied to anything from a song file to a couch to a laptop. Some goods cannot be substituted for other items due to the fact that they have distinguishing characteristics.
ADVERTISEMENT
As a result, NFT is a data unit that serves as a means of proving ownership. It's similar to a certificate of authenticity because it demonstrates that a specific individual possesses certain rights to a specific digital object, such as a photograph. These digital assets are frequently purchased and sold online through the use of digital currencies.
In a nutshell, NFTs are digital tokens that can be used to prove ownership of one-of-a-kind items. They're becoming more and more popular. They allow traders to represent a diverse range of artistic and antique items. No one has the ability to clone or change who owns the NFT token. They can only be held by one official owner at a time, and the Ethereum blockchain ensures that they are secure. The dog meme NFT token has gotten a lot of attention over the last few years, and it's easy to see why.
The Distinction of Cybershinu's Dog Meme NFT Token
The dog meme currency known as "Cybershinu" has gone viral and is becoming more popular with the general population. To distinguish itself from other dog tokens, the NFT token has been made into a cyber dog token. It's a good cause, and Cybershinu has an idea for a comic series that will bring it to life. A dystopian future is the setting for Cybershinu, a narrative about a dog fighting for his or her right to be treated on an equal basis with humans. The dogs are equipped with cutting-edge technology and are aware of their own existence. Cybershinu goes out into the world and fights against anybody who gets in the way of its mission of selling NFT tokens to create a humanitarian society for all of its residents. The Cybershinu's online network of supporters, the Cybershis, provides the Cybershinu with some support in their fight for justice. By sticking to their core values and supporting their objective, anybody may join. Cybershinu uses Tokenomics instead of taxes and other levies to help them move closer to their objectives. Each NFT token will be worth $0.0005 at the time of pre-sale. Following the pre-sale that runs from February 21 to March 7, the company will make it possible its customers to receive stake profits. The cyber dogs created by Cybershinu are an excellent addition to the NFT collection.
How Does the Public Feel about Themed NFT TOKENS?
Because of their decentralized structure, the crypto communities value these many groups that exist independently of governments and other central authority. Cryptocurrency transfers are less expensive and faster than traditional methods, and transactions can be completed in seconds since decentralized networks do not have a single point of failure, which means that NFT collectibles can be received seemingly instantly. Selling NFT coins couldn't be easier. The huge interest in dog-themed meme coins has gained a lot of traction as a result of public discussions and social media excitement. Individuals can't seem to get enough of these lovely digital currencies. Dog-themed coins are also gaining popularity among celebrities.
In contrast to the New York Stock Exchange, which is often only accessible during the weekdays for a limited number of hours, cryptocurrency exchanges are open 24 hours a day, seven days a week, including holidays, ensuring that you have access to your NFT collectibles whenever you need them.
The value of the dog-themed coin is rising to previously unheard-of levels, and it is growing in popularity as a trading instrument around the world. Dogecoin was the first cryptocurrency to popularize the use of dog-themed coins. The popularity of the dog-themed cryptocurrency increased to the point where additional dog-themed cryptocurrencies were inspired by it including Cybershinu. Overall, the cryptocurrency community is ecstatic to have NFT collectibles. With so many advantages, what's keeping someone from purchasing a one-of-a-kind NFT token and joining a community of like-minded people?
"Exciting news! Mid-day is now on WhatsApp Channels

Subscribe today by clicking the link and stay updated with the latest news!"
Click here!