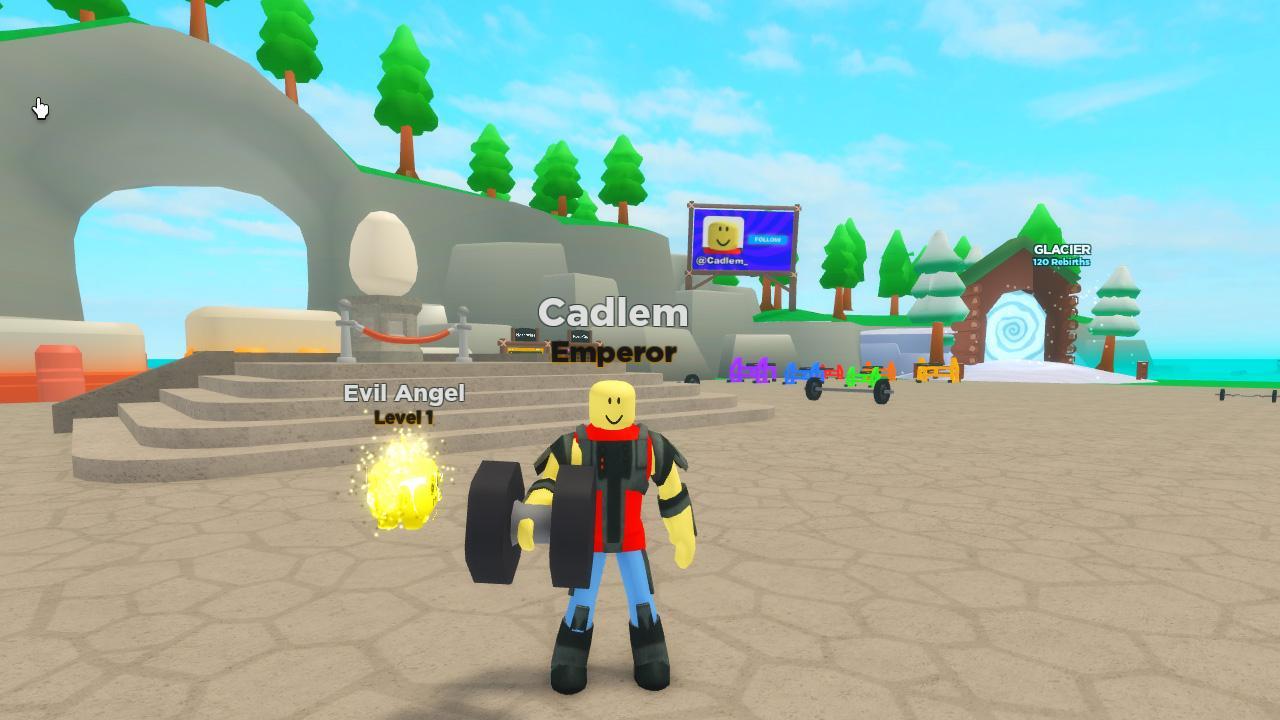 Roblox game creator Cadlem has found major success with the release of his newest creation, Training Simulator, which has accumulated more than 35,000,000 play sessions over the course of a month, placing him at one point as the top 52nd game.
Cadlem, who previously created other games such as Attack Simulator (20,000,000 play sessions), became aware of the Roblox platform in 2017, where he started as just an average player who enjoyed iconic games like Work At A Pizza Place, Prison Life and Survive The Natural Disasters. It was after discovering Roblox that Cadlem found his passion for content creation and game development, which led him to doing commissions for other developers for the few following years, where he would design their features and updates, as well as help with their production phases, before deciding to invest all his savings in his personal projects.
When asked about the biggest challenges he has faced along the way, Cadlem mentioned that his "perfectionism sometimes would get in the way of things. I would find myself delaying my game releases because I always felt like a piece was missing, sometimes it'd literally be a small piece of interface that doesn't even affect the core aspects of the game, but it's important to come to the realisation that you just gotta put your product out there when you have something ready, and collect community feedback".
Cadlem mentioned that to get to the point he is now, he went "through many different game concepts that got scratched over time. It's part of the process to make mistakes and learn, and the learning is what gives you experience to move forward, so hopefully this incentivizes someone out there to just try things. It's ok to fail a couple times before achieving your goal".
When talking about the future and other plans moving forward, Cadlem said: "Some of my dreams include being able to expand on my studio and hire more people to turn many of my ideas into reality in a shorter amount of time, as well as just keep growing as a developer and expanding to other game genres of the platform, leaving a "virtual footprint" across a bit of every part of Roblox."