Imagine you run a sustainable farm, the trees on your farm will absorb carbon dioxide and other greenhouse gases from the environment and as a reward for doing this, a carbon exchange will issue you credits.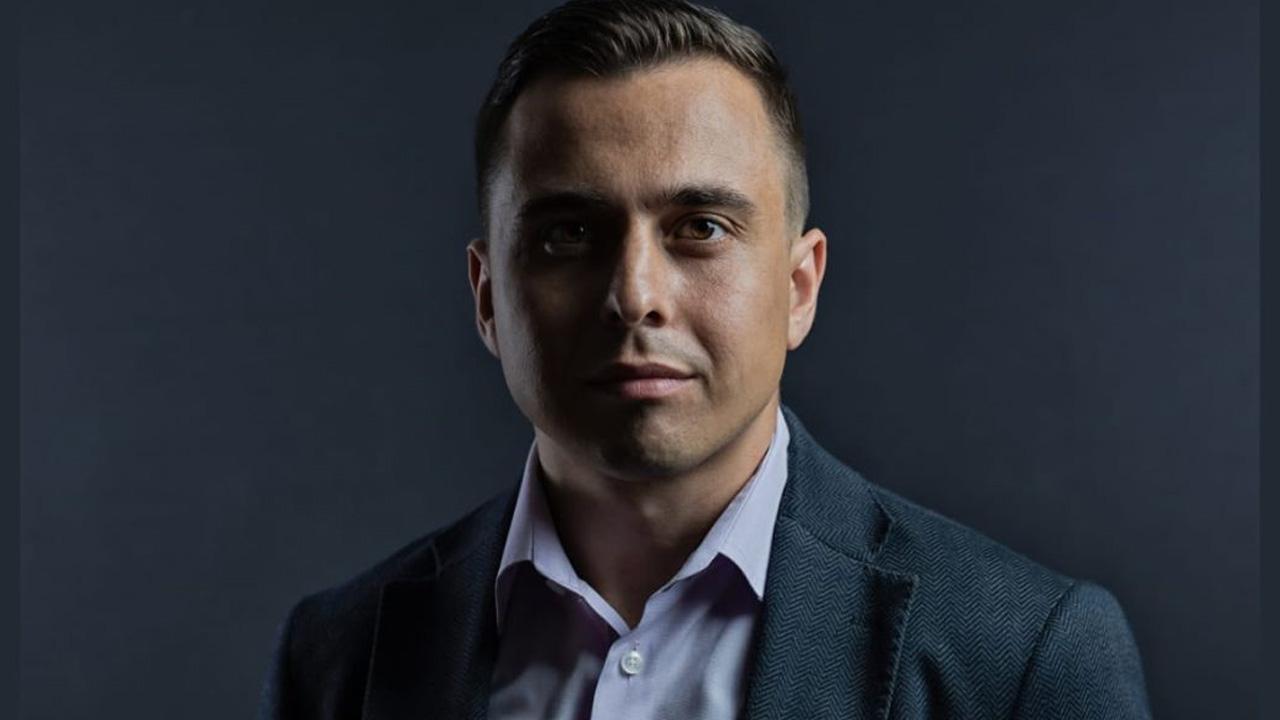 Suman Bannerjee, CIO, Hedonova
1. Can you tell us in detail about the various schemes and portfolios Hedonova has invested in and could you elaborate on a few?
Let me start by saying that we are extremely bullish on carbon credits, both in order to generate returns as well as a powerful tool for the world to achieve carbon zero. Let's take the case study of a recent investment we made in Chile. This is an energy storage plant which runs on solar power and stores excess energy generated during the daytime to be used after sunset. The plant is completely green. In order to store energy, it does not use lithium ion batteries, rather it uses liquefied air. Excess energy is used to compress air to a liquefied state, which is then heated up. Hot air expands rapidly, and this turns a turbine which generates electricity. Refinanced these batteries as part of our equipment financing portfolio. The power plant that leased the batteries, pay a monthly rent. 
One of our more profitable holdings has been medical equipment financing. We buy expensive medical equipment like MRI, machines, CT scan machines, robotic surgical arms, etc. and lease them to hospitals in the Asia-Pacific region. We get tax benefits overtime as the equipment depreciate.
ADVERTISEMENT
2. How does carbon credit work and how can one make money through carbon credits?
Imagine you run a sustainable farm, the trees on your farm will absorb carbon dioxide and other greenhouse gases from the environment and as a reward for doing this, a carbon exchange will issue you credits. One carbon credit gives you the right to pollute the environment, but 1000 kg of carbon dioxide. Now take a pollution intensive industry like airlines. Airlines are forced to purchase carbon credits, when they pollute the environment above a certain threshold. Each carbon credit is currently trading for around €100 and as the owner of a sustainable form you can sell these carbon credits on an exchange and monetize it. The polluting firm will have to purchase these credits from the exchange. Just like stocks, carbon credits has become a tradeable asset, trading in over 20 exchanges across the world, Asia and Europe see the largest trading volumes. 
3. How are carbon credits and offsets created? What is the overall size of the carbon offset market?
If you run a sustainable setup such as a farm, or a renewable power plant, you can sign up with your country's carbon exchange. There are certain standards to be met and regular audits to be done. For example, if you run a sustainable form, you are required to install a bunch of meters and sensors which can accurately detect the amount of carbon dioxide that your farm is absorbing. A monthly report is generated, and based on that the carbon exchange will issue credits to you. You can then sell these credits back on the exchange in order to earn from it. Currently, the market size is $250 billion increasing 30% yoy.
4. What have been the challenges and opportunities the pandemic has posed in this particular marketplace?
Carbon credit prices started increasing in 2018 itself. I did notice that a lot of start ups popped up in the space, most of them trying to help agriculturists get onbordered on carbon exchanges and providing them financing to be able to purchase equipment and adhere to global standards. Hedonova invested in a company called Carbonomy, which does exactly this.
5. What are the kinds of investments that you have made in carbon credits? How do they offset our carbon footprint.
A recent investment we made was in a Scandinavian carbon removal plant. Carbon removal is a very interesting space. If the world wants to reach carbon neutrality by 2050 just going green is not enough. We have to physically remove carbon dioxide by sucking it out from the air, solidifying it and storing it deep underground. We invested in a plant in Sweden that does exactly this. This plant is able to remove approximately 2,000,000 kilograms of carbon dioxide every year. We have also allocated around $36 million to agricultural assets. As part of our financing agreement, we always set up the farm with the local carbon exchange so that they're able to generate higher revenues by earning and then selling carbon credits.
6. What are the various attempts made globally to mitigate the growth in concentrations of greenhouse gases (GHGs)? Could you also elaborate on a few?
There are essentially two ways of removing greenhouse gases. One is conservation methods like planting more trees, and the other is direct air capture that is sucking them out of the atmosphere. Both these methods have been quite successful.