Diva's by Divya is a renowned makeup artist brand owned by Divya Behl.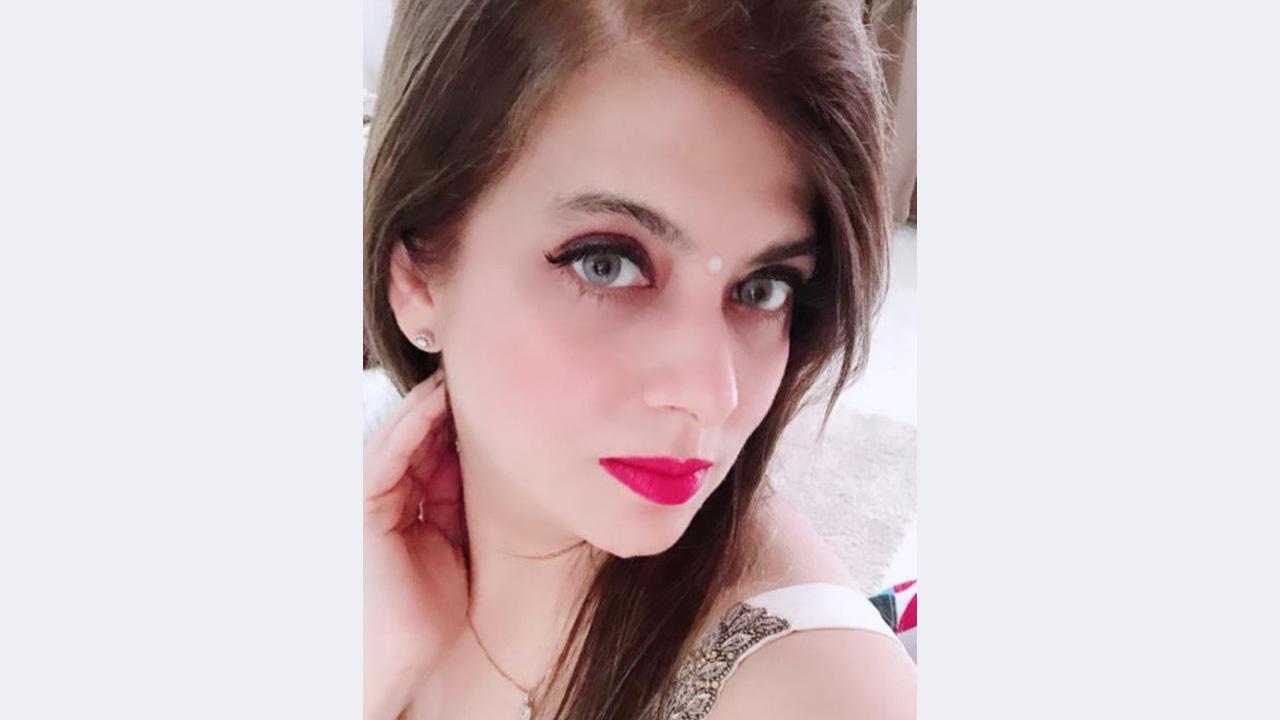 Divya has established herself as a trusted and professional makeup artist with years of experience in the industry. She was the official makeup artist of Urvashi Rautela at the Cannes Film Festival and is renowned for creating stunning looks for the artist for numerous events and occasions. 
Divya has also worked with several Bollywood and Hollywood celebrities, designers and models including Jannat Zubair and Rubina Dilaik and various others. She was also the key MUA for an editorial shoot for Lofficiel, one of the world's most prestigious and oldest fashion magazines. She has mastered the art of makeup, learning at various renowned national and international makeup schools. 
ADVERTISEMENT
Divya's focus on client satisfaction is paramount. She also specializes in premium bridal makeup. She is a master in creating a dewy settled look that enhances the natural features without overdoing it. Divya's motto is that the client should feel confident and beautiful in their own skin, and she takes every measure to achieve that goal.
"My biggest inspiration is my mom. She has been a strong businesswoman and homemaker, running her own salon and a boutique and managing our household with ease. I learned most of my makeup techniques from her, and she instilled in me a love for the beauty industry. Her dedication to her work and family is something I strive to emulate in my own life and career!"
"In addition, I also draw inspiration from the iconic Bollywood actress Rekha. She exudes confidence and grace in everything she does, and I admire her ability to constantly reinvent herself while staying true to her unique persona. Watching her on screen and off has taught me a lot about the transformative power of makeup and fashion, and how they can be used to enhance one's natural beauty and express their individuality."
"My work is a fusion of techniques from top national and international makeup artists. I enjoy trying out new makeup looks, experimenting with different products. I find strength and motivation in the knowledge that my work can make a positive impact on my clients, and that I am helping them feel their best."
"In my spare time, I love to go for long drives and listen to music. It's a great way for me to relax and unwind after a busy day at work. I find driving through scenic routes and listening to my favorite music very therapeutic. It also gives me a chance to explore new areas and discover hidden gems around the city."
"What keeps me going on tough days is my belief that I am a good person, and that I have the support of a higher power. I trust that if I stay true to myself and continue to work hard, I will be blessed with the best outcomes..You just need to trust the universe and be a good human being. Focus on spreading kindness and positivity, and everything else will fall into place."
Divya has already created a mark in the industry and we can't wait to see what she does next!