With the cryptocurrency world expanding daily, investors and innovators are always looking for ways to improve and make more money.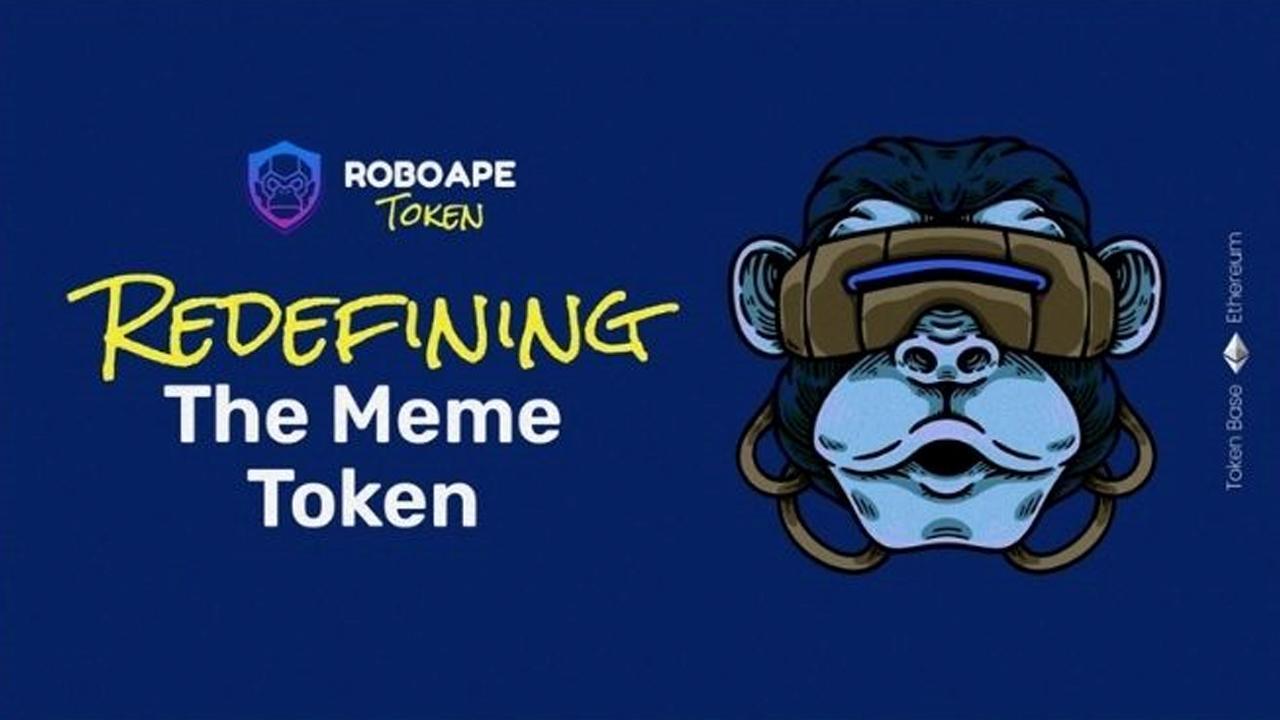 RoboApe
This quest for more money, as well as increase in value, makes most cryptos strive in a bid to better themselves. Of course, as these cryptos are improving, they are making themselves more reliable in the eyes of their investors thus boosting their popularity. One new crypto in the industry right now is set to wow enthusiasts as its roadmap and unique use case promises to deliver massive returns on investments. Let's take a look at some of these coins that can bring about impressive returns.
Litecoin (LTC)
Litecoin (LTC) is one of those cryptos that have been around for a while now. It's also among the first cryptos that were created just immediately after Bitcoin (BTC) came into the limelight in 2009.  Litecoin (LTC) has been able to set quite a reputation for itself as being very stable. Its main goal as stated when it first came out was to bring about faster, safer and cheaper options in terms of cryptocurrency transactions as well as transfer validations. Even though it has been staying low-key for a while now, Litecoin (LTC) looks ready to join most coins that will offer significant investment returns this period.
Solana (SOL)
Coming out with the title "Ethereum Killer" helped Solana (SOL) attain great heights, as it was able to make over a 10,000% rise in price. This came not just because of the name alone, but because it was able to meet up to and exceed several standards in terms of transaction speed and cost-efficiency. Another major reason why Solana (SOL) has been seeing huge success lately can be attributed to its involvement with NFTs using Solanart. Solanart has been active since its release and has allowed NFT minters to leverage its low-cost services. OpenSea, which is one of NFT's biggest markets, has just recently agreed to start trying out Solana NFTs.
Solana (SOL) has been battling with a peculiar performance issue that it has tried to fix but hasn't. It's still able to attain great transaction speed even in the face of these challenges. 
The network is able to offer up to 50,000 transactions per second for almost ineligible fees. As things stand, Solana (SOL) is aiming to become one of the world's biggest smart contract platforms for NFTs and the rest.
RoboApe Finance (RBA)
RoboApe Finance (RBA) is a new coin that has just entered the market. As a deflationary coin, it aims to provide vast opportunities including managing and generating finance in a completely decentralized manner. RoboApe Finance (RBA) aims to charge its users a very tiny fee for any transaction that runs on the platform. The good thing is that they plan to burn one half of the fee and return the other half to wallet holders in the ecosystem.
RoboApe Finance (RBA) token, RBA is a meme coin that's ready to bring huge changes to the world of crypto by offering different services for its community. RoboApe Finance (RBA) also plans to run its ecosystem as a community focused on decentralized autonomous organizations (DAO).
Another amazing feature the RoboApe Finance (RBA) coin is offering is its provision of an educational hub, where it will teach novices all they need to know in terms of cryptocurrency. With all of these use cases and services, it's easy to see why these 3 cryptos are many investors go-to coins right now.
More information on RoboApe FInance:
Presale: https://ape.roboape.io/register
Website: http://roboape.io/
"Crypto products and NFTs are unregulated and can be highly risky. There may be no regulatory recourse for any loss from such transactions."