The website is set to come up with a bunch of exciting and engaging content for the readers. Cricadium is one of the most trusted websites for the readers to get the latest information about their favourite teams and players.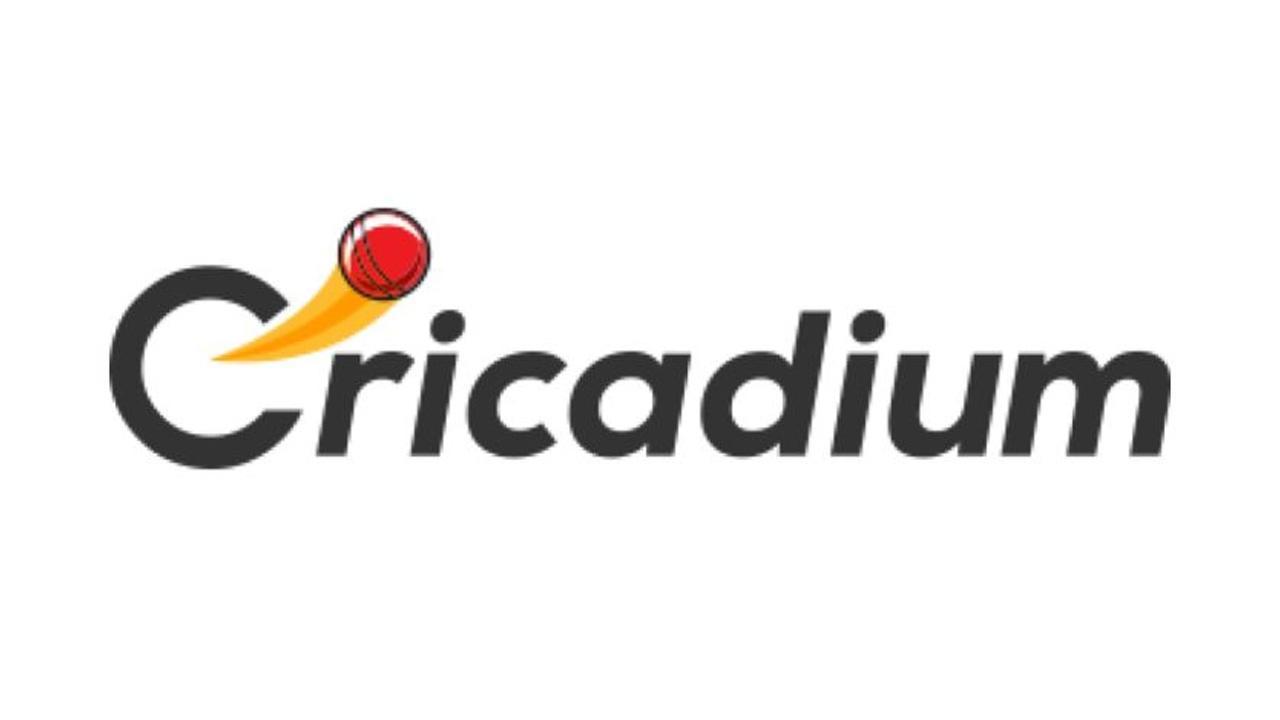 In IPL 2023, Cricadium aims to give a 24/7 cricket news coverage. For first hand information, the latest video footages, Cricadium will be the one-stop solution.
Cricadium is also introducing a new category ahead of the IPL 2023. With regular dose of information, now the Cricadium is aiming to come up with some entertainment for the readers. At Cricadium, apart from the on-field news, readers will be served with the off-field news. Be it the off-field activities of favourite cricket icons or their latest personal developments- you will get it all here at Cricadium. Here we are launching a new feed called 'Spicy Pitch' to cater to the ineptest of the readers who live, eat, and drink cricket. Cricadium, from now onwards will be the only platform for information and entertainment when it comes to the game of cricket.
ADVERTISEMENT
Cricadium as always will be sharing the historical anecdotes, informative articles, and special features. At Cricadium you will get to know about matches in depth with statistical analysis. From international matches to global T20 leagues, Cricadium covers it all. For ball to ball analysis, deep diving into the numbers, what happened on this day one can follow Cricadium. Cricadium also covers cricket trivia for the cricket lovers across the world.
Cricadium has become one of the most trusted sites for cricket match prediction over last few years. At Cricadium, the team comes up with latest match predictions based on the injury and availability of the cricketers. Cricadium is dedicated to serve its readers with latest fantasy news  and cricket tips to help them in fantasy cricket. At Cricadium, a team has been working dedicatedly to share the fantasy odds and risks with the readers time to time. Follow Cricadium's match predictions, fantasy cricket tips and news to play fantasy cricket as flawlessly as possible.
Cricadium cricket quizzes are designed to cater to all kinds of readers. From a passionate cricket lover to a statistics nerd, everyone will find something interesting in Cricadium quizzes. The quizzes are great way to retest your love for the game. Cricadium cricket quizzes are weekly doses of entertainment to test your memory.
While speaking about the new features of Cricadium, the co-founder Smrati Khare said, "Being a cricket fan myself, talking and writing about cricket always excite me. Each tournament is special to the team and once again we are looking forward to offering more engaging and value-adding content on Cricadium ahead of the much anticipated IPL 2023."