If you're a tech-savvy art collector, or a cryptocurrency lover then you may have already heard about NFTs (Non-Fungible Tokens) - the newest and coolest development in digital currency!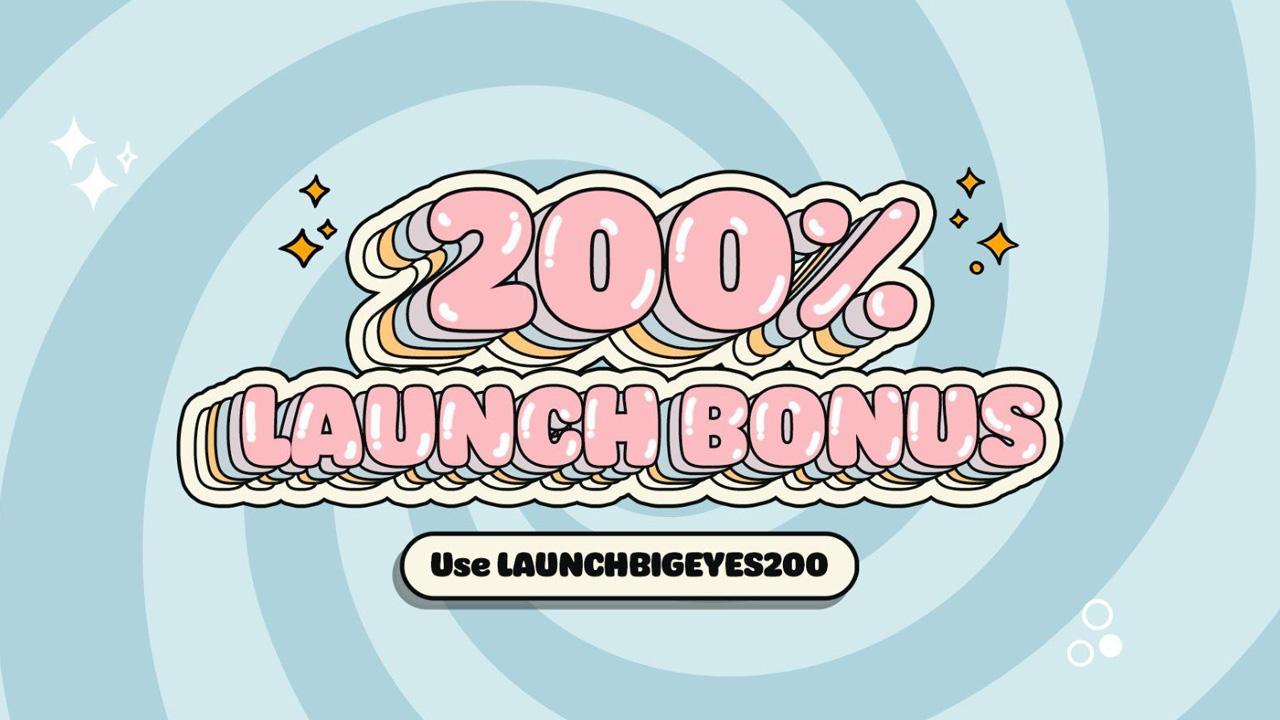 In basic terms, NFTs are special types of digital tokens that are unique, just like the artwork they represent. They cannot be replaced or exchanged for something else like other currencies - making them an ideal way to securely buy, sell, and store artwork digitally. This allows for ownership of digital items such as artwork, music, videos and much more, enabling the artist to have ownership over their work. What's more, is that NFTs have also made huge fortunes for investors - so if that excites you, then read on!
In this article, we will be looking at two of our top cryptocurrencies that are associated with  amazing NFT projects: Ape Coin (APE) and Big Eyes Coin (BIG).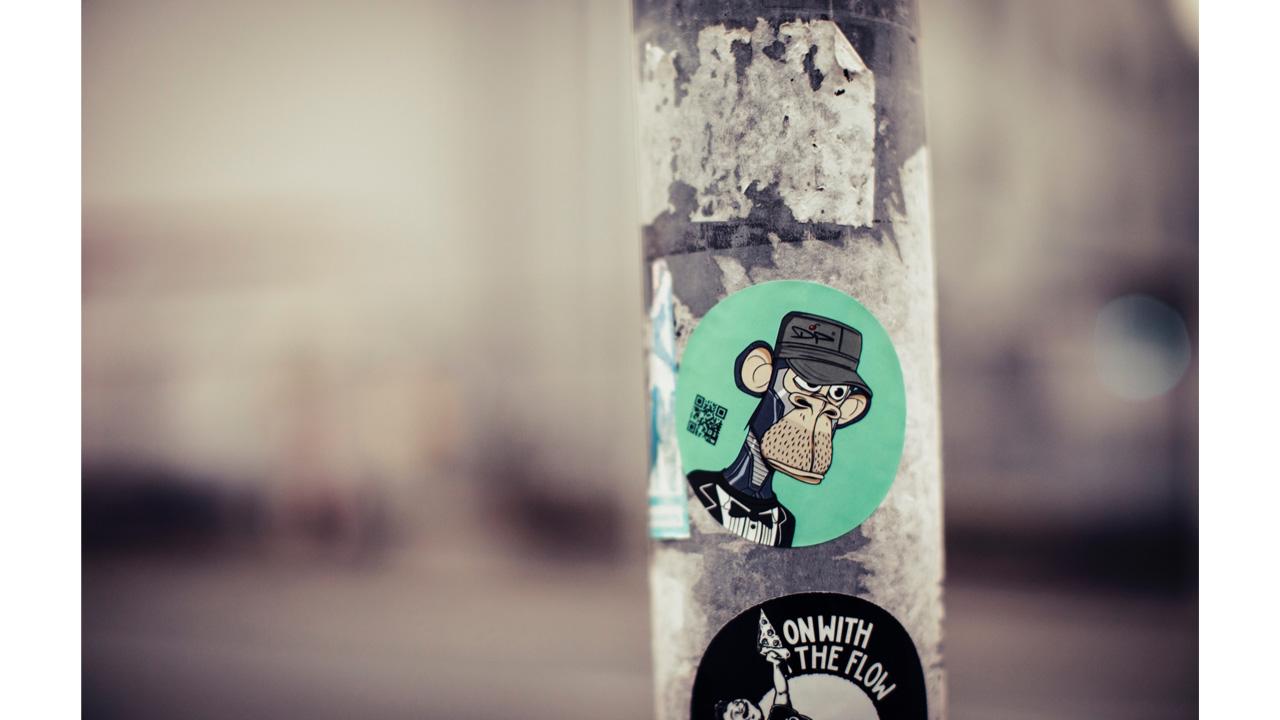 ApeCoin - Bored Apes Gather Round
Inspired by the mega-famous NFT collection Bored Ape Yacht Club (BAYC) which was launched by Yuga Labs, ApeCoin (APE) was launched in March 2022.
Bored Ape Yacht Club is a hugely successful NFT community that's attracted icons such as Eminem, Madonna, Justin Bieber, Snoop Dogg, Gwyneth Paltrow and others. Perhaps the most exciting thing about this is that as an owner of a Bored Ape NFT, it grants you access to special in-person events and an exclusive online club.
This community is now linked to the cryptocurrency ApeCoin, and due to the enormous success of Bored Ape Yacht Club, it is very likely that ApeCoin will rise in sync!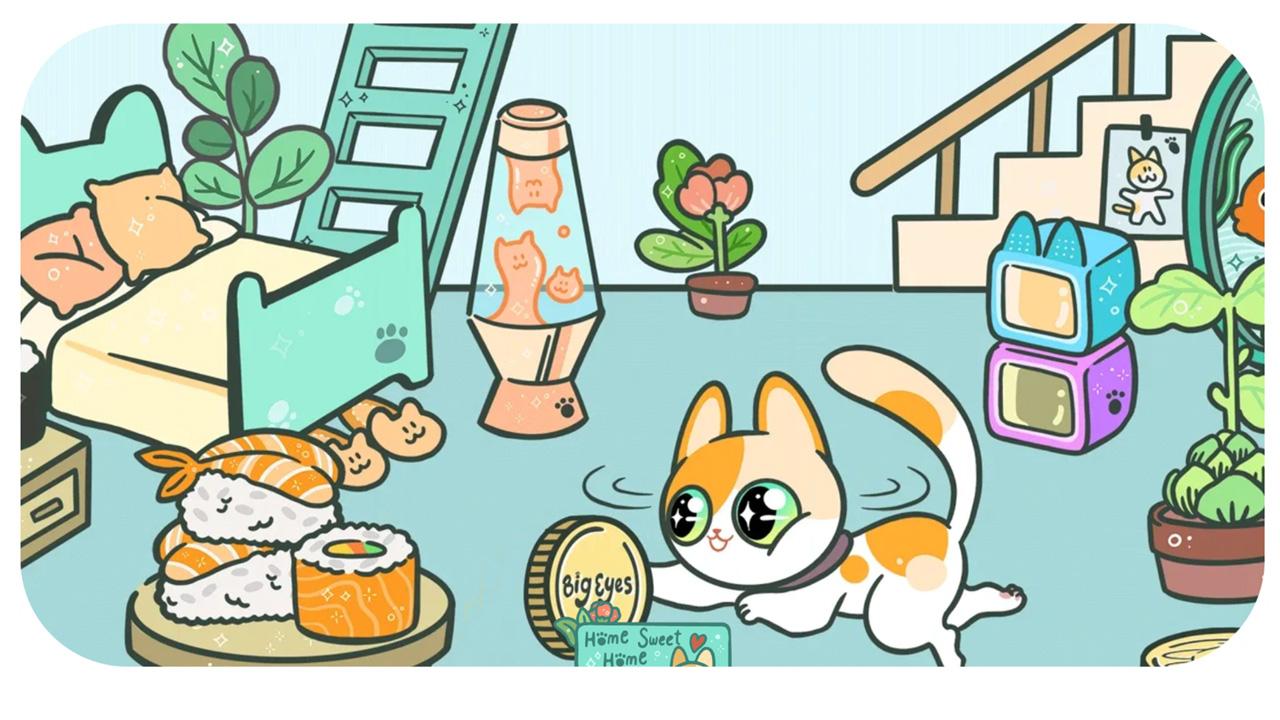 Big Eyes Coin - Sushi Crew for the People
Big Eyes Coin (BIG) is an exciting new meme token, with real-world use cases. They aim to shift wealth into the DeFi (Decentralised Finance) ecosystem, whilst also saving the world's ecosystem by distributing 5% of their tokens to charities associated with saving the world's oceans!
But wait there's more - the team at Big Eyes Coin are currently working on their thrilling new NFT collection called 'The Sushi Crew', which is a unique collection for holders that desire to own "good items, perform enjoyable activities, and eat fish."
Similarly to the wildly successful Bored Ape Yacht Club, Big Eyes Coin plans to launch big exclusive events for holders of their NFT collection - giving investors incentive to invest in both the coin and become a member of The Sushi Crew.
Final Thoughts
Overall, NFTs offer a fascinating possibility in the world of digital assets since they make it much easier for people to buy, sell, and create art. They also attract a great deal of celebrities, which will only help NFTs grow even bigger!
Coins associated with exciting NFT projects could see incredible gains, as they tend to rise with the popularity of these NFT projects. If you're not sure where to start, then you could begin with ApeCoin (APE) and Big Eyes Coin (BIG) which are both linked to exciting NFT projects! 
For More On Big Eyes Coin
Website: https://bigeyes.space/
Telegram: https://t.me/BIGEYESOFFICIAL
Twitter: https://twitter.com/BigEyesCoin
"Crypto products and NFTs are unregulated and can be highly risky. There may be no regulatory recourse for any loss from such transactions."