To make his mark in the digital finance space, he has founded his venture 'Desi Crypto'.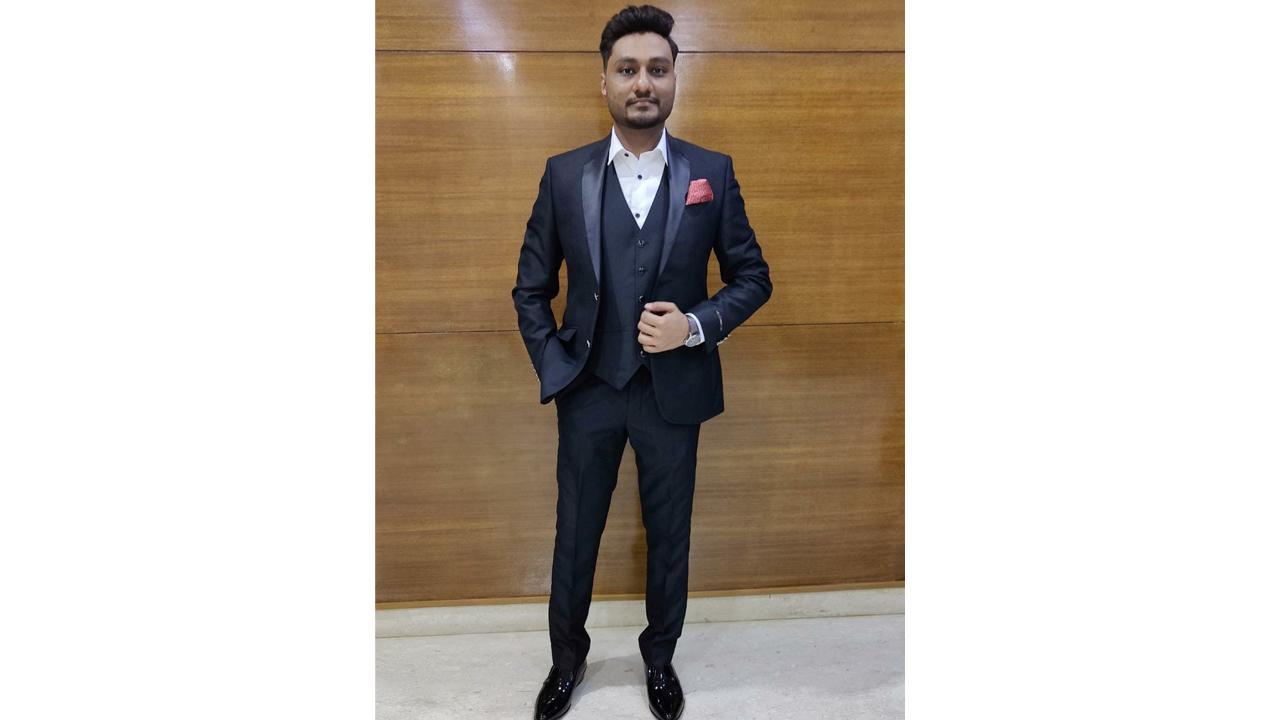 Vaibhav Gupta
Many entrepreneurs have tried to implement new ideas and strategies that would boost their business rankings to higher levels. They have been able to churn out some innovative methods which have not only benefited themselves but a whole lot of people around them. Their constant endeavors have helped them race ahead of time and introduce some spectacular innovative ideas which have catapulted their names to dizzying heights. One such name is that of Vaibhav Gupta, whose futuristic vision has led to the formation of his firm 'Desi Crypto', which takes the blockchain and crypto space to the next level.

He says that with 'Desi Crypto' he aims at marketing various crypto and blockchain driven projects. Vaibhav advocates the idea of introducing something unique and distinct which would prove to be beneficial for many in the industry, and that's the sole reason behind establishing his firm. He says that looking at the phenomenal growth of the crypto space which has been booming at a fast rate in present times, he decided to plunge into it and his first attempt was fairly successful when his venture took off from the word "Go". His venture specializes in promoting a number of blockchain and crypto projects through viral marketing services, which have found a major prominence in present times.

He strongly believes that if Indian Government brings in positive Crypto regulations there will be huge opportunities for everyone.

His team consist of people from other industries and not necessarily from the cryptocurrency industry, and he has been extremely successful in spreading the word about the importance of the industry's potential and the kind of wonders it can do, if done the right way. He believes that people from all sectors can jump into the crypto bandwagon and make it a lucrative proposition without giving it a second thought. The main motive behind establishing 'Desi Crypto' was to solve the difficulties associated with this industry by spreading awareness about it and helping the projects reach the right people. Having worked with some of the biggest names in the industry, Vaibhav is constantly striving hard to achieve the best and his efforts are clearly bearing fruits with the kind of momentum his initiatives have caught up with at present.



ADVERTISEMENT