"Suicidal" delves into dark subject matter, and AP X pulls no punches in delivering a performance designed to leave a lasting impact.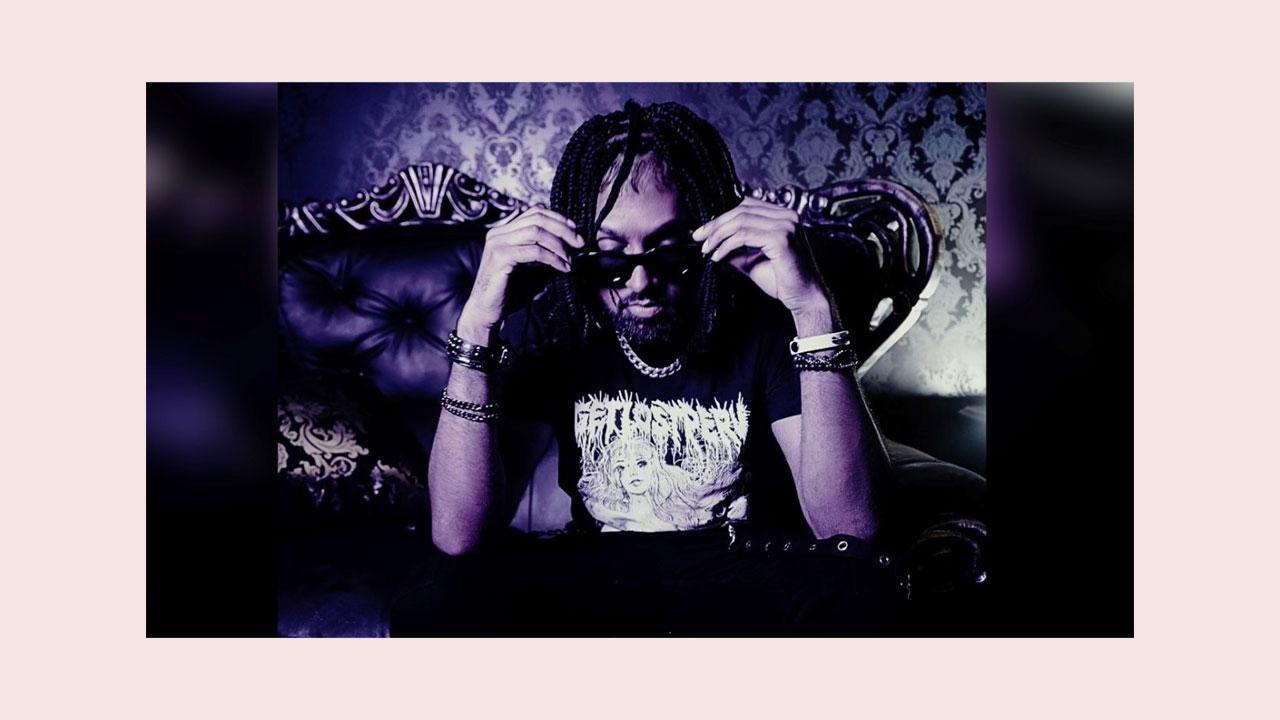 ADVERTISEMENT
Following a triumphant summer marked by a string of hit singles, Indian rapper AP X (Apoorv Sinha) from Dallas makes a spine-chilling return with his latest release, "Suicidal."
From the very first note to the last haunting lyric, AP X fearlessly dives into uncharted territories with "Suicidal." The track is a departure from his previous works, adopting a raw and "old school" ambiance both in its production and vocal delivery.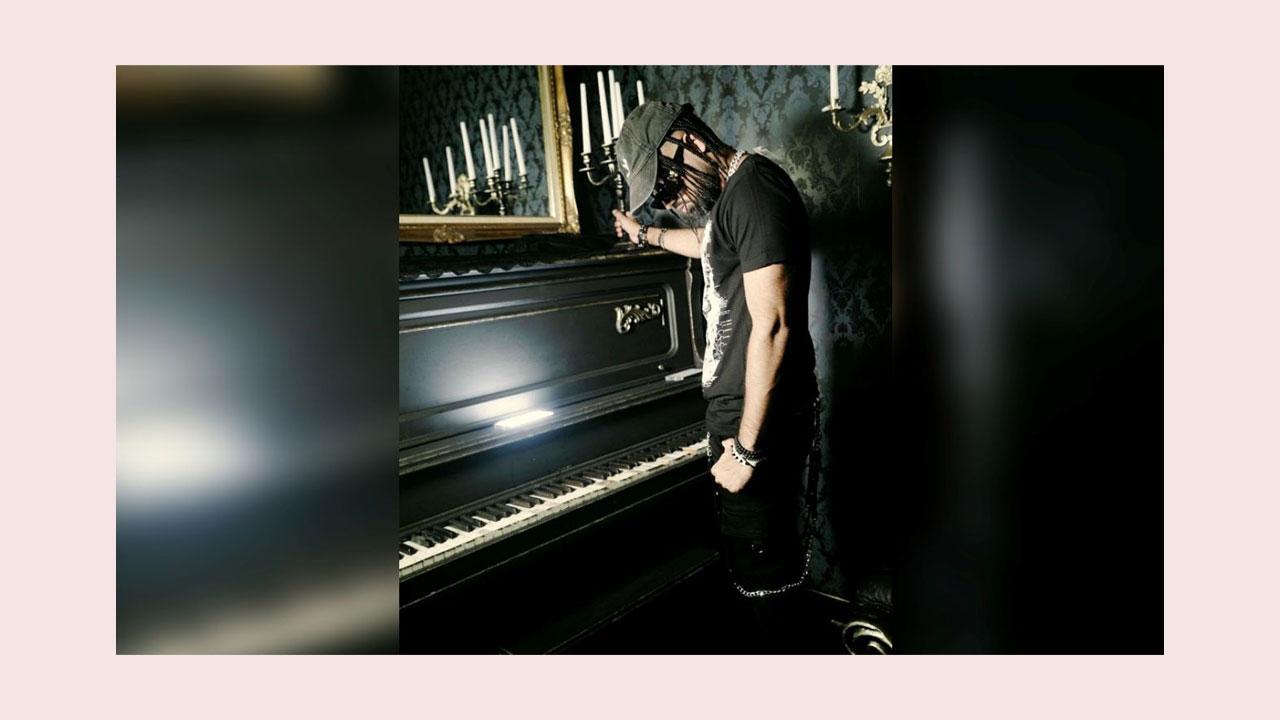 The beat is stripped down to essentials, featuring a growling bass line, heavy drums, and an eerie piano melody. In contrast to his signature vocal melodies, AP X adopts a "cypher style" approach, delivering each verse with an intimidating blend of confidence and intensity.
The artist's ability to seamlessly blend raw elements showcases a level of skill and intention that sets "Suicidal" apart, maintaining the high standard of production evident in AP X's diverse catalog.
The spine-chilling experience doesn't end with the audio alone. The official music video amplifies the horror, featuring scenes of AP X rapping inside a coffin and playing a rusty piano within the eerie confines of a haunted house, reminiscent of a horror film.
Despite its catchiness and impeccable production, "Suicidal" comes with a warning—it's not intended for children or the faint of heart. For those with a taste for hardcore rap and a morbid sense of curiosity, AP X's latest offering is a riveting and unsettling treat that's hard to look away from.
In "Suicidal," AP X (Apoorv Sinha) not only continues to break boundaries but establishes a new benchmark for his own work. As fans eagerly embrace this darker side of his artistry, the Dallas-based rapper reaffirms his position as a boundary-pushing force in the world of hip-hop. For more updates about his track and music video, follow his YouTube page @apxtilimdead.
TAGS: AP X,Suicidal,Apoorv Sinha
"Exciting news! Mid-day is now on WhatsApp Channels

Subscribe today by clicking the link and stay updated with the latest news!"
Click here!