Even though the year is drawing to a close, new product introductions continue apace from many brands. One such brand that offers it all is Delixirs, from nourishing lip balms to rejuvenating body scrubs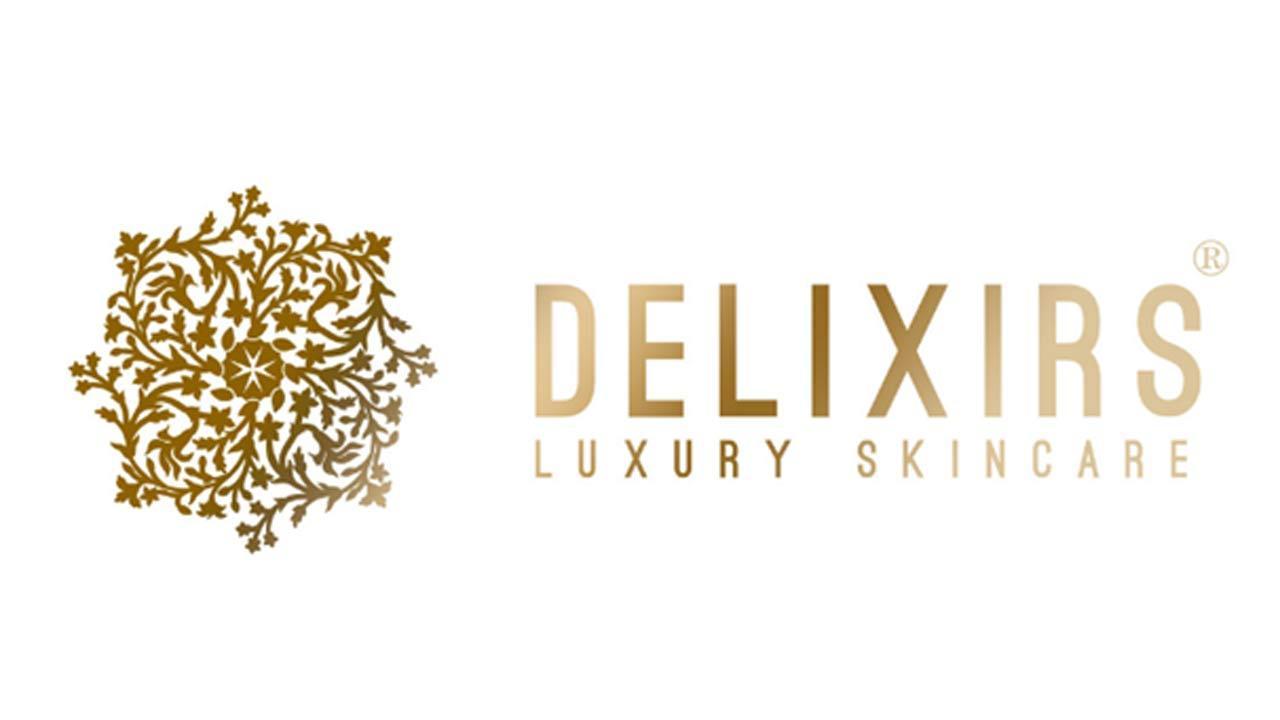 Delixirs
The year 2021 will be remembered as one of the most thrilling in the history of beauty. While we spent half of the year indoors with our tried-and-true skincare products, some other parts of the year saw some exciting new introductions. Even though the year is drawing to a close, new product introductions continue apace from many brands. One such brand that offers it all is Delixirs, from nourishing lip balms to rejuvenating body scrubs. 
Under the name of the Grocare brand, Delixir's founding fathers have been innovating and producing ayurvedic remedies for lifestyle disorders since the 1950s. The skincare brand has now aided in the healing of millions of instances all over the world. It began focusing on skincare and the impacts of various natural components on our skin because it intended to bring a change in the future. Having realized that most skincare products are 90-95% water-based, they reinvented the realm by introducing products that are manufactured with electrolyte rich extracts. Their products emphasize on major functions of mineral electrolytes to restore and support the skin's aquaporins.
ADVERTISEMENT
The founder of the brand while talking about Delixirs said, "Our products are of the highest quality and are meant to hydrate, nourish, and protect your skin. Face serum is a terrific addition to your skincare routine because it keeps your skin hydrated and nourished. We've always concentrated on creating products with high-quality components that are good for the skin over the years."
Delixirs is Grocare Herbals' high-end skincare division, with one simple yet powerful goal: to make a difference in people's lives. The company's mission is to create a positive impact by providing high-quality, handcrafted skincare that is both natural and effective. This skincare brand pays close attention to the excellent combination of every product ingredient in order to provide you with the best possible skincare. Delixirs is cruelty-free, chemical-free, and eco-friendly since it uses only the best, locally produced ingredients. This is a variety of the brand's kits that might help you achieve that luminous shine you've always wanted.
Delixirs is India's first silicone-free skincare brand, proudly paving the charge in all-natural, premium beauty care that is founded in Ayurveda's ancient knowledge even while taking into consideration contemporary aesthetics. The Delixirs product line is sumptuous, handcrafted, and rich in natural moisturizing butter, healing essential oils, and antioxidant-rich fruit extracts, offering a healthy alternative to beauty for environmentally conscious clients like you.
"Exciting news! Mid-day is now on WhatsApp Channels

Subscribe today by clicking the link and stay updated with the latest news!"
Click here!