Director Bhavesh Manglani's Incredible Journey from a small-town guy to a well-known Figure in the YouTube Industry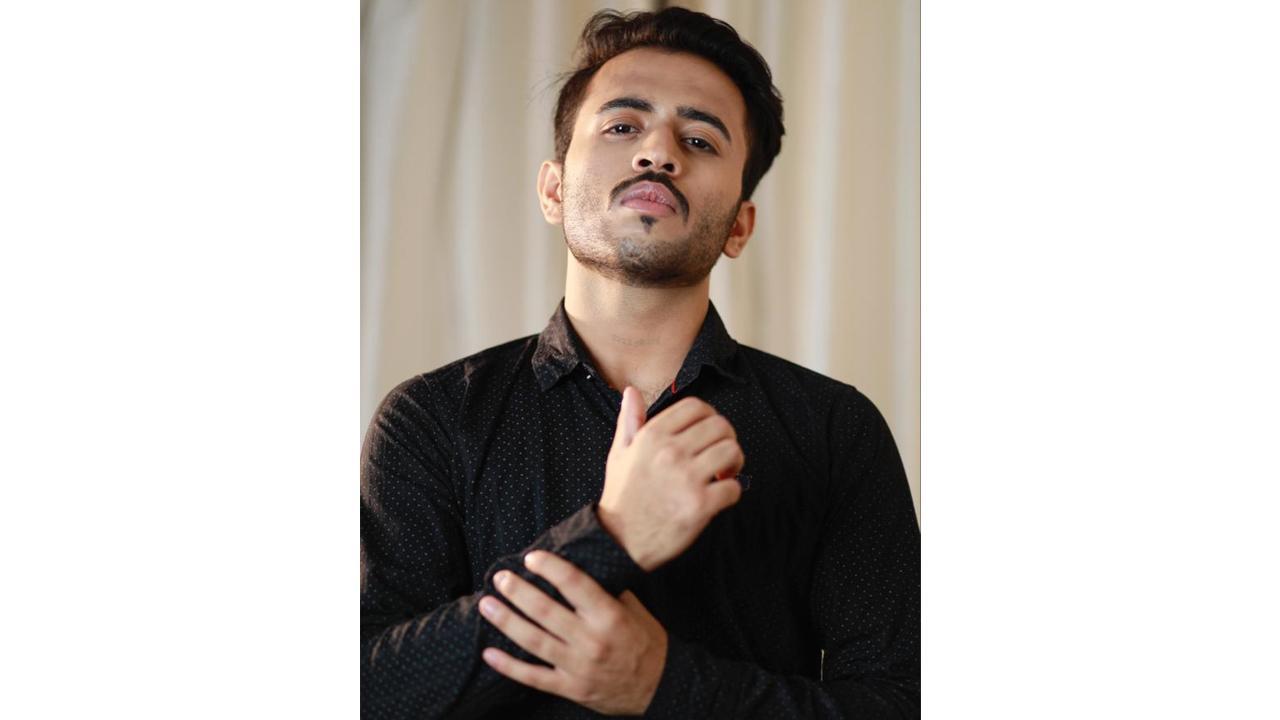 Bhavesh Manglani
'Hasley India Originals' the popular YouTube Channel on Internet needs no introduction in this ever-evolving social media entertainment world. The channel has made its place on the digital domain by focusing on high-end content. Grabbing the whopping 1.4 million on Instagram and more than 2 million subscribers on YouTube, it has become the daily dose of laughter. Meet the famous Director of Hasley India Originals, Bhavesh Manglani whose aim is to deliver the best and most engaging content.
Bhavesh is born and brought in the Pink City Jaipur, Rajasthan. He was always been mischievous and restless during his school days. Since childhood, he has been definite about his goals and believes in getting what he opts for.
"Hard work, patience, and little bit sacrifices are the mantra of my life", proudly says Bhavesh, and never knew this mantra would change his life and make him famous across the globe.
Bhavesh was in 9th class when he started his career as a content creator on Instagram and Facebook in the year 2015. Content creation on social media was spreading its wings those days, and Bhavesh was fascinated by it. He used to upload 15-second vines and gained an audience of around 1 million in just a year.
His work received applauds from millions, and he became the star overnight. Bhavesh always loved to live in his fantasy world. He always thought of playing a character in Bollywood films. Watching films and trying to apply the plots in his own life is one of the funny things he always used to do. The fantasy motivated him and encouraged him to become a filmmaker and portray his imagination on the big screen.
Bhavesh started his YouTube channel in 2017. He started making short movies, and many of them were super hit and successful. 'Humari Adhoori Kahani' became viral on YouTube, and Bhavesh Manglani was applauded for the amazing screenplay and direction.
Bhavesh also played a leading role as well as directed the short film, 'Hero' based on the struggle of policemen during the Covid-19 lockdown phase. His hard work, patience, and struggle opened new avenues for him. His 7 years of experience in the entertainment world got him into the YouTube channel, Hasley India Originals as a Director.  He has directed many hit sketches for and won millions of hearts.
Presently, Bhavesh is working on a mini Web show, Poles Apart Season 2. Season1 of this show crossed approximately 1 crore views. He has also worked as a director in web series named Dating College Junior which was aired on Hotstar in December 2021.
Talking about the future aspects Bhavesh says, "My most awaited direction 'Work from Hills' is in its post-production stage. The series is completely shot in Rishikesh with the motive of not harming nature in any way. I proposed the idea of not using any kind of plastic on the shoot."