Awarded the Best DJ of Rajasthan for the past five years and known as a top Indian DJ, DJ Ravish's passion exudes through each of his musical pieces and remixes.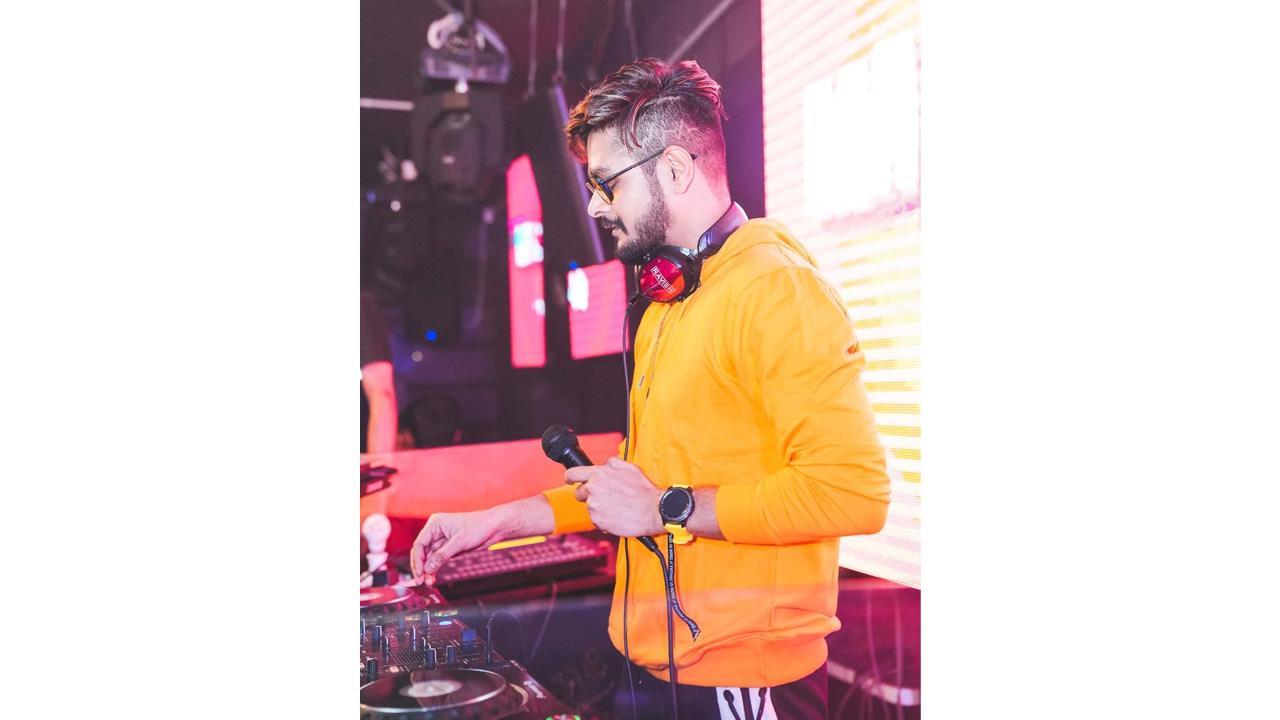 There are tons of talented beings paving their own path for success and growth in their chosen industries, but do all of them go ahead in thrusting forward to the forefront of those sectors? Well, there are definitely a few who stun people with what they offer through their work and how they choose to walk their paths, making sure to give it their all and making every possible effort to become their best versions. We couldn't help but notice how DJ Ravish did the same in the world of music, imbuing more hope, positivity, and motivation in many budding talents vying to make their mark as DJs in the music realm. 
Out of several hit tracks and remixes to his name, which bestowed him with the title of the Best DJ of Rajasthan in the past five years, a new album of his titled "Raja-Rani," (https://open.spotify.com/album/1n218PjlRKIwuVguCrpOqr?si=6xjboKSrRtm6Vz9Cxd-h3g&utm_source=whatsapp&nd=1) which he has produced in collaboration with Sachin Muzic, has been garnering much more prominence in his discography so far for all the right reasons. Speaking on the same, DJ Ravish says, "Raja-Rani is an Indian fusion album. It has a theme based on royal times on the stories of Kings and Queens, which makes the album even more unique."
The 1st song in the album is "Raja," whose beats radiate the strong power of a King and have a dominating vibe. 2nd song is "Rani," like an antonym to the song Raja. It is all soft yet exudes the power of the Queen. The 3rd song is "Payal," displaying how Queens miss Kings during war times. 4th is "Yodha," a very strong instrumental on soldiers, and the 5th is "Yudh," showcasing the vibe and feelings of soldiers during war times. All these songs are beautiful instrumentals, except the song Payal, which also has vocals.
They are available on major streaming platforms like Spotify and are already gaining immense love and appreciation from listeners and music lovers, taking forward DJ Ravish to exponential levels of success in his career.