Leaving behind the choking customs of pain and emotions.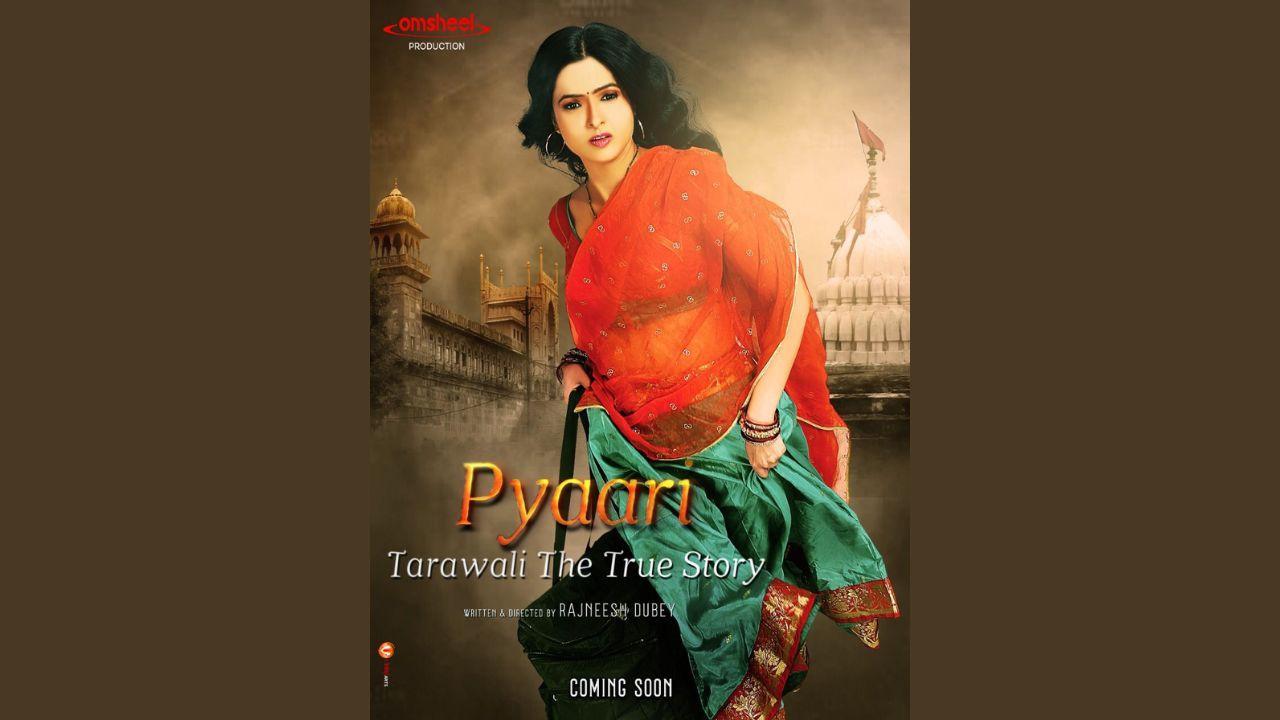 A sparkling true incident in 2010, and this emotional story of Pyaari and Laxman was weaved into a best selling novel 'Pyaari' and later was adapted into a film by Omsheel Productions. With talented new comers taking a lead and no big stars, instead this film's content emerges as a star and the film makers focused on making the film a musical extravaganza giving a modern dramatic and cinematic experience which will touch every string of your heart.
The different shades and emotions of a woman can be felt and Pyaari emerges as the reflection of every woman of our so called society.
Actress Dolly Tomar playing a very powerful character in this film. A commanding story of Dream and Desire hooked in Love and Pain, written - directed by Rajneesh Dubey and presented by Omsheel Productions. Coming sooon to release in your heart.