Dr. Rickson Pereira is an accomplished consultant dermatologist with a wealth of experience in his field.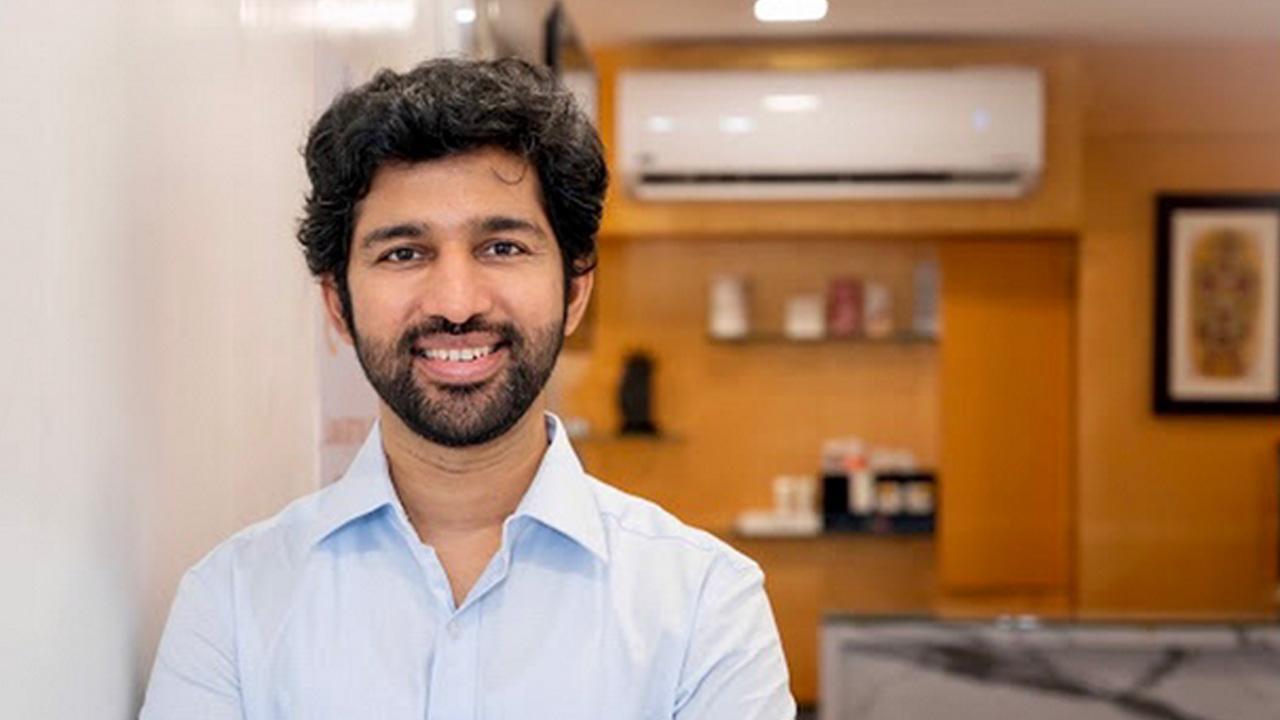 Dr. Rickson Pereira
He serves as the head of Dr. Rickson's Dermatherapie Clinic, a specialized center for skin, hair, and laser treatments, and is also a consultant dermatologist at Holy Family Hospital in Bandra, Mumbai, and Zennara Clinic in Hyderabad. Dr. Pereira holds numerous qualifications, including M.D. in Dermatology, Venereology & Leprosy, F.C.P.S. in Dermatology & Venereology, and D.D.V (CPS, gold medalist), as well as an M.B.B.S. degree. He is a member of various professional associations, including the Indian Association of Dermatologists, Venereologists & Leprologists (LM/M/5076), the Association of Cutaneous Surgeons of India (ACSI2017181), and the Cosmetic Dermatology Society of India (LM2357).
Dr. Pereira has a distinguished career in the field of dermatology. He has worked as a resident doctor in dermatology, followed by a post-MD registrar in dermatology, and then as a consultant dermatologist at several centers, including Dr. Marwah's Skin and Laser Center and Dr. Minal's Dermatherapie Center. He is currently the head of his own clinic, Dr. Rickson's Dermatherapie Clinic in Mumbai. Dr. Pereira has a research interest in psoriasis and comorbidities, which is reflected in his dissertation titled "A study of diabetes, lipid abnormalities and cardiovascular risk factors in patients of chronic plaque psoriasis." He has presented research on various skin diseases at conferences and has won several awards for his contributions to the field. Dr. Pereira has been awarded the Lallubhai Mohanlal Jhaveri prize (Gold medalist) for standing first in the DDV examination conducted by the College of Physicians and Surgeons of Bombay and the Dr. B. V. Satyanarayana award for best thesis in Dermacon 2010, Lucknow, among others. He has also been awarded the WCD Rising Star Scholarship twice, in 2015 and 2019, at the World Congress of Dermatology.
ADVERTISEMENT
Dr. Pereira is a well-respected expert in his field and has been invited to speak at numerous national and international conferences on topics related to lasers, fillers, energy-based devices, and the management of skin and hair conditions. He is an expert in the use of the best and leading laser brands, energy-based devices, and injectables, including botulinum toxin, hyaluronic acid fillers, thread lifts, and injection lipolysis. Dr. Pereira is committed to providing his patients with the most effective and innovative treatments to help them achieve their aesthetic goals, while also focusing on patient care and safety.
In addition to his clinical work, Dr. Pereira is a reviewer for several dermatology journals, including the Indian Dermatology Online Journal and the Indian Journal of Dermatology, Venereology, and Leprology. Dr. Rickson Pereira is an accomplished and highly respected dermatologist with extensive experience in his field. His dedication to patient care and safety, combined with his expertise in the use of the latest technologies and treatments, has made him one of the most sought-after practitioners in India.
"Exciting news! Mid-day is now on WhatsApp Channels

Subscribe today by clicking the link and stay updated with the latest news!"
Click here!