Hair has always been associated with beauty, whether you are a man or a woman. It is one of the most essential aspects of your personality, as it determines the way you look.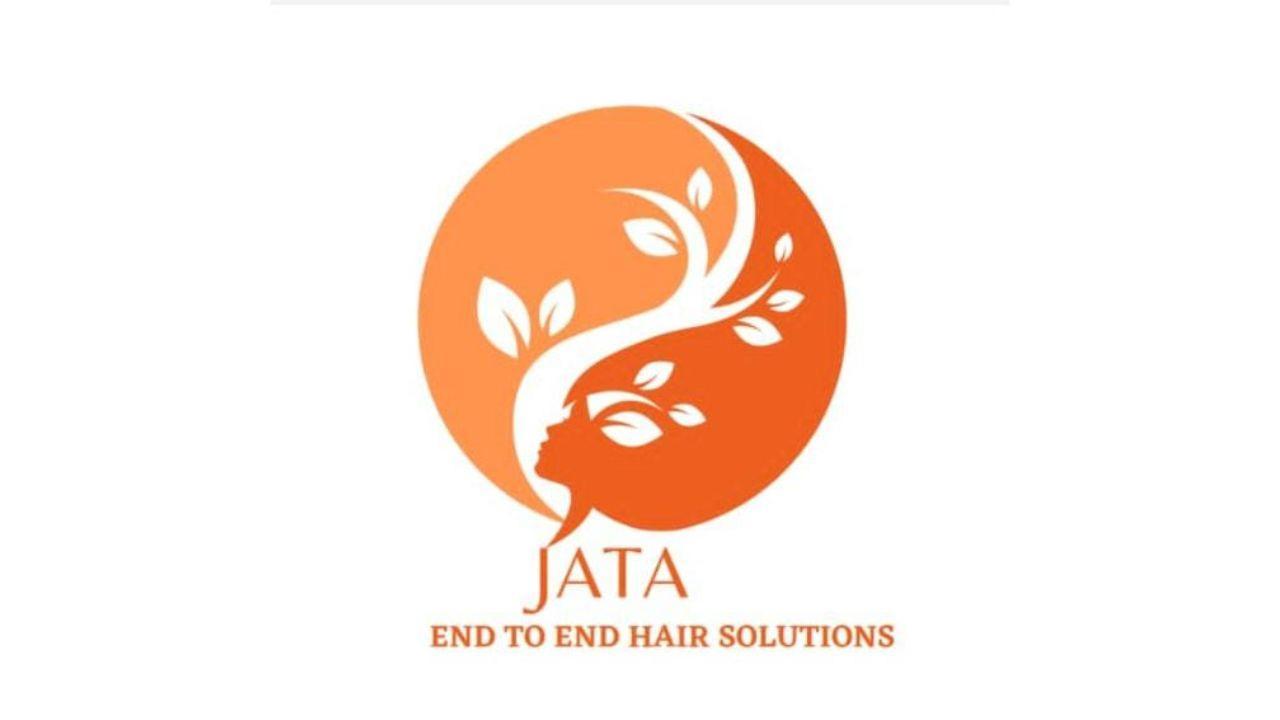 One of India's leading trichologist and hair transplant surgeon, Dr. Vinay Chouksey (MBBS, MS), understands this very well. He has therefore launched Jata Hair Sciences, a new hair loss solutions portal, that has centres across India.
Thanks to all the development in hair loss treatment, Jata Hair Sciences provides end to end hair solutions and believes everything is possible.
Dr. Vinay has now announced the launch of Jata Hair Sciences' newly developed website to provide the hair loss solution you require. Here you will find carefully researched information on hair fall and the latest hair loss treatments available in the market. You will also find details about the hair loss treatments and products that Jata Hair Sciences offer. The website was launched on 27th September this year.
Why choose Jata Hair Sciences?
Your self-esteem might suffer if you lose your hair. You may then have to look for the best hair loss clinic in town.  But here's some Good News for you! Your search ends with Jata Hair Sciences, which provides the best hair loss treatments to solve all your hair fall problems.
Research shows that over 80% of men and nearly half of women experience significant hair loss during their lifetime. This may be hereditary or because of several other factors. You may lose your hair every day because of these factors, but there's no need to worry. What you need, however, is an expert in hair loss treatment like Jata Hair Sciences.
You may now say there are just too many hair fall clinics and solutions in the market and you are confused about them. This is where Jata Hair Sciences enters the picture. The team of experts at the clinic advice you on how to deal with the confusion while guiding you through your journey to recover your hair. 
Jata Hair Sciences offers end to end hair solutions and the best hair loss treatments available for you to maintain a head full of hair.
Dr. Vinay Chouksey has been working in the hair care industry for nearly 15 years.  He has served as the Chief Hair Transplant Surgeon at a leading trichology chain,since 2012. He is also the Founder of one of India's best hair and skin care clinic, Wow Cosmetology Centre at Juhu, Mumbai.
His years of experience provided Dr. Vinay with enough expertise to launch Jata Hair Sciences. It is now focused on becoming one of the best hair loss treatment centres in India. You can visit Jata Hair Sciences's new website at: