Many of us have heard the name Elvisa Dedic and immediately thought of the gorgeous social media celebrity we all try to keep up with, however, today I'm here to tell you that this infamous influencer has a multidimensional personality, a career that doesn't depend on her looks, and an amazing background that she is still connected to.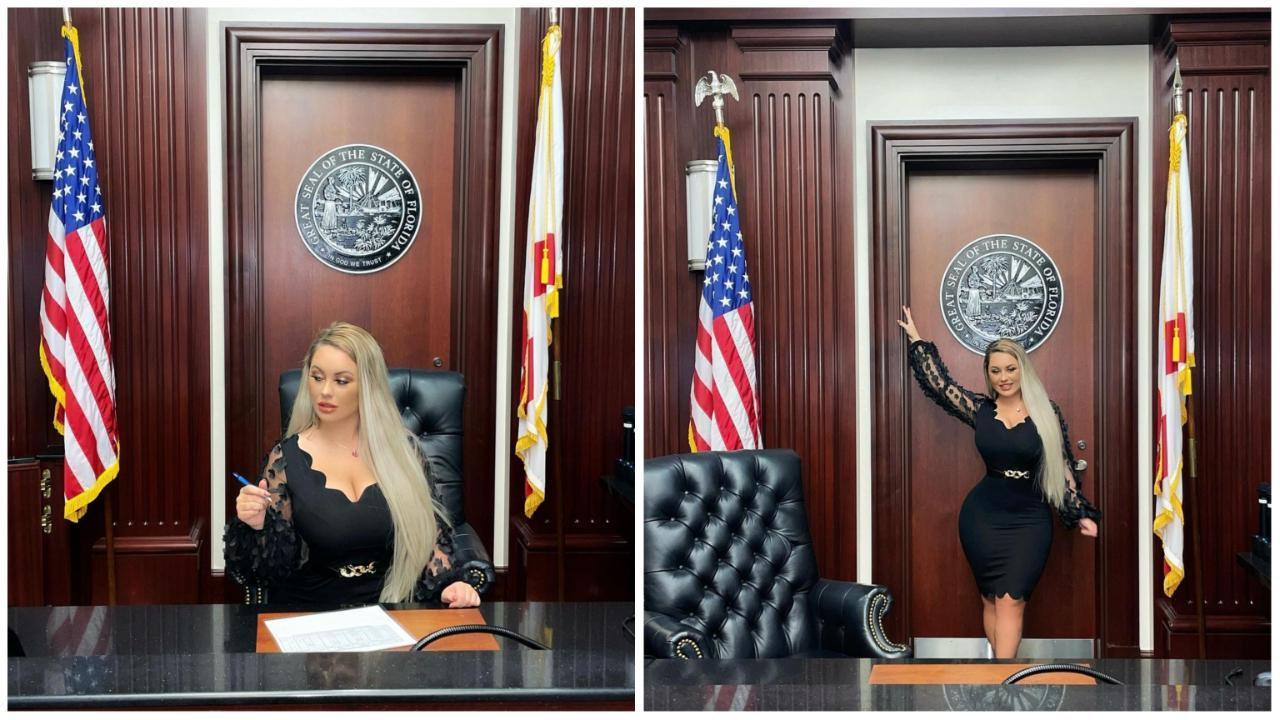 Elvisa Dedic is a fashion influencer. Originally, she hails from Bosnia, in Bihac. Her fame has spread far and wide. Her creativity in her photos along with her choice of outfits and accessories has inspired several people across the globe to dress better. Not only does she possess an immaculate fashion sense, but she also has the looks people would kill for.
There are very few people, who use their influencing skills to promote the right messages, to inspire youth, not only in the sense of making an appearance but also in ways that would help them conquer the world. Elvisa Dedic is one of those few influencers who uses her fame for the betterment of girls and women across the globe.
Ever since she was young, she has always wanted to follow in the footsteps of her father who is a police officer, and her stepfather who was a narcotics agent and an International Firearms Lead Police Advisor, she decided to become a lawyer despite facing academic difficulties in her early years. She graduated with three degrees from a prestigious university and a 4.0-grade point average.
While working at the courthouse for six years, she worked hard and earned a bachelor's degree in criminal justice and a master's degree in psychology. She is a full-time employee with big dreams in the fashion industry. When her career was boosted, she sought to become more, "The goal is to be a brand" (rather than wear a brand) was her ultimate motto, and with that thought in mind, she launched her own line of cosmetics, the success of which gave her an edge in the industry.
She is a firm believer of making your own luck. She believes with the right mind and the right attitude, it is possible to achieve every dream. She also is a strong supporter of feminist ideologies. She is strongly inspired by the women of the 50s and 70s, and it is exactly when women started the feminist movement. She wishes to elegantly pursue and obtain power, to be an empowered woman who can empower more women in her wake. Unlike several other celebrities, Elvisa strongly believes that women lifting other women up will ensure better female empowerment.
Her role models too, are dynamic women, who've worked incessantly and infinitely in order to make changes that can help women succeed. Rhonda, the first elected African American female judge, and her friend Judge Eleni Derke, both of whom Elvisa admires greatly.