Navneet Sidhu's commitment to exquisite craftsmanship is evident in every garment produced under the White Lily brand.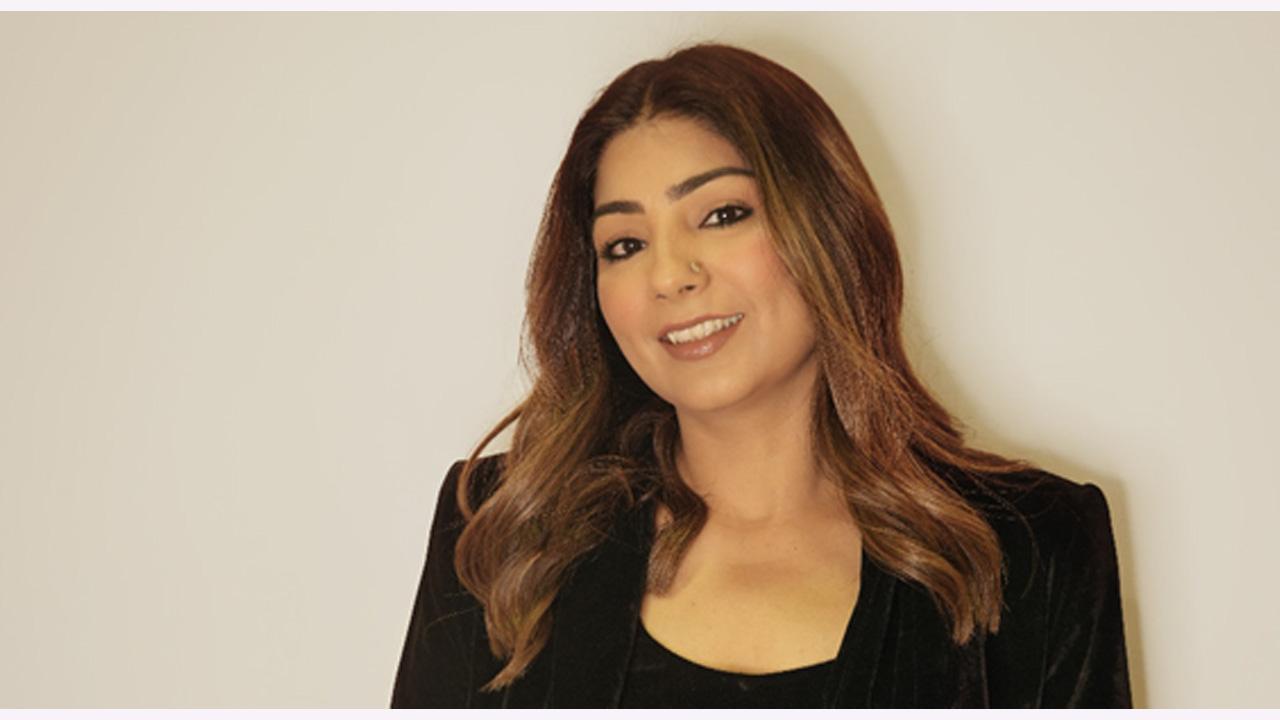 In the realm of fashion, few brands have managed to capture the essence of timeless elegance quite like the White Lily by Navneet Sidhu. With a profound understanding of refined aesthetics and an unwavering commitment to quality, Navneet Sidhu has created a brand that epitomizes grace, sophistication, and contemporary charm. Let's explore the captivating journey of the White Lily found by Navneet Sidhu, delving into its unique design philosophy, exceptional craftsmanship, and the indelible mark it has made on the fashion industry.
At the heart of the White Lily lies a design philosophy that celebrates femininity, sophistication, and understated luxury. Navneet Sidhu draws inspiration from the world around her, seamlessly blending traditional influences with modern trends. Her designs are characterized by clean lines, fluid silhouettes, and delicate embellishments that enhance the innate beauty of the wearer. Whether it is a flowing evening gown, an impeccably tailored suit, or an intricately detailed bridal ensemble, each creation exudes a sense of refined elegance and individuality, making every woman feel like a vision of grace.
ADVERTISEMENT
Navneet Sidhu's commitment to exquisite craftsmanship is evident in every garment produced under the White Lily brand. Meticulous attention to detail and an uncompromising approach to quality are the hallmarks of her creations. From the selection of luxurious fabrics to the precision of the stitching and the intricate embellishments, no aspect is overlooked. Each piece is carefully crafted to ensure the perfect fit and flawless finish, elevating the overall aesthetic appeal. The brand's ateliers are filled with skilled artisans who bring life to Navneet Sidhu's designs through their exceptional craftsmanship, further enhancing the brand's reputation for excellence.
The White Lily brand has gained significant recognition and patronage from renowned personalities and fashion enthusiasts. Navneet Sidhu's designs have graced prestigious runways and red carpets, garnering praise for their timeless appeal. The brand's ability to strike a balance between classic elegance and contemporary trends has made it a favorite among discerning fashion-conscious individuals. Many well-known figures have often been spotted donning White Lily's attires, further solidifying its position as a go-to brand for those seeking refined style. The brand's success on the runway and in the celebrity sphere has propelled it to the forefront of the fashion industry, drawing attention from fashion editors, influencers, and enthusiasts worldwide.
Through her White Lily brand, Navneet Sidhu has carved a niche for herself in the world of fashion, capturing the essence of elegance and sophistication. With her impeccable craftsmanship, timeless designs, and luminary patronage, she continues to inspire and enchant fashion lovers, leaving an indelible mark on the industry.