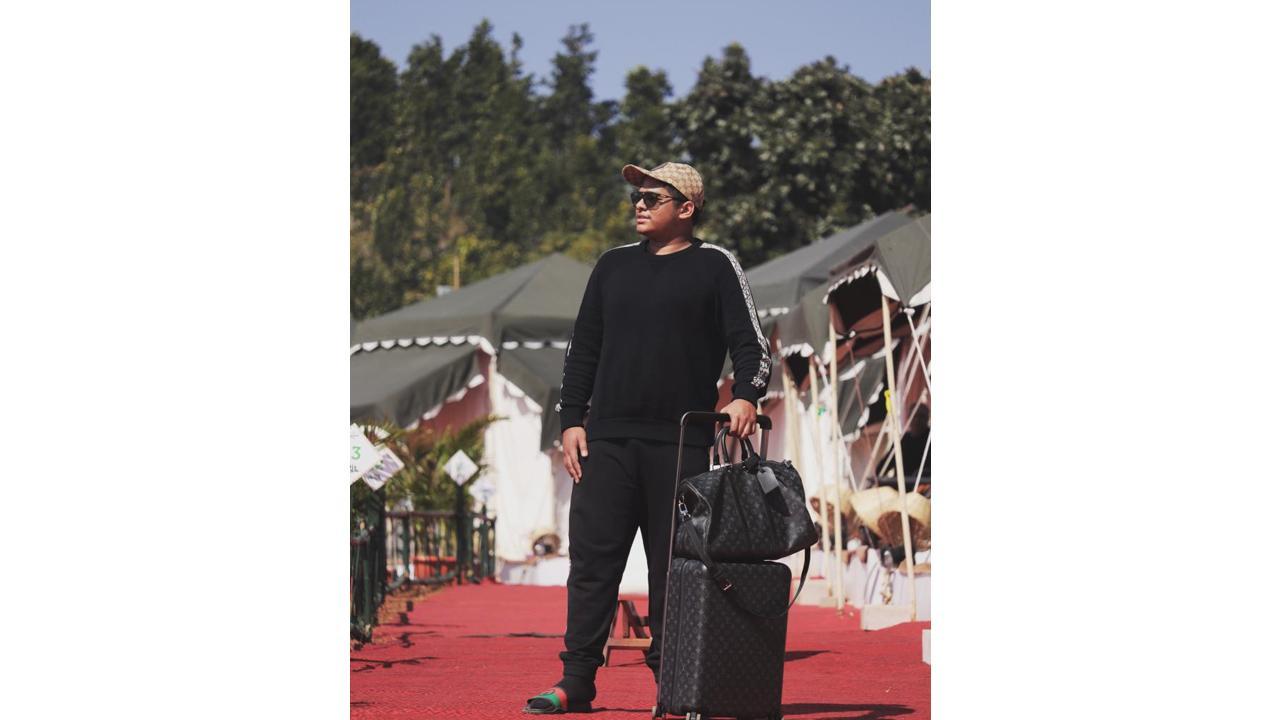 Anmol Dash
When it comes to defining success, Anmol Dash, from Bhubaneswar has redefined it by breaking societal norms and bringing change. While most renowned personalities think success is equivalent to gaining fame and finance, Anmol believes that real success lies in becoming the change in society and elevating it.
Born on 21st May 2004, Anmol has paved his way to success and has worked on his personal development as well. Being a tennis player has allowed him to gain many skills such as leadership, self-discipline, sportsmanship and strategic management. On asking further about how being a tennis player helped him in his life, Anmol says, " Being a Tennis player helped me to grow as a person. Not only did it help me to build my professional self but on a personal level, it taught me different phases of life. The journey of Roger Federer has inspired me a lot. I wish to be someone like him. " 
Joining his family business allowed Anmol to have an outlook on the real world. This inspired him to implement his ideas to bring revolution. He organised blood donation campaigns and started an orphan hostel to help the unfortunate people. Upon being asked about his idea, Anmol states, " I have always been passionate about great men and the influence they have had on the lives of the ordinary masses. I wish to be one among them. I want to help people identify their passion and help them achieve greatness so that one day the world becomes a better place."
Anmol did his schooling in Bhubaneswar. After that, he went to study IGCSE at Cambridge Board, Hyderabad. Later, he moved to South Africa for higher studies. Studying in various institutions allowed him to meet different kinds of people. This shaped his ideology to a great extent. But, the major role in shaping Anmol into the person he is today has been played by his parents. They have been his constant support throughout these years and encouraged him to become a better version of himself.
Anmol's journey hasn't been a cakewalk but his perseverance, far-sighted outlook and determination have helped him cross all odds and achieve success. Today, Anmol Dash is an inspiration for many and will continue to be so for years to come.