The young entrepreneur has unveiled its business expansion to India by the next quarter of 2022.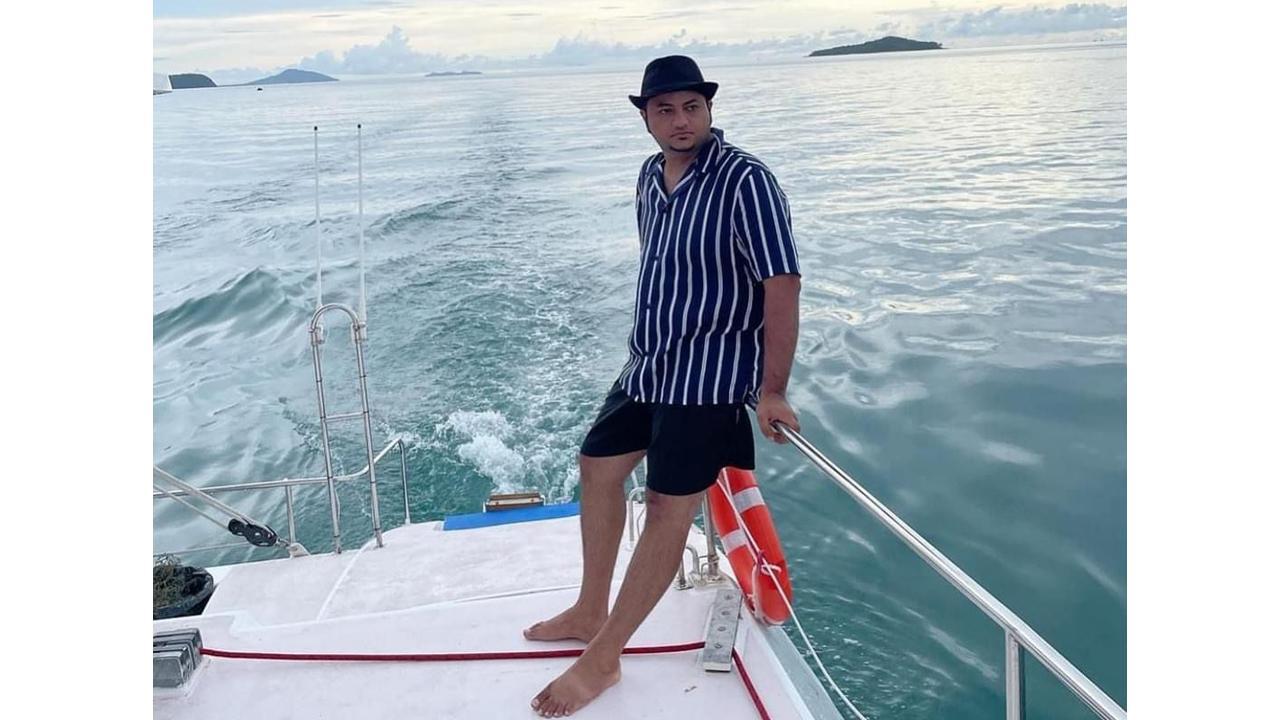 Abdalla alshamsi
Indian retail industry has emerged as one of the most dynamic and fast-paced industries due to the entry of several new market players. The modern Indian retail industry is expected to grow at a 15% CAGR to reach 18% by 2025. In line with this, many companies are looking to expand their investments in India, and Abdalla Alshamsi is one among them. Abdalla, CEO of Abgulf, a Sharjah-based entrepreneur who owns a slew of multinational corporations in the UAE, stated that his venture and businesses eyes on the growing market popularity of retail sectors in India and are preparing to establish hypermarkets, logistics centers, and commercial developments.
ADVERTISEMENT
The new venture will concentrate on underdeveloped areas of India, thereby boosting the economy and creating job opportunities for young people. This initiative was inspired by Abdalla Alshamsi's recent visit to the country and meeting with delegates. According to reports, the project proposal has already been submitted, but the specifics of the plan have yet to be revealed to the public. Commercial units, supermarkets and hypermarkets, malls, logistic centers, and other retail sectors will be included. He has also expanded his business strategies to include vacation homes and other business sectors in India and Pakistan.
Commenting on his latest venture expansion, Abdalla alshamsi said, "I strongly believe that providing the modern market with exceptional and one-of-a-kind business ideals will always spearhead the growth potential. My desire to invest in the Indian retail sector stemmed from my society's pursuit of new investment opportunities. The new developments will ensure that the company also contributes to the betterment of society and the future of those around them.
Abdalla Alshamsi has always emphasized self-improvement in the way to attain the pinnacle of the market. He is extremely passionate about providing services in the field of retail to the obvious life observations he garnered from his love of travel. With a stronghold in the business world, Abdalla Alshamsi is looking forward to significantly streamlining the way businesses are being accomplished these days. With the unveiling of the retail establishment, he intends to radically change the past era approaches so that others can grow alongside him on his journey for excellence.
Facebook - 
https://www.facebook.com/Emirates.Abdalla
Instagram-
https://www.instagram.com/111uae