A significant shift and change in people's working styles occurred while our beloved mother earth stood still and was rattled by the pandemic; the digital shift replaced many procedures and working techniques.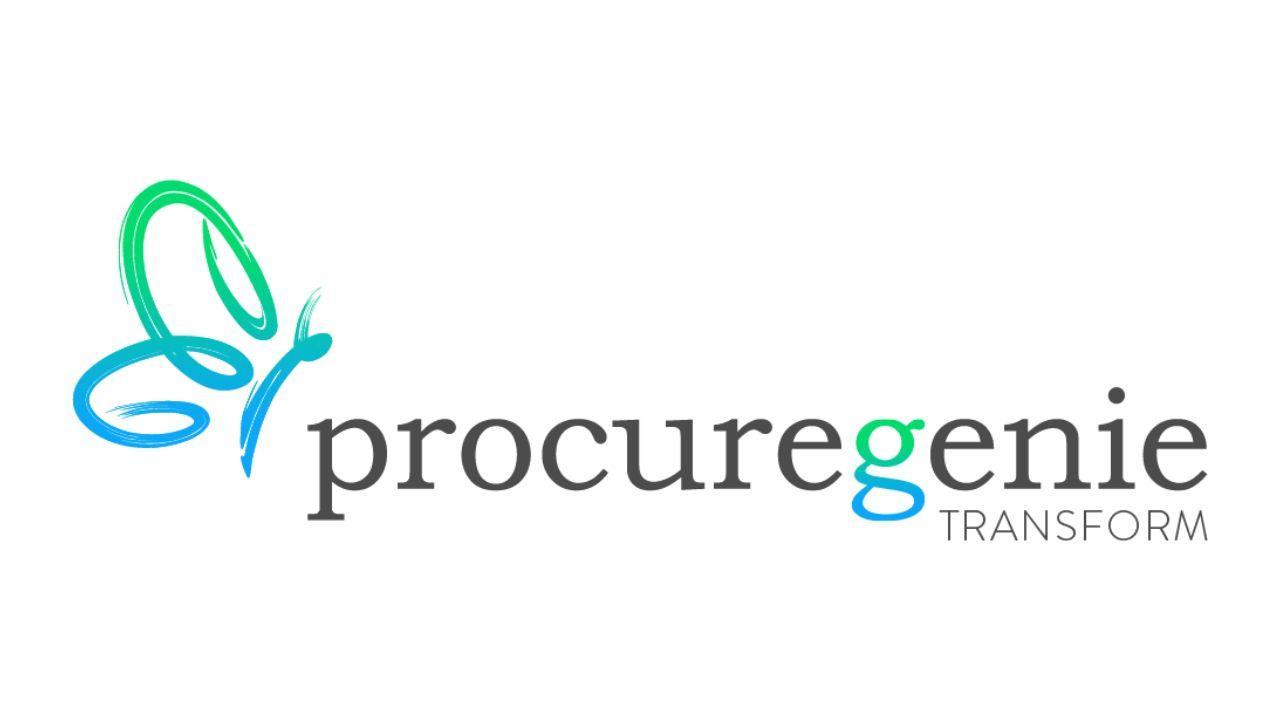 Large-scale digital adaptations were placed all across the world. Functions related to supply chain management and procurement were not exempt from it.
If you're asking how, here's the situation: as of 2020, ProcureGenie brought out its vision of Smart Sourcing & Vendor Management Solution, a straightforward and user-friendly Cloud Based SaaS product solution giving "Single version of Truth."
The company's founders, Jayesh Chaudhary and Premal Vasavada set out on a mission to fulfil the digitalization imperative by moving sourcing transactions to the seamless digital platform "Procure Genie." They did this because they had faith in their vision and were supported by two decades of extensive industry experience.
Due to their extensive industry experience working with both Indian and global companies, both founders experienced an epiphany when they realized how the pandemic's peak would disrupt supply chains and the necessity of ramping up procurement. This showed the fundamental divide between "Digital Haves and Have Nots" — the deficit and difficulty were a mix of small, medium, and large vendor organizations to WFH. The major corporations could migrate to WFH mode.
This shortcoming was also demonstrated by the fact that over 67% of registered MSMEs had to halt operations for a minimum of three months to deal with the pandemic. Additionally, around 4% of all registered MSMEs must shut down (Source: MSME Website and Media Reports)
The possibility of Medium Enterprises being badly harmed since a significant portion of their supply chain was also supported by Microenterprises and Small Businesses in the MSME ecosystem between the three layers of MSME.
Looking more deeply, the supply management procedures in the target MSME ecosystem exhibited major gaps in terms of digitization, even after the pandemic accelerated digitization generally and particularly in the payments model.
The Procure Genie Solution model was created because of the expertise in enabling the change journey for large or medium progressive companies and deep insight on operational challenges or gaps and imperatives for the MSME sector. It is a one-stop shop that enables the entire Supply management cycle, including vendor onboarding and GST KYC, requisition, catalogue, sourcing, PO, PO delivery, and GST compliance/ reconciliations enabled through Machines.
The digital imperative has propelled various product start-ups and service providers to focus on the SME / MSME segment, one of the top platforms for delivering solutions that satisfy the demands of SMEs and MSMEs throughout their procurement lifecycles is Procure Genie. Procure Genie offers a variety of business solutions to aid MSMEs with adoption and simple deployment and while ProcureGenie brings a solid pedigree and robust solution it needs to be seen as ProcureGenie - Alladin ka Chirag for all SME/MSME