On the International Women's Day, first generation entrepreneur from Pune Ms. Mona Pandit shares her journey of building one of India's leading ayurvedic skincare brands RESHMONA VEDIC.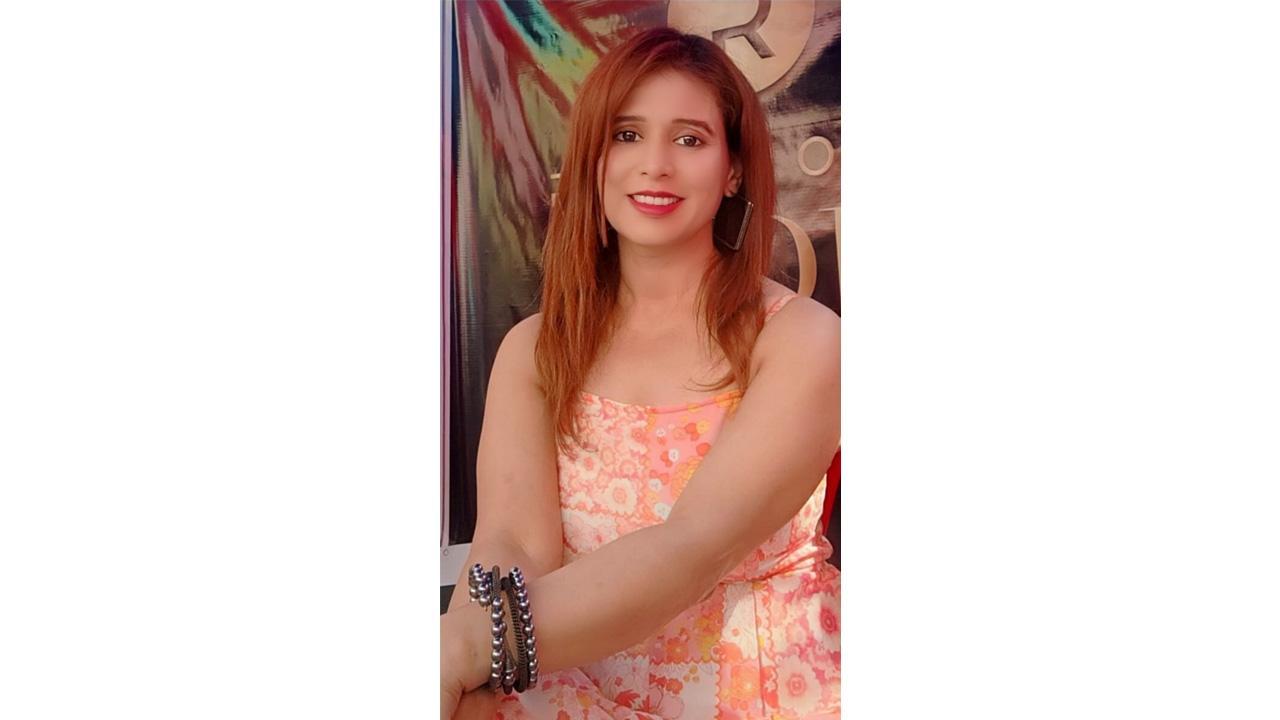 She describes the challenges faced by women while setting up an enterprise and gives some interesting advice for her women peers. 
Q. International Women's Day is all about women empowerment, leadership and gender equality. Tell us more about growing trend of self-made women entrepreneurs in India
ADVERTISEMENT
India has seen 30 years of liberalization and that led to a large number of women entering the workforce. The next logical step is women taking up entrepreneurship and that too, those women who do not come from business families or corporate backgrounds. Skill-based education, affordable technology and readily available capital are key aspects that are encouraging women to enter the world of entrepreneurship. Supportive spouse and higher risk taking abilities are giving women the confidence to explore business opportunities in their areas of interest. That is why you would see women from less-privileged communities, economically weaker sections and middle class families making waves in the new-age entrepreneurship. More importantly, they do not have the luxury of easy access to capital from family owned businesses. They are all self-made. 
Q. What are the key challenges that women entrepreneurs face while starting a business / company?
The biggest challenge is always on the motivation side, wherein relatives, neighbours and the broader society does not support a woman entrepreneur. They are mostly busy laughing at your initial failures than admiring your risk taking ability. The second frontier is more operational in nature - government officials, vendors, external agencies and business partners do not take women seriously. Their general attitude is, may be out of ignorance, that a woman running a business is doing it probably to kill time or pursue a hobby. Also, most of the time, women do not get fair pricing from vendors and they do not get accurate financial advice. 
Q. Is capital or funding readily available to women entrepreneurs? How difficult is it when compared to men entrepreneurs? 
In fact, on this front, women are slightly better placed these days. There are multiple government schemes in India offering cost-effective credit to small scale women entrepreneurs. There is Mudra loan and other scores of financial and social platforms, helping women raise capital. Educational institutions, banks, industry bodies, venture capital and seed capital funds are offering dedicated funds to women entrepreneurs. Where women lag vis-a-vis men is they are not well versed with these platforms and they are not well connected. Networking with the right people and on the right platforms is the biggest challenge women entrepreneurs need to overcome to solve the funding issues. 
Q. What made you give up your high profile job in favour of a tough entrepreneurial journey?
The habit of drawing a monthly salary makes you complacent. Many people keep doing mediocre jobs and survive. I was at the peak of my career in public relations when I decided to take up a new challenge, out of my sheer passion and desire for ayurveda. I wanted to build my own identity beyond my routine job and the choice I made was to set up my own business. I come from a family of doctors and my father was an ayurveda exponent. I decided to use his research to synthesize authentic ayurvedic skincare products that carry skin healing and rejuvenation attributes.
Q. Tell us more about your company and its business plan in the near future.
RESHMONA VEDIC is an ayurvedic skincare brand with 14 products across face, lips, skin and hair care categories. Our brand blends the richness of ayurveda with modern cosmetic attributes. We reach out to customers through on-line and off-line channels across India. The aim is to win 10% share of India's skincare market valued at $8 billion. Over the next five years, RESHMONA VEDIC plans to enter markets like UAE, UK, Canada and the US.