.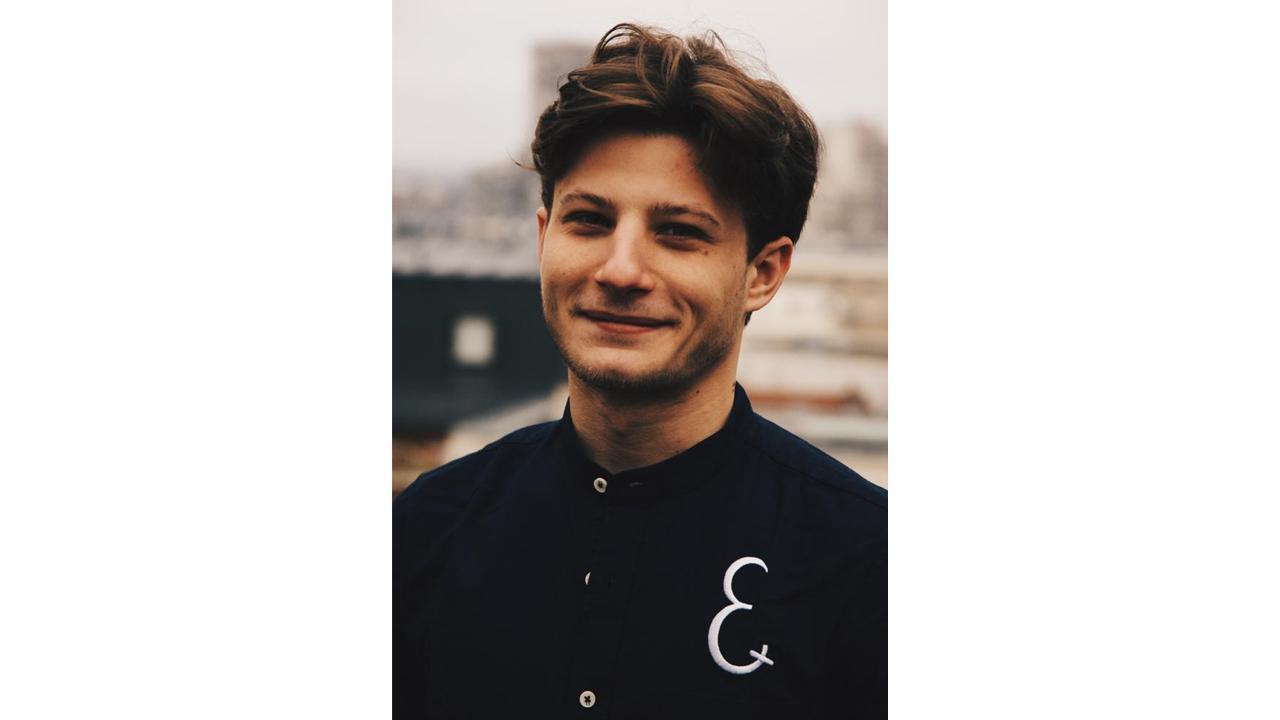 Enzo Day
Gone are the days when coding was a career only related to computers and would keep you locked up in a dark room all day. Nowadays any job done right has the opportunity to affect the world and make it a better place. One of the biggest pioneers of this change is Enzo Day. Born and brought up in France Enzo Day began coding at just six years of age. At 14 he developed his first website by the name of Fichers Up and at 18, Enzo Day made the decision to take up coding as his full-time career. With the help of several experts and of course time and patience, Enzo Day soon found himself getting orders for custom websites.
Even though this is quite a successful career graph for most people Enzo Day has always been one to take it to the next level. He didn't just stop at making a name for himself but rather changed the way in which he achieves that goal. At 22 years of age, Enzo Day launched SoClose, a digital factory company. This brought together two of his main interests, entrepreneurship and coding in a format that could not only help Enzo Day but also millions of others. SoClose provides a range of services created and curated specifically for itself in the form of CMS modules such as CRM, project management and accounting. These applications are specifically helpful for key industries which require lead generation such as energy, training and media.
ADVERTISEMENT
Elaborating more upon the SoClose philosophy it is based on three main principles of peer-to-peer learning: life is art and so close. Peer learning refers to the collaborative and agile approach which enables people to share their skills and learn those which they found to be too complex. Life is art is an integral part of the SoClose process as it encourages people to express their creativity and take their careers in a direction that would best suit them both professionally as well as personally. Last but not least so close refers to the characteristic of the SoClose platform which makes it viable to share your personal achievements and promote a close-knit environment conducive to better communication and interpersonal relationships.
There's no stopping a man on a mission and Enzo Day definitely fits the bill. In the next five years, he wishes to be known as a dedicated serial entrepreneur and have his influence reach all over the world. Make sure you stay tuned with Enzo Day and his future accomplishment as he takes SoClose to the next level.
Learn more about Enzo Day and SoClose by visiting their official website. You can also reach out to them through Facebook and Instagram.