Abellian Finman is an ISO 9001:2015 certified (Certificate no. - OQC-22-QMS-UB0185/B-00324) company which provides the finest services with the perfect combination of value, trust, and precision to guide their clients with potential profits.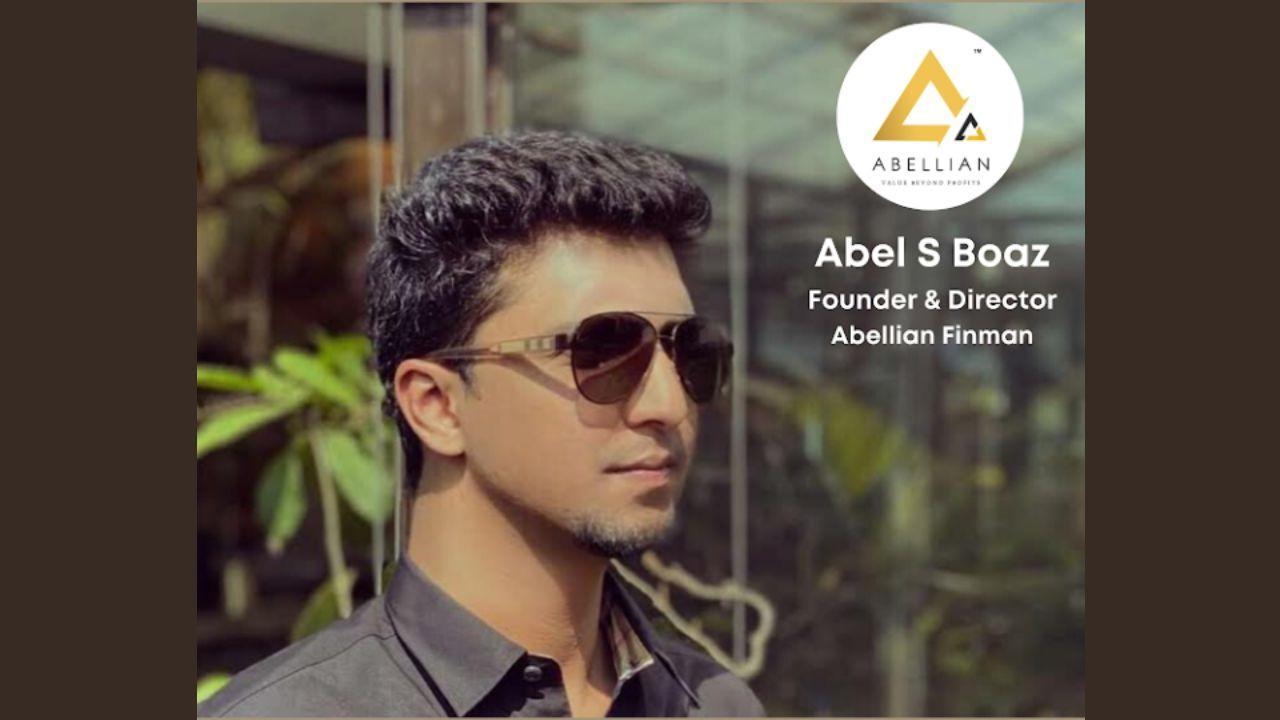 With the aim of curating and delivering customised models, Abellian provides cost management strategies to assist businesses in managing and boosting their revenue growth.
The goal of Abellian's integrated approach to managing financial services is to close the gap between the provision of consistent positive returns and the application of specialist knowledge. Abellian offers its clients across India and beyond financial and management advice and consulting services.
In order to influence business expectations and produce the required results, it is important for communication to be informed and innovative. Abellian provides services with quality and individual accountability, whether they are dealing with external customers or attending to internal stakeholder needs.
Vision of the Visionary
Abellian's vision is to provide its clients with the highest quality of tailored services that suit their business perfectly. They achieve the quality of their services by investing in what exactly the client requires and creating an inclusive and highly driven creative team which leads with a dynamic approach to solve problems and satisfy their clients.
They are driven to create a long-lasting, transparent, fair, and performance-driven business. They believe that a company's customers alone determine its future.
Abellian believes that a company will succeed when its customers value the goods and services it provides. A business would close if its clients did not deem it valuable. That's how easy it is. Consequently, they consider creating value for their clients their highest priority.
Top Notch at Abellian
Abellian provides its clients with a strong technical understanding and technological application. The use of cognitive technology and fueling their team with the know-how helped them steer successful projects. Their services help to provide their clients with innovative financial potential and to reduce financial risks.
a) Cost Management Accounting
b) General Accounting
c) Intercompany & Resource Allocation
d) Fixed Assets
e) Inventory Accounting
f) Revenue Accounting
g) Cost Management Accounting
h) Statutory Accounting & Reporting
i) Tax Compliance & Filings
j) Reporting (Internal, External & Regulatory)
k) Financial Planning & Analysis
l) Internal Controls & Audit Support
Abellian has the expertise to solve all such financial hassles with their mastered set of skills. Making giant strategic decisions and ensuring their execution is an important everyday practice for Abellian.
Culture at Abellian
For a workplace to strive, one needs a leader who is an example for the rest to follow and has the patience to learn.
At Abellian, they are a team of experienced professionals with advanced skills in various industries with an alike mind to inspire and be inspired. With a culture that strives for inclusivity, creativity and equality, the shackles of designations are broken, inspiring each one of the team to step forward with innovative ideas to work on and help our company grow.
This culture helps Abellian be a passionate team of skilled professionals that caters to its result-driven and fast-growing nature.
Abellian aims to provide specialised expertise and mission-critical services to enable business growth, as well as to provide exceptional solutions and exceed client expectations.
Abellian Finman provides solutions to help their clients improve their profitability and overall performance by analysing business data and insight.
Taking pride in their company's consistent contribution to developing the next generation of financial experts capable of adding value, Abellian strives with their ability to provide the ideal work environment for one to learn and grow.
Abellian more to grow
Abellian has continued to grow since its incorporation; the business started in Bangalore as its place of establishment and started branching its services all over India with offices established in Mumbai, Pune, Kochi, Chennai and Hyderabad. In 2022, Abellian established its first international base in Delaware, USA.
Abellian has branched rapidly over the years and aiming for more.
"Our mission has encouraged us daily to build the organisation from the ground up and ensure its stability through the challenges ahead,
We aim to provide specialised expertise and deliver mission-critical services to enable business growth, deliver exceptional solutions and exceed client expectations,"-asserts Abel Boaz, Founder & Director of Abellian Finman.
Official website of Abellian Finman: www.abellian.com