While watching a film or series, don't you implore that it never comes to an end? Rahul Gupta's Beer Boys & Vodka Girls belong exactly to that category. The series was released on Prime Flix in 2019. The director has made sure that these five episodes will give a barrel of laughs.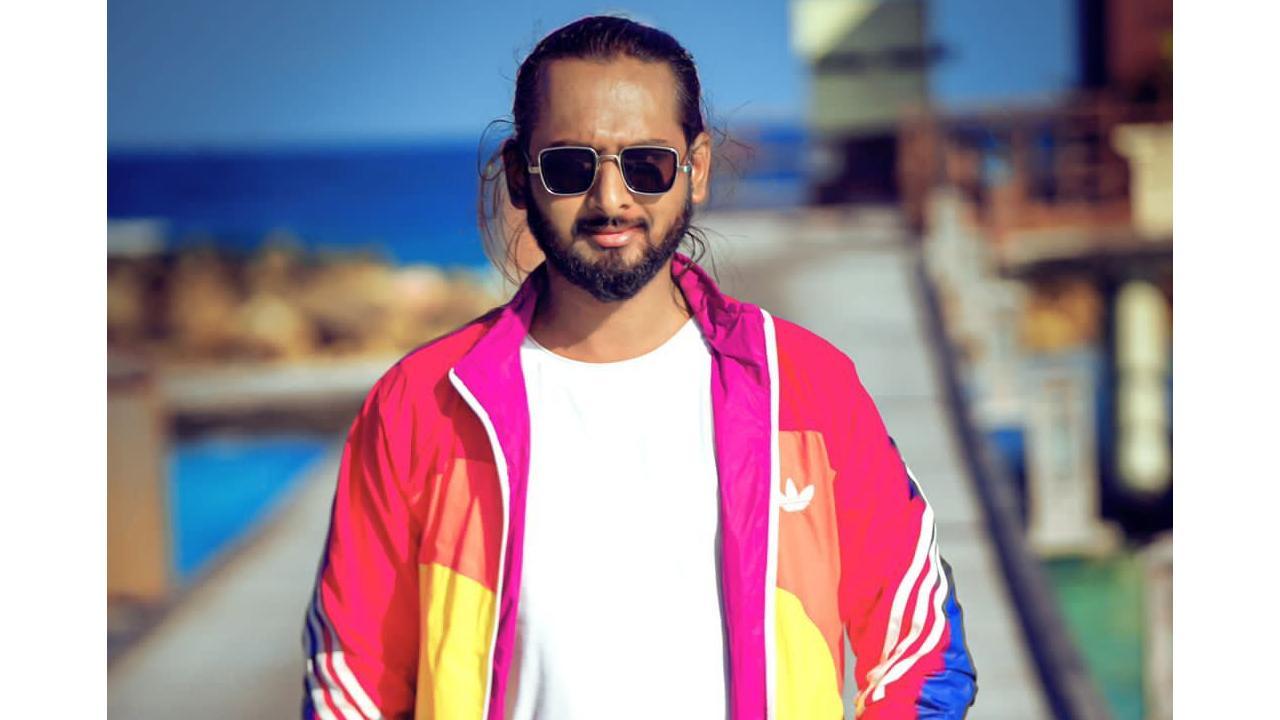 Its first season's plot revolves around six characters with different personality traits. Three girls, living in a flat and three boys, living in another flat. The rib-tickling series represents their goof-ups in a hilarious way. Rahul Gupta's series is excellent and has already amassed tremendous love from the nation, especially the young.
ADVERTISEMENT
The series is so popular that fans have been clamouring for its Season 2. And finally, after a very long wait, Rahul Gupta has revealed some news about Beer Boys & Vodka Girls SEASON 2.
Speaking of which, Rahul Gupta said, "Beer Boys & Vodka Girls is my first big project and very close to my heart. I have resolutely dedicated my days and nights to creating the web series. When I see memes about this series or when people tag me in those memes, I feel extremely proud. Apart from that, my DMs are flooded with messages from random people asking about Season 2 of Beer Boys & Vodka Girls."
"Even though I'm very curious about the second season, the writer of the show has already completed the first draft. Also, I'm already in talks with multiple producers to make the second season happen for the viewers," Rahul Gupta further added.
Hailing from Kanpur, Uttar Pradesh, the journey of Rahul Gupta was full of hailstorms. He came to Mumbai in 2017 with the dream of becoming a successful director. But, time kept dissing him until he was approached by Vishal Chaturvedi to work for Laughing Colours. Rahul created videos like Gaali, Smoker's Diary, Beti Kyun Bachao, and many more that took social media by storm.
Besides Beer Boys & Vodka Girls, Rahul Gupta has a slew of forthcoming projects. He has completed shooting for the web-series "Made for Each Other," which will be launched soon on a major OTT platform. Next month, Rahul will begin filming for "Don't Sleep," a horror web series. He has a few music videos lined up too. We hope all of these projects are a big success.