The University Grants Commission, which regulates higher education in India, has recently released draft rules that would permit top-tier foreign universities to establish campuses in the country.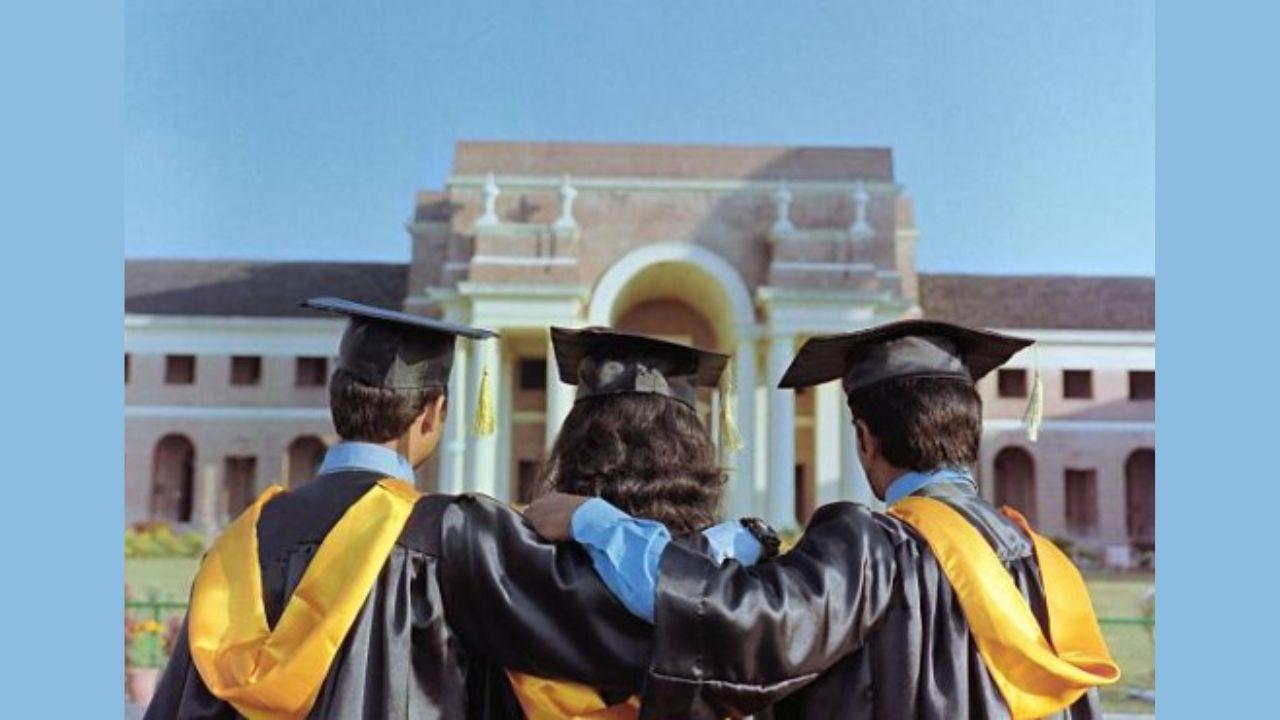 By asking well-known foreign higher education institutions (FHEI) to create satellite campuses in India, with a focus on those with a top 500 global ranking or a recognized reputation in their home country, the aim is to increase access to higher education. Universities will receive special dispensation respecting regulatory, governance, and content criteria on par with other autonomous institutions of India, according to the UGC document.
AmritaGhulati, Director-Academics, IC3 Institute says, "The UGC Regulations on foreign universities establishing campuses in India is a positive development. Its successful implementation, however, would rest on a combination of factors, including the reputation of international universities, admission & application processes, and most importantly, the fee structure. Access to quality, international programs and global faculty will surely be a win-win for many students who want to remain in their home country. An important aspect of foreign university campuses in India is the presence of a global peer group, where efforts should be made from the beginning to attract and include students from beyond India."
 
 She further added, "It will be interesting to see the impact of foreign campuses here in India on the overall higher education ecosystem. Their presence will likely increase the quality of education and have the potential to serve as competition. This impact, however, will be determined by the factors mentioned earlier, including outcomes/ placements to be seen over time. What is exciting is that this brings a promising opportunity for educators and educational administrators, as well as a plethora of employment opportunities to consider. I hope this initiative's positive impact is felt at multiple levels to benefit students, educators, and, importantly, industry."
One of the other factors because of which foreign universities should be allowed in the country is the massive student population. Indian students have a strong desire for international education. Nearly 450,000 Indian students have already left the country for higher study abroad in 2022 alone, causing an estimated US$ 28–30 billion in the financial outflow. By 2024, it is predicted that 1.8 million students will study abroad and spend6.4 trillion on tuition and living costs, which equates to 2.7% of India's GDP (GDP). In addition to the monetary loss, the country loses some of its greatest minds since students frequently choose to continue working abroad. 
The tendency to move overseas for higher education may be lessened by the existence of campuses of international universities. Students from the subcontinent and the Global South will be allowed to enroll at those institutions alongside Indians, fostering cross-cultural encounters and strengthening neighborly ties. If international colleges are founded here, it is predicted that close to three out of every four Indian students who currently leave the country for higher education will be able to remain.
The change will effectively and efficiently introduce the best practices and programs from around the world to our environment. It's time to warmly welcome our international partners in raising the bar for higher education in India through a thriving learning and development culture that thrives on pedagogical autonomy, minimal government, visionary leadership, outstanding faculty, a research and development focus, industry alliances, and students' active participation.