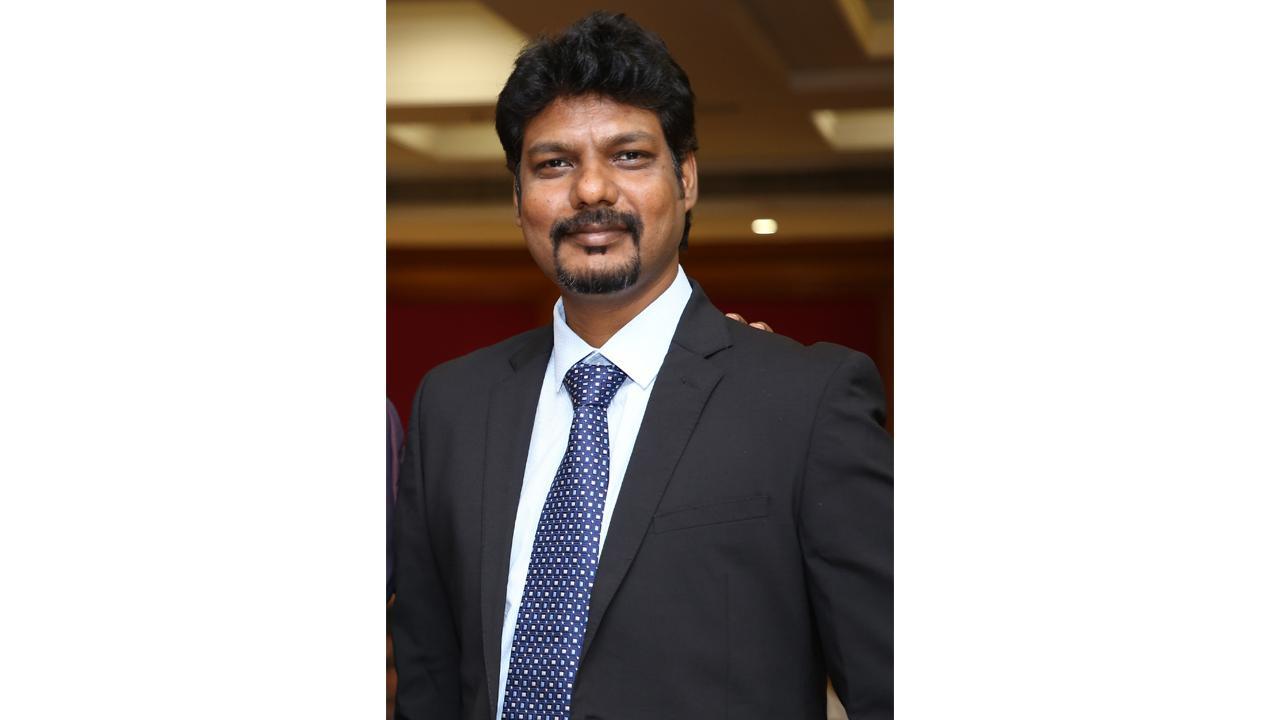 Balamohan Krishnan
Not many people leave their high-paying jobs to establish a company. It is a tough decision between following your passion or keeping doing the job for which one gets paid high. The same situation was with Balamohan Krishnan who was Vice President of Citi Bank but to follow his dreams, he left his job to lay the foundation of a crypto company in Dubai. He had been working as Vice President in Citi Bank for 14 years and then thought to take a break.
ADVERTISEMENT
Balamohan Krishnan who is the forex business coach, trader, trading trainer, and trading software architect, is also a fund manager, inspiring speaker, and mentor. He has extreme knowledge of the global forex business, trading technologies, forex trading, and personal finance. He acquires experience of more than 15 years in the forex industry in top investment banks.
While serving as vice president in Citi Bank's foreign exchange unit, he worked in multiple locations including London, Bahrain, and New York. On forex business trips, he was accompanied by professional traders, project managers, and sales and business heads. He initiated a number of projects in Citi Bank to keep Citi Bank to get to the edge in the market forex business.
While blockchain technology was emerging, Mr. Balamohan Krishnan felt that traditional banks were not employing this technology. According to him, "There was a time when people used to hesitate to deposit their money into banks. But gradually banks gained their trust and now most people deposit their whole money in banks. Likewise, right now, maybe people are hesitating to accept this blockchain technology, but the upcoming future is going to be completely decentralized and users will be the owner of their wealth in the true sense." He further adds, "The community will have the power to run organizations and the decision-making power would not be in the hands of few people."
Nowadays nearly everything is centralized. A handful of individuals have the access to make decisions in every organization. Prominently in the banking sector where at the time of loss, the customers' accounts are grasped. But it doesn't take place in the crypto space because it is decentralized and transparent. The person who owns the funds will be the owner of that funds and will have the power to make decisions on how to carry on with their funds.
It was a huge opportunity for Balamohan. Being a software Engineer and a trading & forex expert, he could not let this opportunity slip away from his hands. He had obtained great experience in banking, forex, and trading sectors by working with Citi bank for more than a decade. After living his job, he started his own company "FIDOMETA" as a CEO with one of his friends Dr. K. Mohideen, who is the cofounder and chairman in this company. 
 As per Balamohan, "FIDOMETA is the world's first financial institution in the Metaverse. It is a project about building the digital infrastructure in the crypto space where all  traditional businesses can onboard and expand their business into new territories and client bases. 
The major goal of the project is to bridge the gap between the traditional business and its presence in the digital space.
The project is focused on leveraging the traditional business into the digital space so that the  businesses can reach out wider community in terms of sales, clientele, and new territories. To achieve this goal, we will need to build strong financial infrastructure support right from  banking services, payment gateways, book maintenance, virtual hiring, training, and many more." 
The opening mission of the project would be to build virtual banking services, i.e., digital banking which caters to all businesses who get onboarded into Fido Metaverse Ecosystem.