Maharashtra governor Bhagat Singh Koshyari, a few days before he was replaced, felicitated Congress leader and social activist Mudassar Patel with "Maharashtra Gaurav Award 2023" as an "Iconic Social Worker" for his multiple social works in the last 15 years.
(Mahim Samaritan) and president of Ya Ma Patel's Foundation, Patel has been in the forefront of several social welfare initiatives. "I am thankful to the Maharashtra governor Shri Bhagat Singh Koshyari for this prestigious award. I feel honoured," said Patel after receiving this award. Several eminent citizens were felicitated with this award in various categories. He said that he has maintained good relations with all the chief ministers in the state since 1998 and got peoples' works done.

Be it recognition of senior cleric Maulana Wastanvi's medical college at [Jalna (Maharashtra), removing the deadlocks in BMC for works of the famous Swaminarayan Mandir near Mahalaxmi, helping trustees & Educational institutions &
mosques in Mumbai and other places, In Maharashtra he is always there to help the people in need. He was part of the group of people who helped teachers get appointed to BMC-run training colleges at Mahim and Imamwada in Dongri. Also, he crusaded with other residents for the beautification of Mahim and Dadar beaches.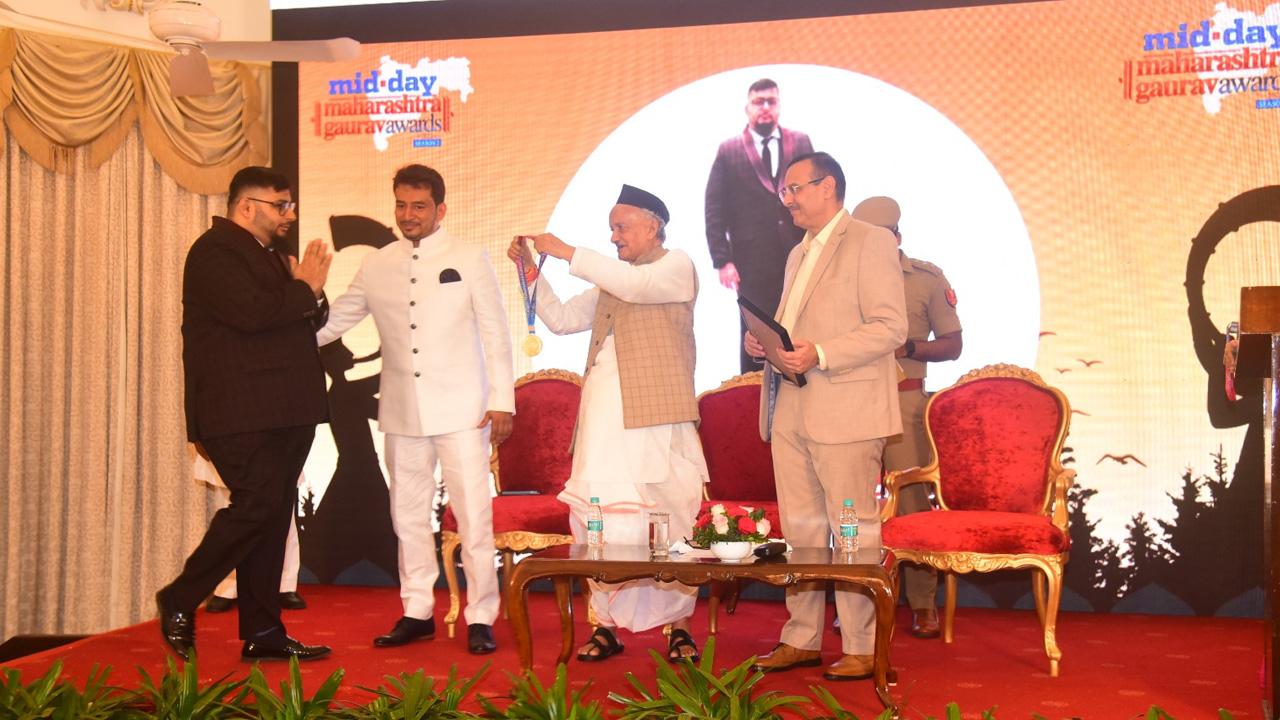 When the Covid-19 struck, Patel was in the field reaching out to the needy with ration kits. He helped around 10,0000 families with the ration kits, food packets and medicine when many were at the verge of starvation during the lockdown since work had stopped. He reached out to the needy irrespective of their caste, creed and gender. Poor migrant workers were returning home and Patel reached out to many with food packets. Patel is known also for helping poor Muslim women during the holy month of Ramzan with the Ramzan ration kits.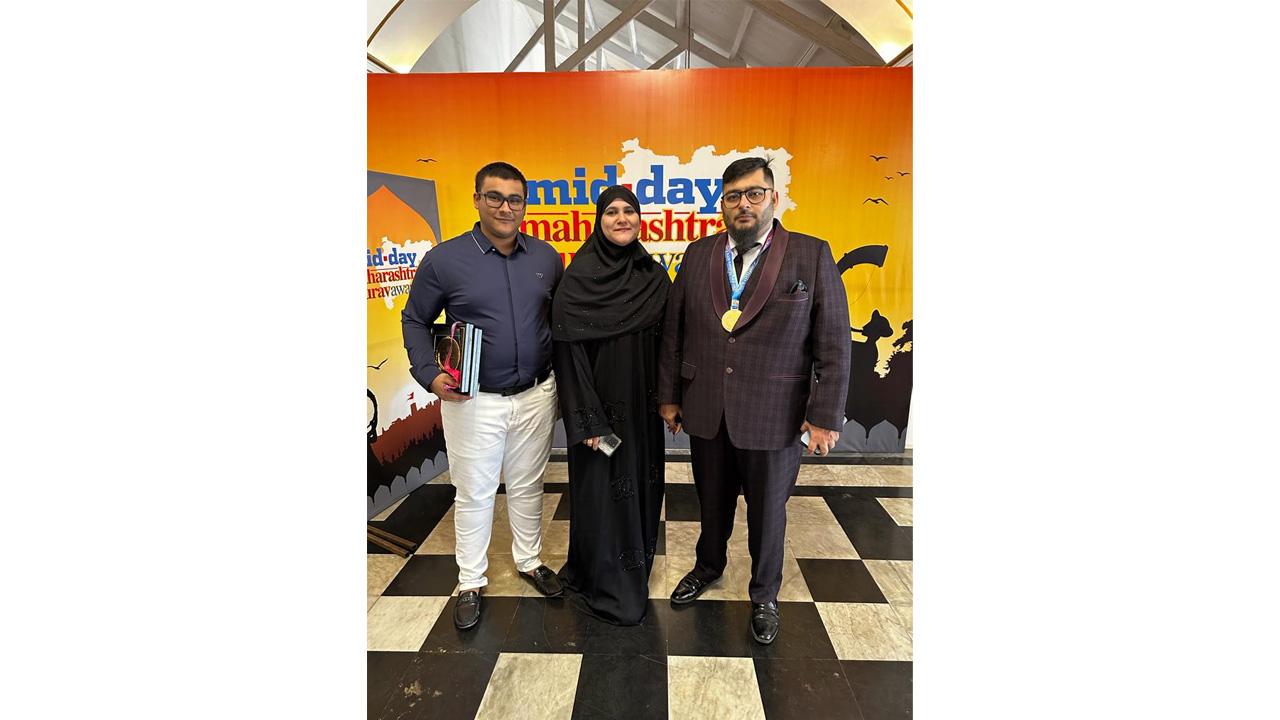 ADVERTISEMENT
A man with a kind heart, Patel has been appreciated by many organisations, including World Memon Organisation (WMO)India for reaching out to migrant workers and other needy Mumbaikars with ration kits, food packets and medicine during the Covid period. Ekta Welfare Association also felicitated him when it welcomed the Eid-e-Milad procession. Such committed social workers deserve the accolades and appreciation and the governor justifiably awarded him the Maharashtra Gaurav Award 2023.