Health and wellness have become very sensitive topics in recent times, with many people now seeking the latest fads in diet and exercise.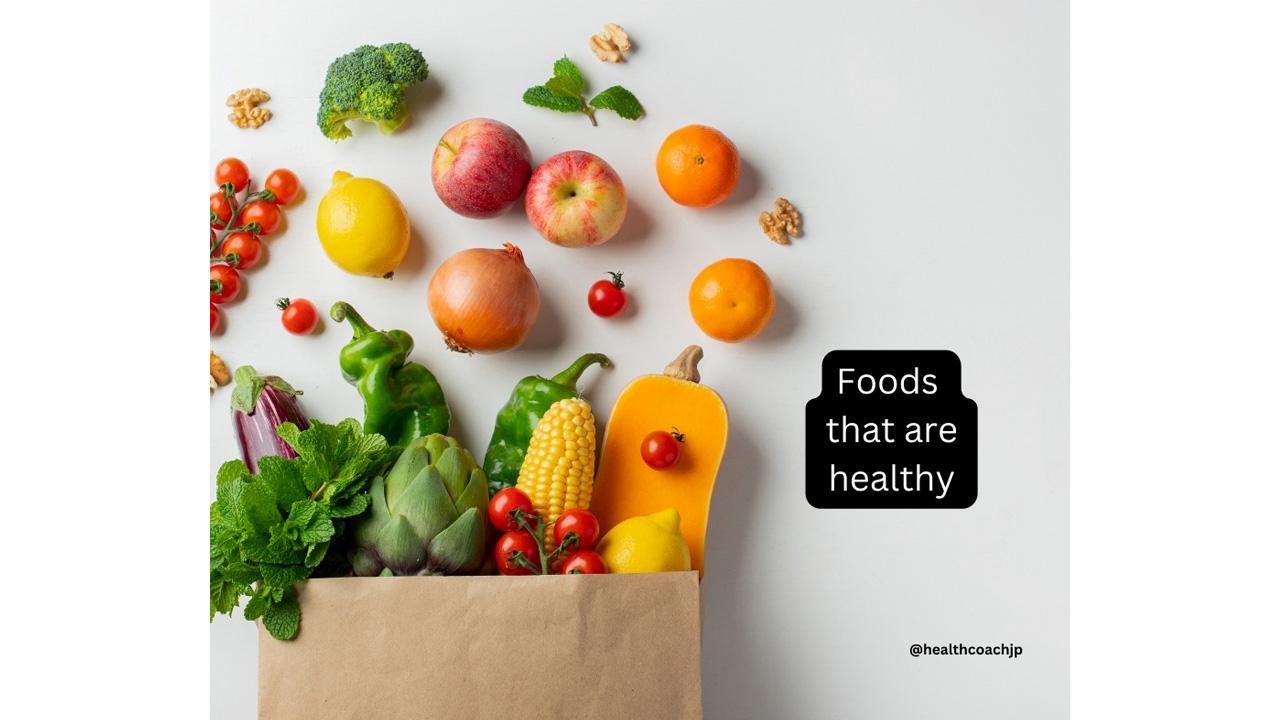 However, a fancy fitness program or personal chef is not always necessary for attaining and maintaining good health.  Sometimes, the key to living a healthy life can be as simple as a click of the mouse, thanks to HealthcoachJP.
HealthcoachJP, a popular blog owned by PrarthiDigitech Private Limited, is an excellent resource that empowers individuals worldwide with valuable resources and information to help them achieve optimal health. HealthcoachJP is your personal guide, partner, and even cheerleader who is committed to improving your lifestyle choices and decisions to have a positive impact on your health.
ADVERTISEMENT
This health and wellness lifestyle blog offers a wealth of useful information to help individuals improve their health, from fitness and foods that are healthyto spiritual and mental health. Covering a galaxy of topics including weight loss& gain, skin care, yoga, exercise benefits, nutrition, heart disease, insurance, web stories, and much more, HealthCoachJP provides healthcare information, tips, and advice that meets everyone's needs.
At HealthcoachJP, the goal is to touch on the concerns of all individuals at all possible levels through detailed and intentional blogs. This healthcare blog is a great resource for everyday people and athletes alike, delivering useful articles and top advice and tips from experts and professionals in the healthcare and lifestyle industries.
This website's content was sourced from pioneers in the global healthcare, lifestyle, nutrition, and fitness niches. HealthcoachJP's founders aim to lead individuals to a holistically healthy body, soul, and mind, and the blog's mindful content on mental health further enhances its usefulness to all its readers.
What sets HealthcoachJP apart from other healthcare blogs is its fun, engaging, and free resources for fitness inspiration. The blog depicts the positives and negatives of the latest trending healthcare products available on Amazon, Flipkart, and various social media platforms.
"We cover a wide range of food, nutrition, general health, and well-being trends on our website. Our vision is to serve all 21st-century individuals with health and fitness advice from a team of experts," said the founder of HealthcoachJP.
Regardless of lifestyle or fitness level, HealthCoachJP is a great resource for anyone looking to improve their health and fitness. It is the ultimate destination for people who want to live a healthy and active lifestyle with the latest health and wellness trends and tips. For more information please visit the HealthcoachJP website or YouTube channel.
"Exciting news! Mid-day is now on WhatsApp Channels

Subscribe today by clicking the link and stay updated with the latest news!"
Click here!