Luck plays a major part in success. But having a sound strategy makes it easier to capitalize on lucky opportunities.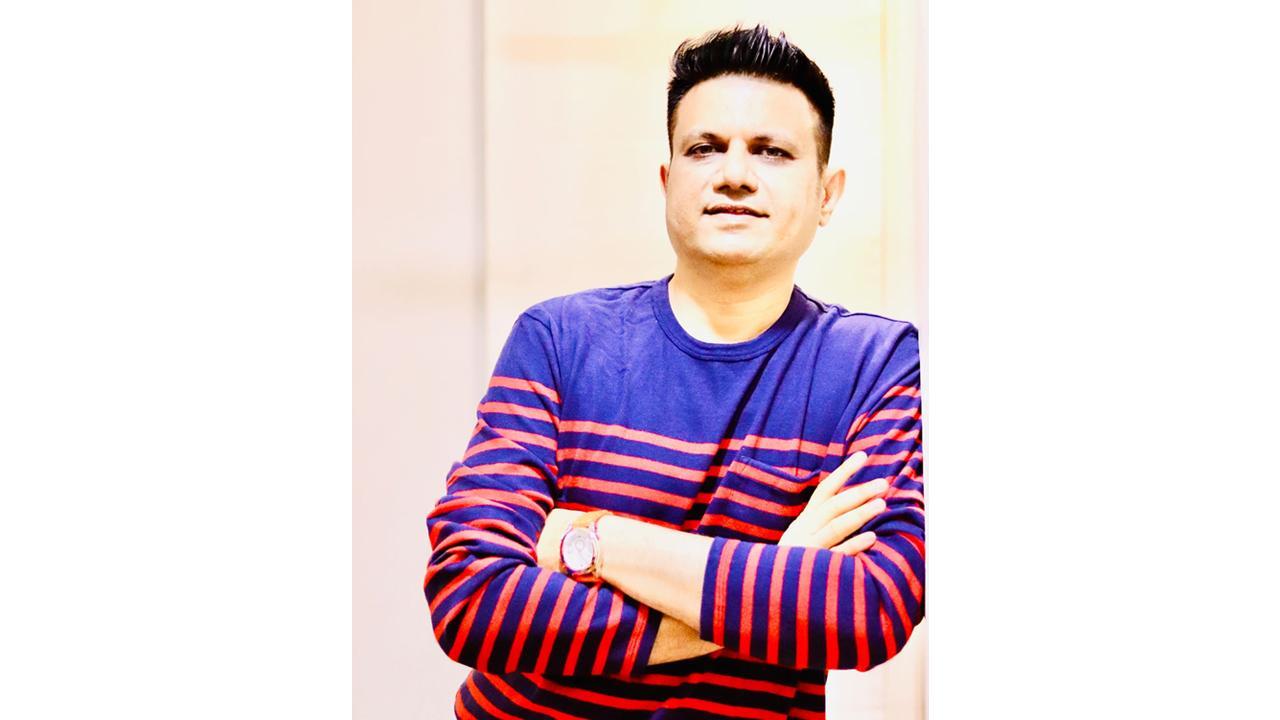 Hirav Shah
If you are in business then you will know the significance of having a strategy - something to outline the collective objectives of your organisation. A well-outlined business strategy is important for the success and sustainability of your business and without one your organisation can lack direction, productivity and profitability. Astro Strategy is 80% combination of hard work, Mindset, strategy, effective execution and talent and of course 20% is a luck factor which matters. Luck or right time with right strategy helps to execute strategies effectively.
Well known Astro Business Strategist Mr. Hirav Shah shares that Entering into a business or business agreement blind is a gamble. Constructing specific business strategies is an absolute requirement to surge the odds of success. And the importance of business strategy quickly becomes apparent, and strategies come in several types. Many business owners will seek or hire outside advisors to assist with forming and carrying out strategies. Eventually, a sound strategy or set of approaches that continuously evolve and improve is a path to a healthier business. Without strategy, the business depends on blind luck.
Business strategy helps you attract investors, business partners, and prospective customers and employees. Hirav Shah said that Without a clear business strategy and vision, it can be hard to get funding for your business' growth and convince others of its importance and validity. A sound strategy helps ensure your business/project sounds possible and probable to others.
Business strategy helps you talk about your business. Telling others what you do, especially on the spur of the moment, is much easier when you've already defined your vision and mission. Taking the time to work out your strategy — the thing that really sets you apart from your competition — makes your unique value proposition easier to articulate.
Following a business strategy will allow you to measure achievement and better categorize areas that require enhancement in future. An efficient business strategy will allow your organisation to forecast and meet the changing demands of the existing market. By analysing and evaluating customer's expectations and needs, businesses can better identify new market movements and adapt their strategy as required.
By helping you identify your strengths and weaknesses, an effective strategy will help you decide where your efforts and resources are best spent. These decisions are crucial in ensuring your business has a profitable and sustainable future.