Businessman Hitesh Khushlani's Popular news app The lion book news is very popular in digital space.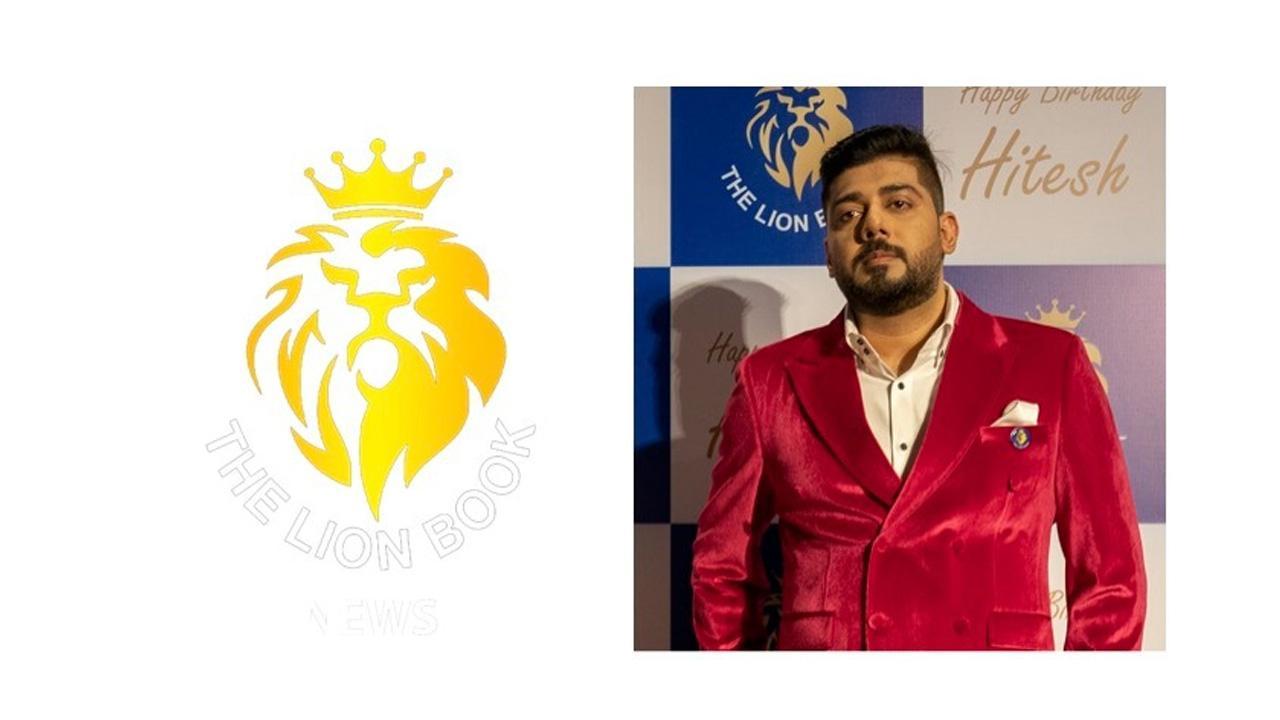 Recently Hitesh Khushlan tied up with Big budget Bollywood movie Vikram Vedha starring Saif Ali Khan and Hrithik Roshan. .The Lion book news executed massive promotion with the movie and promoted it at various campaigns like outdoor and internet.
On this occasion , the lion book news app founder Hitesh Khushlani shared We are overwhelmed by the association of The lion book news with the film Vikram Vedha. The lion book News is a platform where the sports lover are quite active and we know that the youth connects with top notch star Saif Ali Khan and Hrithik Roshan quite well.Through this association,we will approach the global audience.we hope in future as well ,We looking forward to associated with upcoming Hindi movies.
Recently, Hitesh Khushlani organized a high profile party where he celebrated his birthday in which many Bollywood celebrities, businessmen and socialites made their graceful presence. Along with his birthday we also celebrated the success of the Lion book app.
Hitesh Khushlani is a well known businessman, owning different businesses like Hotel,Spa, restaurant and real estate. The lion book news is an Indian sports -trading platform with more productive experience.