Umesh Prasad, who hails from the state of Bihar, India, spent his early childhood in Raxaul, Bihar. He was an inquisitive child who was always interested to know fundamentals of everything he came across.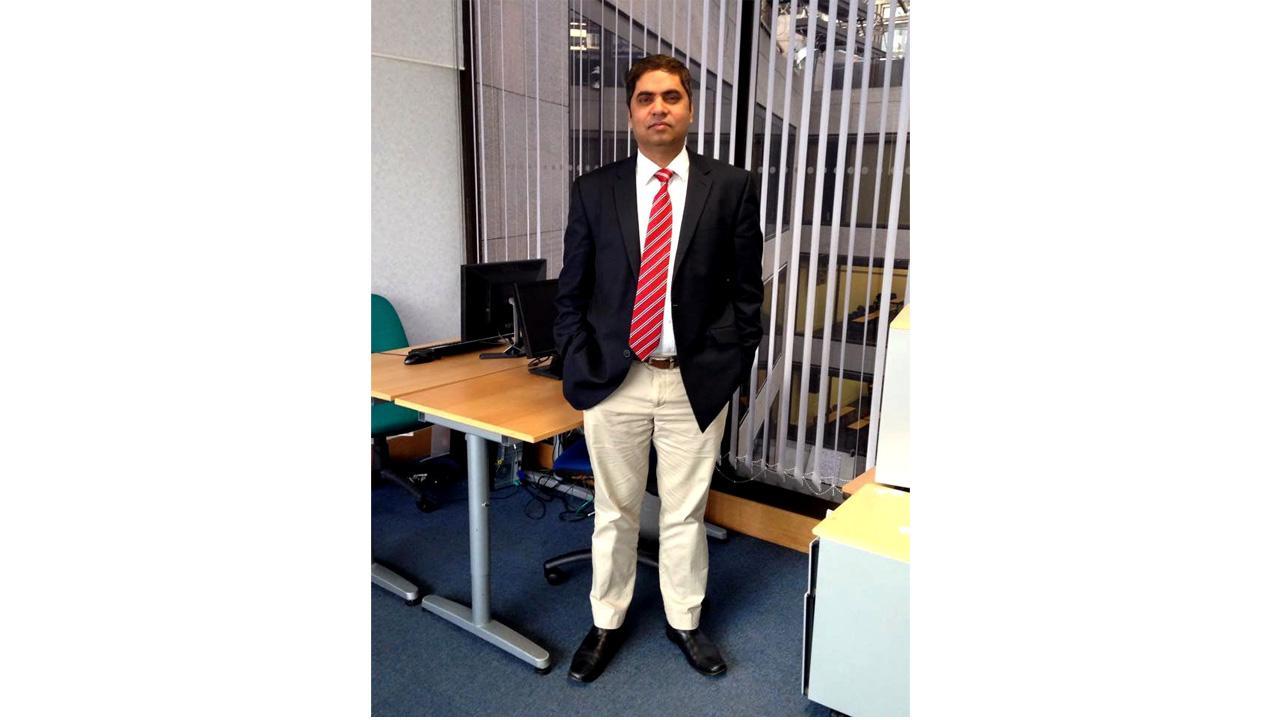 After finishing his school, Umesh graduated from the University of Ranchi in Physics Hons. and later went on to become a dental surgeon. An avid reader and a hard-working student, Umesh went on to pursue Master of Philosophy in Hospital and Health Systems Management from BITS, Pilani. He then moved to London School of Economics to read for Master's degree in International Health Policy which he completed in the year 2007.
He went on to become a Principal Lecturer at the School of Health and Social Care Management at St. Patrick's College, London, UK and later became an Associate Director.
ADVERTISEMENT
Umesh always leads throughout his academic career that the research and knowledge should be disseminated to one and all. His curiosity to learn and develop and put new ideas into practice coupled with an objective to fill up the gap in 'inclusive' dissemination of research and knowledge led Umesh to embark on the path of publication of academic journals.
Further this led him to launch UK EPC Ltd. having its flagship Journal as Scientific European, an idea conceived in 2016 and the premier issue of the journal coming in the year 2018. Since then, Umesh has held the position of Founder, Director and Editor-in-Chief of SCIEU (Scientific European). SCIEU is now available in 81 languages online, including Arabic.
He also launched India Review in 2018. Umesh enjoys the membership of various reputed international organizations such as FRSPH (Fellow of Royal Society of Public Health), UK, Member of Royal Institute of International Affairs, London, Member, Council of Scientific Editors and Member, Foreign Correspondents Club of South Asia, New Delhi. He has also been instrumental in the revival May 2018, 'The India Review' became a registered trademark and started its operations in August 2018 in more than 125 different languages.
He has a pleasant personality that makes him well liked by his peers and colleagues and he is fluent in both English and Hindi languages.
For more information, Please connect at : https://www.umeshprasad.org