How Promodome Communications, a marketing and advertising expert, is assisting businesses in expanding their operations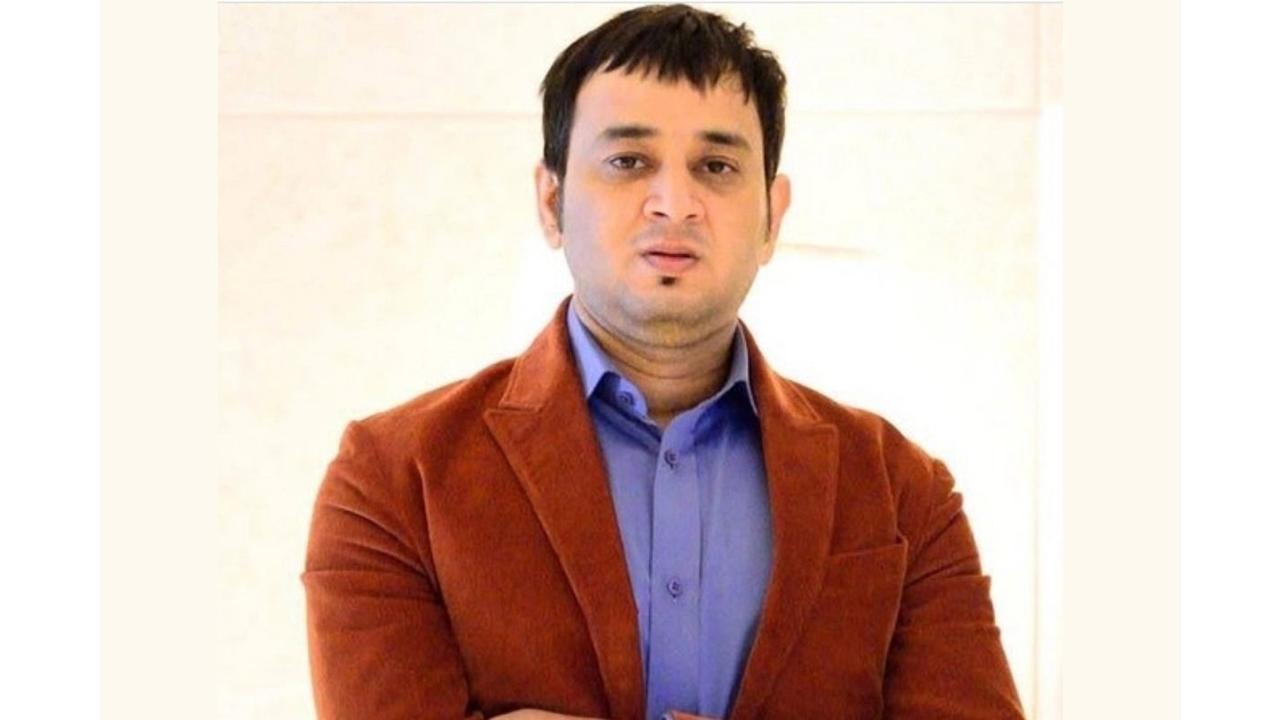 Sandiip Kapur, Founder & President, Promodome Group
Does it ever cross your thinking how these brainstorming ideas hit the creative minds when you see advertisements on broadcasting media? Well, there is a whole team who works for such clients to set the benchmark and makes their client stand out in the competitive environment. The competition in the creative sector has helped marketing agencies to let their creative juices flow and bring out the best of what we see every day on media.
Promodome Communications has been setting examples for past two decades as a 360-degree communication organization under the vision of Mr. SandipKapur, the Founder and President of Promodome. Headquartered in Delhi, the company has its branch offices in Mumbai, Hyderabad, Bangalore, and Jaipur.
As a 360-degree full-service company, the clients can select from the communication disciplines in both old style and advanced formats. Promodome is known for blending innovativeness and technology to change and develop our customers' businesses. The value of Promodome derives from "empowering our customers". The company believes in "moving with client's requirements" as the market, innovation, and consumer needs are dynamic, and the foundation of the strong relationship lies on trust.
The company has a stronghold on marketing and has produced more than 150 ad films and corporate films apart from four feature films that include names like Jugaad, Anaarkali of Aarah, and Bhonsle. Also, Promodome has managed over 100 events for clients across sectors, including prestigious events for the private Banks, MNC, Government of India, Ministries, along with rallies and meets for Political Parties.
Range of Services:
Our skill lies in coordinated showcasing interchanges zeroing in on each broad communication conceivable. Regardless of whether it's boomed Digital Marketing, Print ads, Radio ads, TV Ads, E-commerce, Media buying or Events; we fill in as a one-stop answer for all your marketing needs.
Advertising: Being a marketing agency working in its old-style design for more than 20 years, however, today we are an advanced organization with customary publicizing abilities. The traditional part of our portfolio incorporates designing campaigns for Print medium, Broadcast television, OTT stages, Radio, Out-of-home medium, and so on.
Digital Marketing- It is a two-way street. Unlike other mediums, this method has opened vistas for two-way communication with their customers. Promodome harnesses the apt advertising instruments to help our customers and guarantee appropriate execution and estimation of missions.
Media Buying: We recognize and suggest the right medium (both traditional and digital space) and the best time for reaching a brand's target group.
Events and Activations: Promodome offers a range of services for this last mile consumer enactment and experiential advertising through Road Show, Star Studded Stage Show, Exhibition or a small event.
Television Advertisement: We produce result-oriented quality TVCs, Corporate AVs, films, recordings, and so forth with the assistance of our own group film creation company – Promodome Movies. This assists us with saving expenses for our customers and gives us complete imagination and quality control.
Besides the above Promodome caters to their clients with Radio, Film Production and Brand Strategy.
Promodome portfolio includes some of the esteemed clients such as:
PUBLIC SECTOR- Indian Oil, GAIL, NBCC, ESIC, MMTC, STC, ONGC, IGL, HAL, NHPC, Power Grid, MRPL, DGH, BHEL, HUDCO, ITDC, COFFEE BOARD, NHAI, Jaipur Development Authority, South Central Railways, Himachal Tourism, RIICO, Rajasthan Tourism, Delhi Tourism, AICTE, ASI, NDMC, SDMC, Delhi Police.
MINISTRIES & GOVERNMENT DEPARTMENTS- Ministry of Information & Broadcasting, Ministry of Women & Child Development, DIPR Delhi, DIPR Himachal, DIPR Government of Telangana.
PRIVATE SECTOR- Maruti Suzuki, NEXA, Hindware, Spicejet, Action Shoes, Campus Shoes, EVOK, DainikJagran, PrysmInc, J W Marriott, Kaff, Hardwyn, Intel, Microsoft, Toshiba, Micromax, FIITJEE, Bata India, CII, FICCI, IEEMA, Reed Exhibitions, Fuji Films, Mauritius Tourism, Vatika Developers, Spaze, Amatra Health Club, Panasonic, Meena Bazaar.