In need of immediate cash? Instant personal loan online is the answer for all your immediate cash requirements.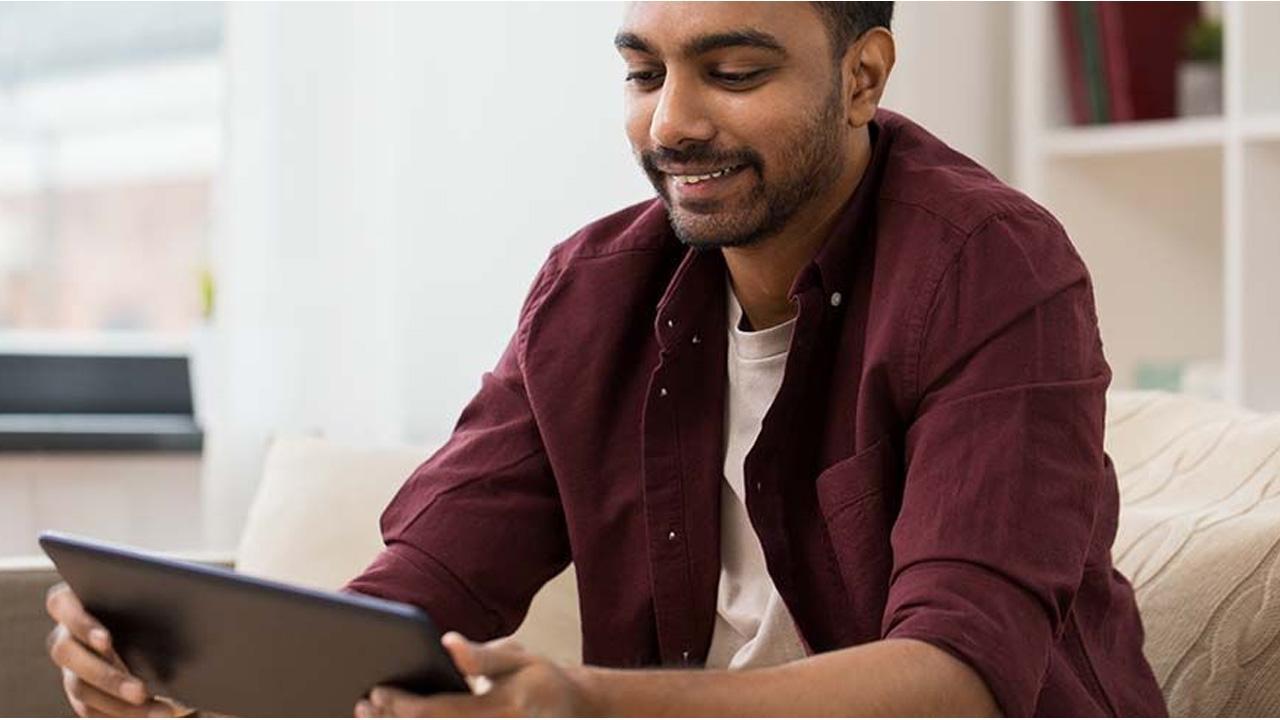 With the busy schedule of the office, managing chores at home, and other day-to-day activities, going out to the bank and waiting in long queues to get your loan application approved can seem really tedious and tiresome. And it's not even the choice you get to make during emergencies. That's when instant personal loan online comes in handy.
When you choose an instant personal loan online, you get the freedom to apply for a loan from anywhere, at any time of the day. The even more fortunate part of it is that it gets approved, and the loan amount goes right into your bank account within 24 hours of your application being completed. This makes instant personal loans online an attractive option for borrowers. Moreover, with all credits to the development of technology, you now get to apply for loans from the comfort of your home. PaySense is one of the best loan apps in India that lets you avail an instant personal loan online to meet all your emergency cash requirements.
If you're in need of immediate cash but are not exactly sure how to get it, this article will help you. This article will primarily focus on the features of personal loans, the document requirements and the steps to get an instant personal loan online.
What is an instant personal loan?
An instant personal loan is nothing but a cash advance on your bank account when you need it to make some ends meet. Instant personal loans are only available as a one-time transaction. Thus they are not distributed over a long period of time. These loans are primarily provided by online lenders and require an application process. They are desirable for people who require instant cash for unexpected medical bills, car purchases, or debt consolidation. As you don't have to wait weeks for a loan application to be granted, it's an excellent alternative for quickly accessing money.
Features of an instant personal loan online
There's always a reason behind people adapting to a new way of doing things. Considering the fast-paced world and immediate fulfilment of needs, instant and convenience are why people choose instant personal loans online. Here are some features that make borrowers turn to instant personal loans online.
a) No collateral required
b) Minimum documentation requirements
c) Flexible repayment options
d) Quick approval and disbursement of the loan amount
Documents required for an instant personal loan
You need to submit the following documents to update your application to prove your identity.
a) PAN Card
b) Aadhar Card
c) Last three months' salary slips
d) Photograph
Steps to get an instant personal loan online
a) Download the app to learn more about loans for any financial need. Apps for loans on autos, home upgrades, student loans, and other items are available. There are other apps available that are tailored to loans.
b) Make an account by entering some basic information about yourself and your loan here. To finish the application, you must include your name, address, and other information.
c) After this, you can request a loan by clicking on the request loan button on the app.
d) In the next step, you will have to verify your identity. You must demonstrate that you are the borrower by proving your identity. You'll need to upload a few of your legal docs for this.
e) Once you confirm all the provided information by signing, you'll receive the loan amount directly into your bank account.
Conclusion
Therefore, the next time you want to take out an instant personal loan online or meet someone who needs instant cash and knows where to turn to, you know exactly what to tell them and elaborate on the features of getting an instant personal loan online.