Applying for a personal loan is no longer tedious with loan apps. All thanks to the fastest-growing digital banking and finance management tools.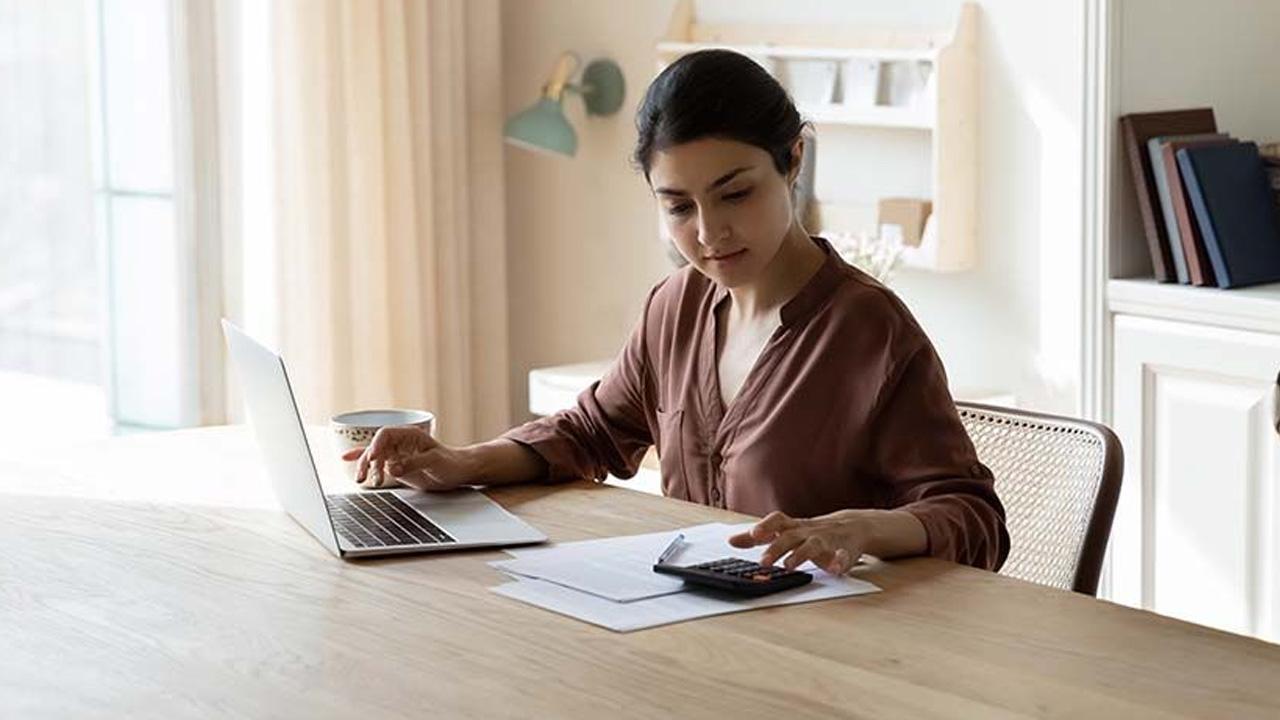 Today many Banks and NBFCs provide online money lending to support the growing demand for digital transactions and faster loan disbursement.
So, keep reading if you are interested in loan apps and want the best ways to utilise them. Here, we will share eight essential tips to make the best of an instant personal loan app.
Easy application
The best way to use a loan app is to make your loan applications through the app. Currently, many NBFCs like PaySense offer an instant loan app to assess more customers and provide easy access to their service. And the primary feature of any loan app is to help the user to apply for a personal loan quickly with a few simple steps.
 Most loan apps are designed to serve as an online loan application platform that enables a user to apply for their required loans via online. Today most leading banks and NBFCs provide loan apps to help users apply for the loan service from anywhere and anytime.
Eligibility check
Another benefit of using an instant personal loan app is to check your eligibility before applying for a personal loan. Previously, with physical loan applications, it was hard for users to understand whether they were eligible for a personal loan offered by a specific lender. They need to talk to each lender to understand their eligibility criteria personally.
But with loan apps such as the PaySense loan app, you can check your eligibility criteria by clicking on the eligibility tab anytime. You do not need to ask anyone or worry about your eligibility when you use a personal loan app. So, anytime you need a personal loan, open a loan app go to the eligibility tab and see the requirement. You can also use the app to know what documents you need to fill out the application form.
KYC upload
Uploading your KYC details with the instant loan app is another excellent way to utilise your loan app. Submitting the KYC details can take a week or a month to get confirmed. But it becomes too easy with loan apps. You can scan your KYC details and submit them online through mobile loan apps. Also, uploading your KYC and getting confirmed takes less than 2-3 minutes.
EMI calculator
When you want to make the most of your loan app, you can have several ways to utilise it. You can also use your loan app to calculate your loan EMIs and understand which repayment tenure or interest rate will be correct for you. For example, use the PaySense loan app. In addition, you can have an EMI calculator on the app to help you calculate your loan EMIs without visiting the official website or other third-party EMI calculators. So, using your loan apps to calculate your loan EMIs is also a great way to use your loan app.
Choosing a suitable loan plan
If you are using a Personal loan app, then it is natural to wonder about every possible way to utilise it. Online loan apps are built to provide flexible and reliable service. These apps are specially designed to provide an all-in-one loan service, and you can easily choose your suitable loan plan.
You must log in to your loan app and go to the loan plan section to understand the right plan.
Planning your loan structure
You can also use your loan app to plan your loan structure. The apps are well-built and include all the essential details to understand your suitable loan plan and determine several factors like- interest rates, EMI amount and tenure.
Paperless application
A paperless loan application is a seamlessly easy and hassle-free loan application you can get from a loan app. Also, the best way to utilise your loan app is to use it as a paperless application.
Check your credit score
Knowing your credit score is also essential before applying for a loan, as a low score can result in application rejection. And it was not only time-consuming but equally hectic and stressful for a borrower. But with an instant personal loan app, you can check your credit score before applying.
Conclusion
The instant loan app is an all-in-one solution for your loan needs. And above, we have shared the eight valuable ways to utilise the app.