Purchasing a property with a home loan is a long-term financial commitment. While home loan affordability has increased over the last few years due to the increased disposable income and reduced interest rate, you still need to decode the equation of home loan eligibility.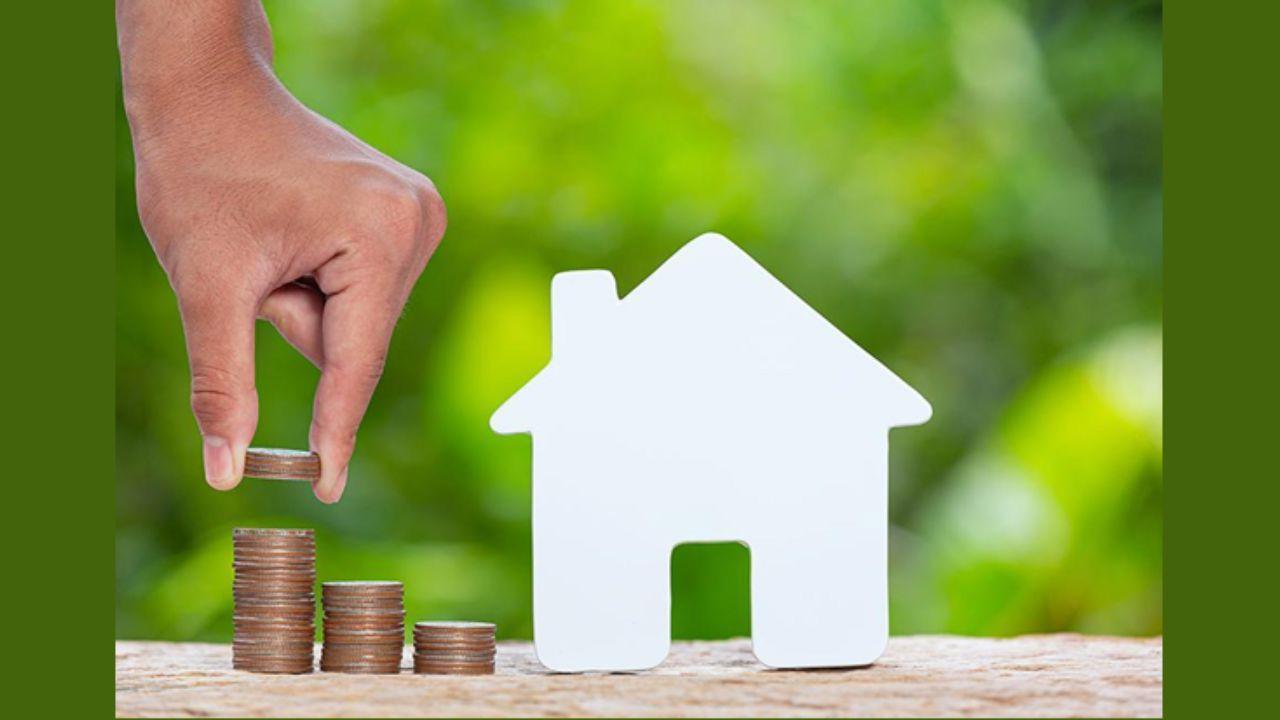 Checking home loan eligibility parameters is essential in the home loan process. Reputed financial institutions approve home loan applications that meet their specified eligibility criteria. In this regard, borrowers can use a home loan eligibility calculator to determine their eligible amount. However, as a borrower, one can control and improve eligibility to ensure quick approval.
Tips to Improve Home Loan Eligibility
Besides using a home loan eligibility calculator to determine the exact loan amount, they are eligible for; borrowers can improve their home loan eligibility to ensure hassle-free loan approval by the following methods:
Tip 1: Pay off existing loans
Paying off existing loans can enhance the chances of loan approval. Before applying for a business loan, one must ensure paying off all the existing debts or loans. Due to the non-prepayment of an existing loan, the concerned lender may reduce the sanctioned amount or offer credit at a higher interest rate.
Lender may think that the borrower is already loaded with EMIs and, by sanctioning a substantial loan amount, may end up in delayed or non-payment EMIs. Therefore, when applying for home loans, debt-free borrowers are more eligible to get the loan passed.
Tip 2: Maintain a good credit score
CIBIL or credit score plays a crucial role in determining loan approval as well the loan amount. All lenders consider borrowers' credit scores while assessing your home loan eligibility criteria. An applicant's credit score above 750 and more is considered good and creditworthy in the eyes of the lender. However, a loan application often gets rejected if the credit score is less than 750. With a good score, one can ensure quick loan approval and negotiate with the lender for better home loan interest rates and flexible loan terms.
On the other hand, borrowers can improve their credit score by paying off existing loans, maintaining a certain credit utilisation ratio, not applying for multiple loan applications at a time etc. Therefore, a healthy credit repayment record can increase loan eligibility to a larger extent.
Tip 3: Disclose additional income
If you have any additional income sources, you can disclose them in front of the lenders to enhance home loan eligibility. For example, your additional income may include fixed deposits, business income, mutual fund dividends, rental income etc. Ideally, additional income sources are those which are beyond your fixed income that can be shown to increase eligibility.
Additionally, declaring additional income sources underlines higher repayment capacity, which expedites the loan application process. It also improves one's debt-to-income ratio, that aids in improving higher eligibility.
Tip 4: Make a higher down payment
Usually, no lender finances the entire purchase value of a house. Most lenders approve 80-85% of the property's market value and pay the remaining amount as a down payment. When one makes a higher down payment, it significantly improves home loan eligibility. Also, by making a substantial down payment, borrowers would need to acquire a lower home loan amount.
This reduces the EMI along with the reduction of interest pay out. Although, a higher down payment makes one more conscious about finances and investments. So, reducing discretionary expenses also adds to one's income and improves home loan eligibility.
Tip 5: Avoid frequent job switching
If you are a salaried individual, changing jobs frequently can negatively impact your home loan eligibility and the loan amount. On the other hand, when one sticks to an organisation for a longer period, it means you have a steady income source. On the other hand, changing jobs frequently forms a doubt in the mind of the lenders, and they become unconvinced about the borrower's repayment capability. So, it is better to stick to one organisation to boost home loan eligibility.
Moreover, working in a single organisation for a very long time makes one eligible to avail of benefits such as gratuity. Periodic appraisals increase one's income, improve home loan eligibility and ease loan repayment.
Tip 6: Go for a joint home loan
Applying for a joint home loan can significantly improve home loan eligibility. If you have multiple well-earning members in the family, you can apply for a joint home loan. The best options include application along with a spouse or parents. This move not only boosts one's eligibility but is also helpful during repayment as the EMI is segregated between co-borrowers. Moreover, both co-borrowers are eligible to avail of tax benefits when choosing to apply for a joint home loan. At the same time, when applying for joint home loans as co-borrowers, accumulating a down payment amount becomes convenient.
How to Apply for a Home Loan
Applying for a home loan from reputed financiers involves a simple application process. Moreover, applicants with strong financial profile and good repayment history can ensure quick loan approval. Nonetheless, here is the step-wise guidance to apply for home loan:
Step 1: Visit your preferred lender's website and seek for the loan application form.
Step 2: Simultaneously, use the home loan eligibility calculator to determine the loan amount you are eligible to avail. Subsequently, take help of EMI calculator to plan your finances effectively and choose a suitable amount.
Step 3: Submit property related documents.
Step 4: Make the payment of online secure fee to book the available offers and wait for an authorised representative's call.
Step 5: Upload necessary documents to begin the verification process.
On the other hand, for self-employed individuals, applicants need to submit details of their business vintage, required loan amount and annual income. After filling these details, applicants need to submit the application.
To summarise, one should not rush when applying for a home loan. In this regard, one can use a home loan eligibility calculator to evaluate eligibility and go ahead with further proceedings. However, after evaluating home loan eligibility, one must assess his/her finances and seek credible lenders.