Recently we celebrated World Water Day, focusing on the importance of freshwater and advocating sustainable management of freshwater resources.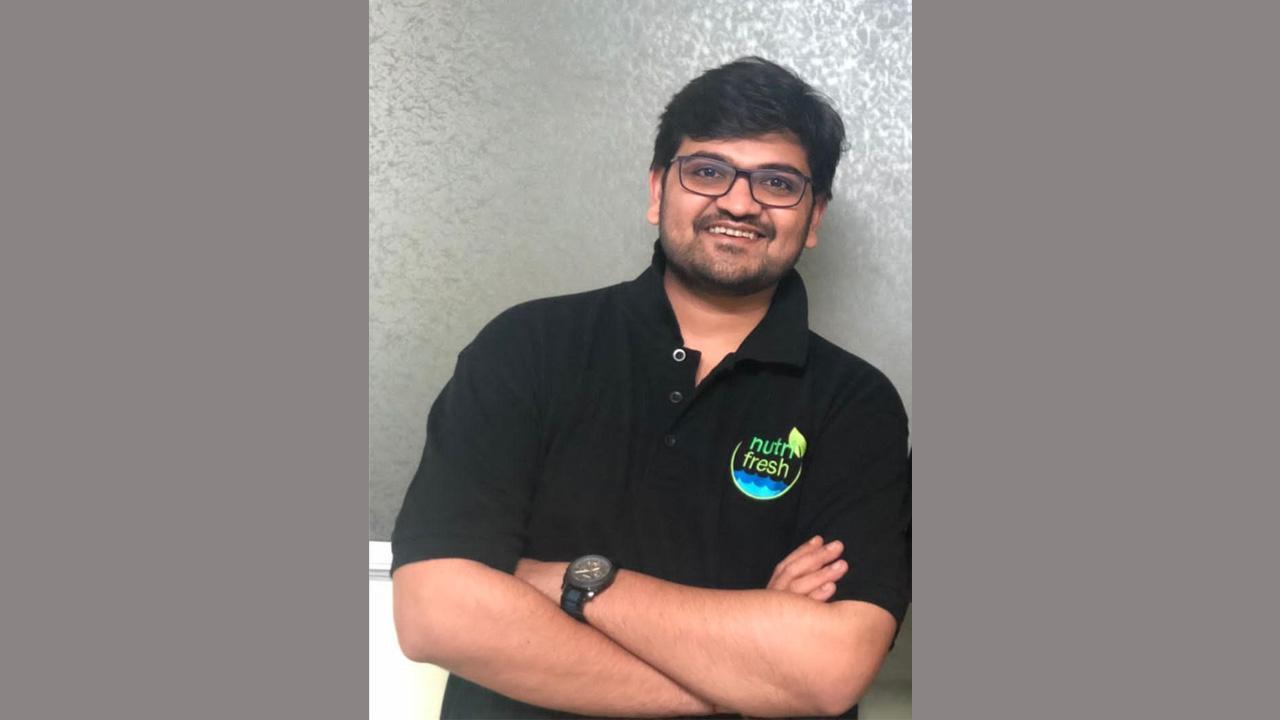 Sanket Mehta, Co-founder & CEO, Nutrifresh Farm Tech India Pvt. Ltd.
Water is one of the most precious resources that need conservation. However, due to the increasing population, the need to consume water is on the rise and there is a possibility of a global water crisis, which needs to be addressed earnestly. As an agri tech startup operating since last 3 years under the name of Nutrifresh Farm Tech India Pvt Ltd., and having operations in Pune and Mumbai, Nutrifresh is currently running a 33cres farm using soilless and hydroponic cultivation technique that is 90% water efficient than traditional farming.
According to UNESCO, currently 70% of global groundwater withdrawals and even more in arid and semi-arid regions, are used in the agricultural production of food, livestock, and industrial crops, and an estimated 38% of the lands equipped for irrigation are serviced by this resource. In order to meet global water and agricultural demands by 2050, including an estimated 50% increase in food, the development of groundwater could act as a catalyst for improving agricultural productivity and economic growth by increasing the extent of irrigated areas. This means there is a greater need to find sustainable ways to do farming and focus on practices or methods such as Hydroponic farming that could help save water.
ADVERTISEMENT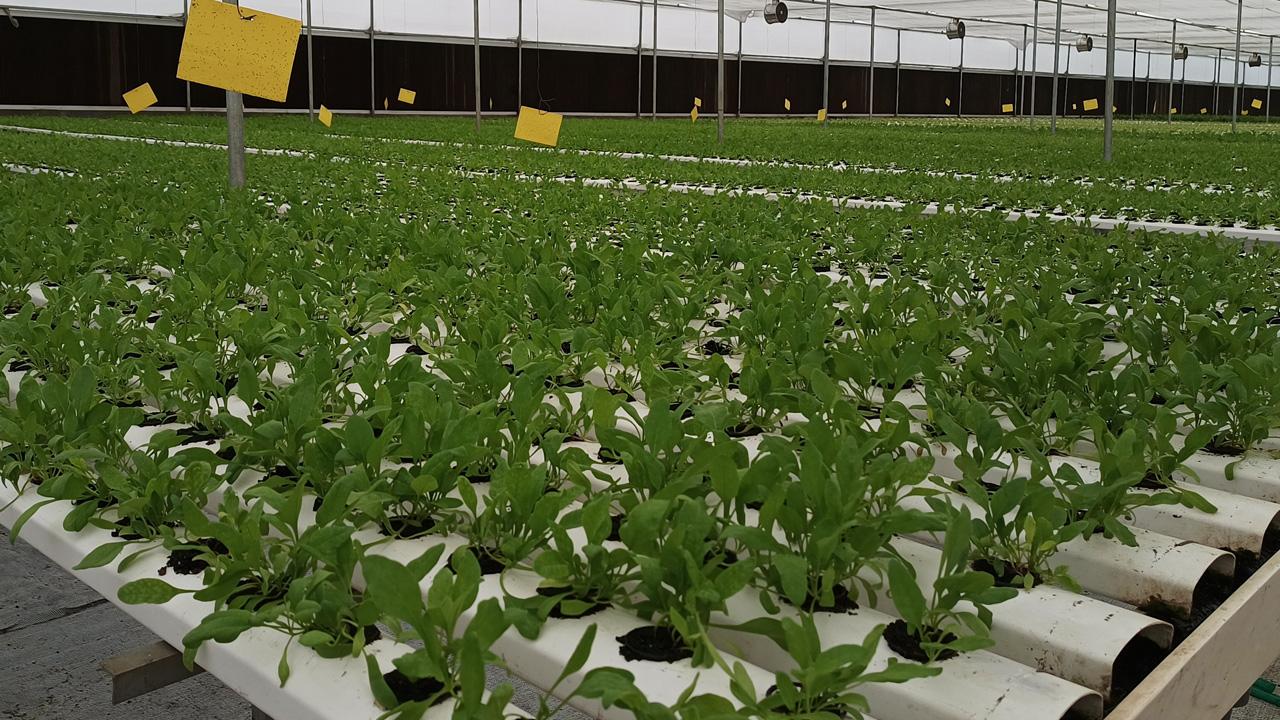 What makes Hydroponic farming a better option?
Climate change has become a primary concern globally as a dynamic shift in weather pattern is affecting food production thus resulting in decreased nutritional quality. At the back of this scenario, Hydroponics farming is put forward as a solution to lessen the environmental damage and enable a more rational use of water. While traditional farming has always been there, Hydroponics has its advantages.
According to Research, the global hydroponics market is predicted to be valued at USD 22.2 Billion in 2028 from USD 9.5 Billion in 2020, occupying a CAGR of 11.3% throughout the forecast period. Hydroponics is a profitable technology, which is also environment-friendly. This technology is highly promoted by several governments and private firms for its numerous advantages in food security. Growing demand for supplying food against the considerable population is thus propelling the industry growth.
In India, the demand for sustainable and protected farming practices are growing. The hydroponics market is expected to reach USD 35.4 billion by 2030, at a CAGR of 15.6% during the forecast period of 2023–2030. Hydroponics farming also allows a plant to grow 50% faster than the conventional method. It eliminates the need for pesticides and herbicides.
Investing in Hydroponics: Encouraging movements
The Union Budget 2023 also made provisions to allot more funds and bring innovation to the Agritech sector, which would eventually accelerate the use of new-age technologies to make the lives of farmers better. The hydroponics technique has been around for a while globally but has recently been on the rise in the Indian subcontinent. In hydroponics system, the roots are submerged in water containing micronutrients such as nitrogen, phosphorus, potassium, calcium, and magnesium. This eliminates the need for any additional fertilizers or chemical enhancers.
Hydroponics is known to increase the yield per area and reduce water usage substantially making them a more sustainable and cleaner way of growing leafy vegetables. In hydroponic gardening, recycled and reused water reduces the need for fresh water and requires less space. Thus, It is agreed that hydroponic agriculture consumes 90% less water than conventional agriculture.