IDAHO's mission goes beyond creating beautiful garments; it is deeply rooted in social responsibility.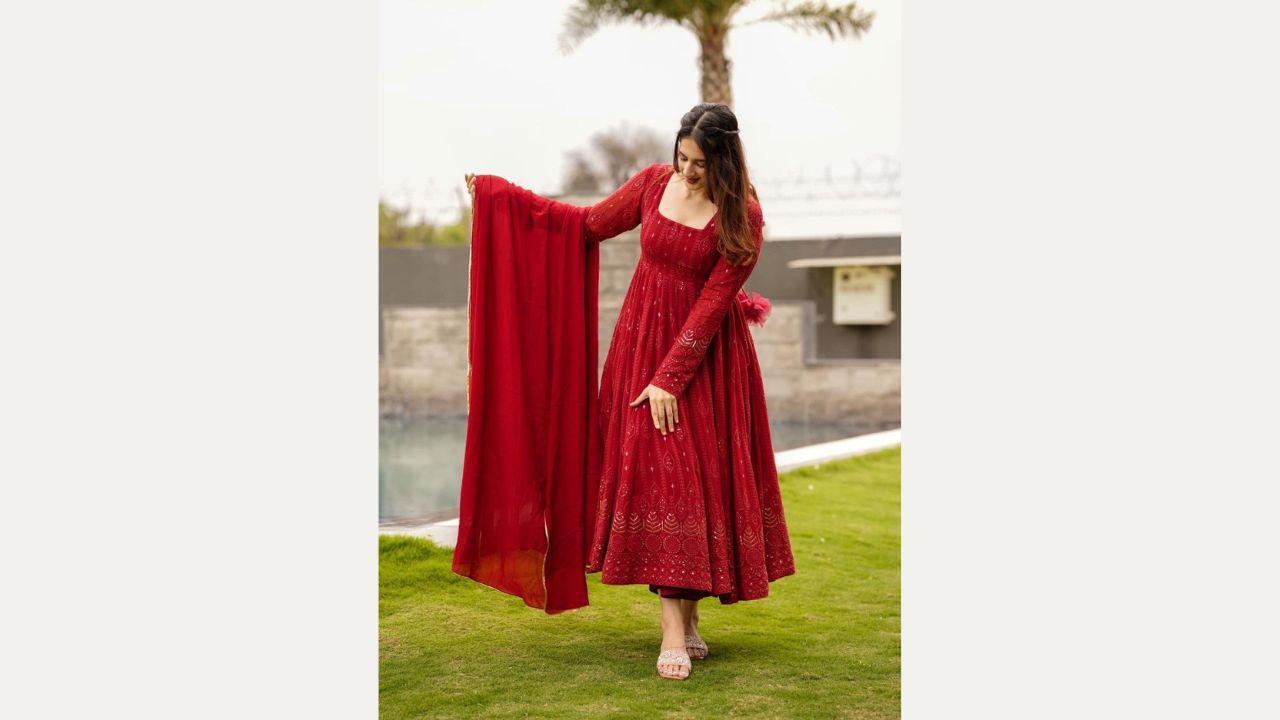 IDAHO, a company that strongly commits to preserving India's cultural legacy, is reinventing ethnic fashion by exhibiting the outstanding craftsmanship of indigenous Indian artisans. IDAHO produces classic, high-quality pieces that honour the rich tapestry of Indian culture while also creating employment opportunities for artisans and preserving traditional techniques.
IDAHO is not just a fashion brand; but a testament to the passion and vision of its founders, Lalit Khatri and Vinita Khatri. They set out on a mission to reinvent Indian ethnic design out of a strong admiration for Indian culture and a desire to empower craftspeople. Lalit heads the strategy and marketing teams at IDAHO and provides technical experience from a family of printing professionals. Meanwhile, Vinita, a talented fashion designer, infuses creativity into IDAHO's designs and oversees the production team. Together, they have created a brand that offers exquisite garments as well as uplifts traditional crafts, making IDAHO a true champion of Indian artistry.
ADVERTISEMENT
Empowering Artisans: IDAHO's Efforts in Generating Employment Opportunities
IDAHO's mission goes beyond creating beautiful garments; it is deeply rooted in social responsibility. The company is committed to giving skilled workers employment options so they can be economically and socially empowered. By partnering directly with artisans, IDAHO establishes fair trade practices, ensuring creators receive fair compensation for their skills and labour.
The brand actively helps craftsmen to polish their trade and broaden their expertise through workshops and skill development programmes. The brand improves communities and aids in preserving traditional crafts by providing sustainable livelihoods. IDAHO takes pride in being a catalyst for positive change, empowering artisans to thrive while showcasing their talent to the world.
Reviving Age-Old Techniques: IDAHO's Role in Sustaining Traditional Crafts
In an era dominated by mass production and fast fashion, IDAHO revives age-old techniques and breathes new life into traditional crafts by taking a bold stance. The company understands the intrinsic worth of these techniques and how crucial it is to keep them alive for upcoming generations. By infusing modern designs with traditional elements, IDAHO creates a unique fusion that bridges the gap between the past and the present.
IDAHO works closely with master craftsmen, providing them with a platform to showcase their skills and craftsmanship. These artisans, with their intricate handwork and attention to detail, add a touch of artistry to every piece created. From hand embroidery that tells a story to intricate weaving patterns that capture the essence of heritage, IDAHO garments become living embodiments of traditional art forms.
By collaborating with artisans and nurturing their talents, IDAHO ensures the continuity of these age-old techniques. The business actively supports the sustainability of traditional crafts, going beyond simple preservation. Through this commitment, IDAHO catalyzes the revival and appreciation of these art forms, safeguarding cultural heritage and fostering a deeper connection to the roots of Indian craftsmanship.
Conclusion
IDAHO stands out for its continued dedication to supporting craftsmen and revitalising traditional crafts in the fashion sector. IDAHO displays the enduring beauty of Indian culture via its magnificent designs, which skillfully fuse tradition with modern aesthetics. Join the movement and embrace the artistry, heritage, and elegance that IDAHO brings to the ethnic fashion world.